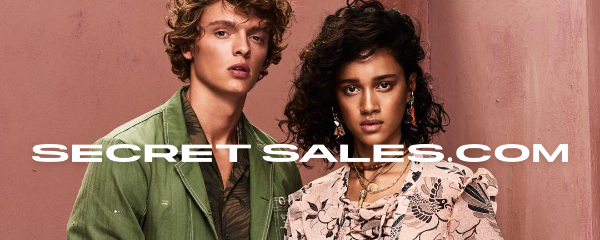 Welcome to the Secret Sales weekly update where we share with you some of our newest product additions,
...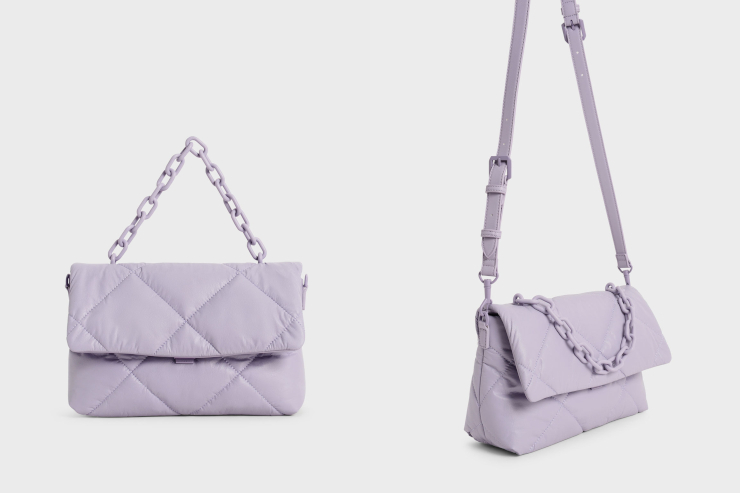 Seeing that more than half of the time has passed since 2021, it is not easy to be
...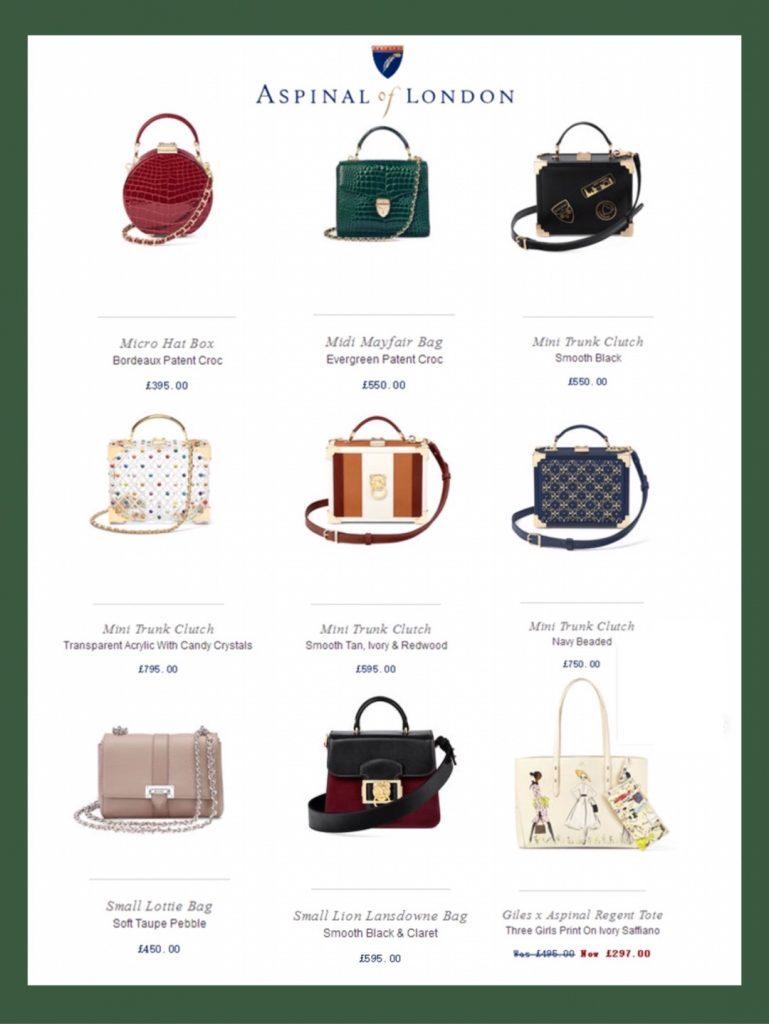 When talking about British bag brands, many people will think of Burberry, Alexander McQueen or Stella McCartney. In
...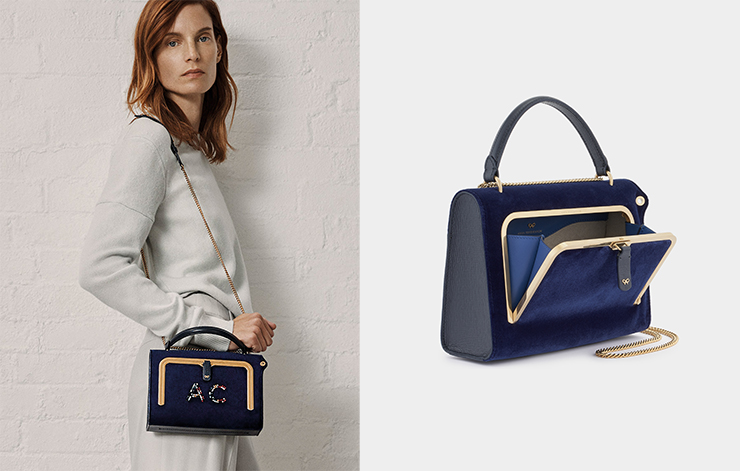 The retro trend has recently become fashionable in the fashion industry. Whether it is clothing accessories or make-up
...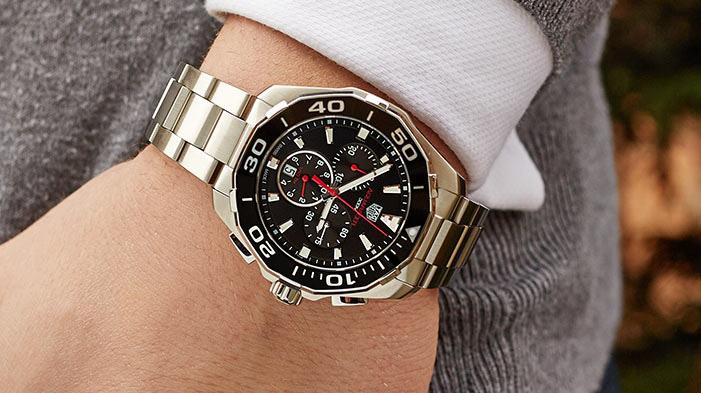 Wearing a luxurious and outstanding watch can set off your personal style and confidence. Nowadays, whether it is
...