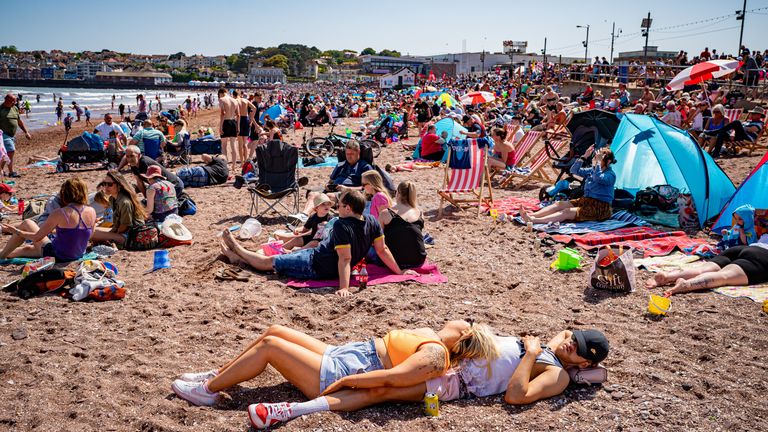 As the UK braces for the hottest day of the year, it's time to prepare ourselves for the
...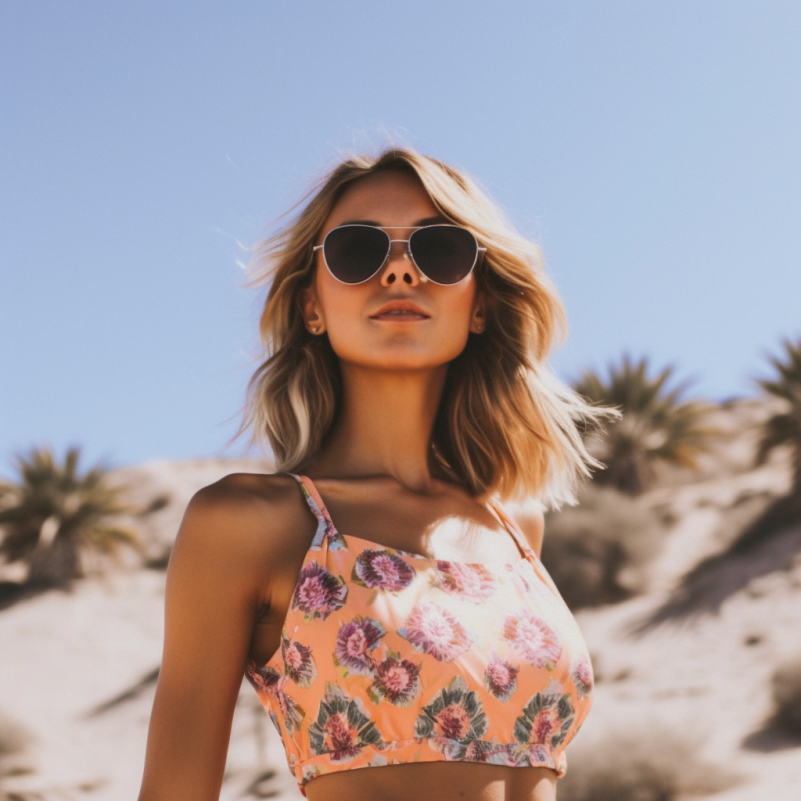 As the temperature rises and the days grow longer, there's one thing on everyone's mind – summer! And
...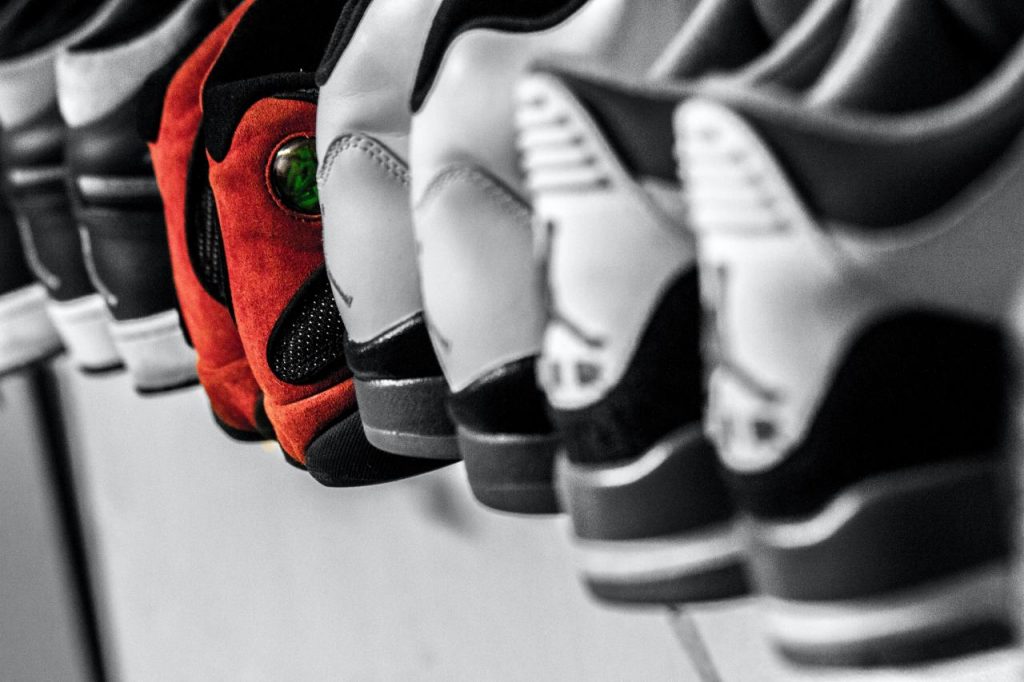 Footwear is an essential part of any wardrobe. A pair of shoes can define your style, boost your
...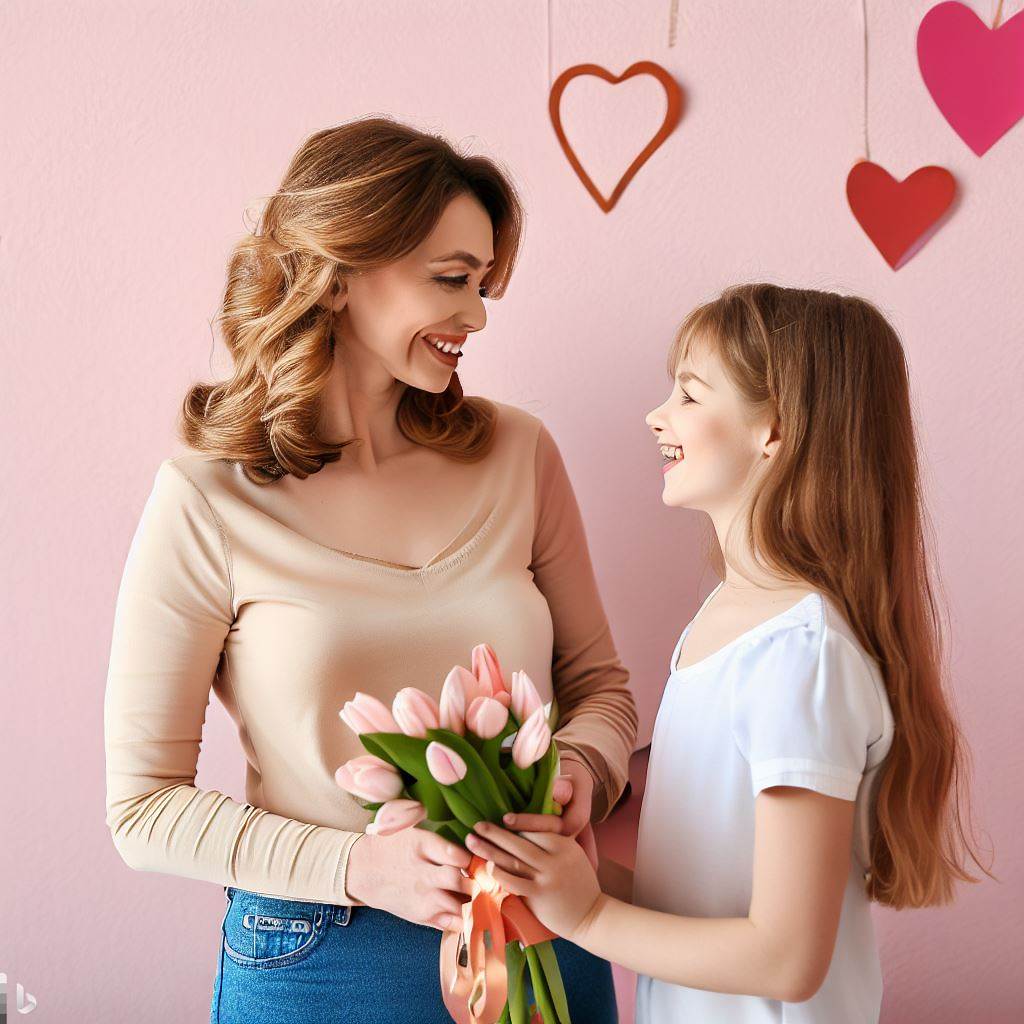 As Mother's Day approaches, many of us are scrambling to find the perfect gift to show our appreciation
...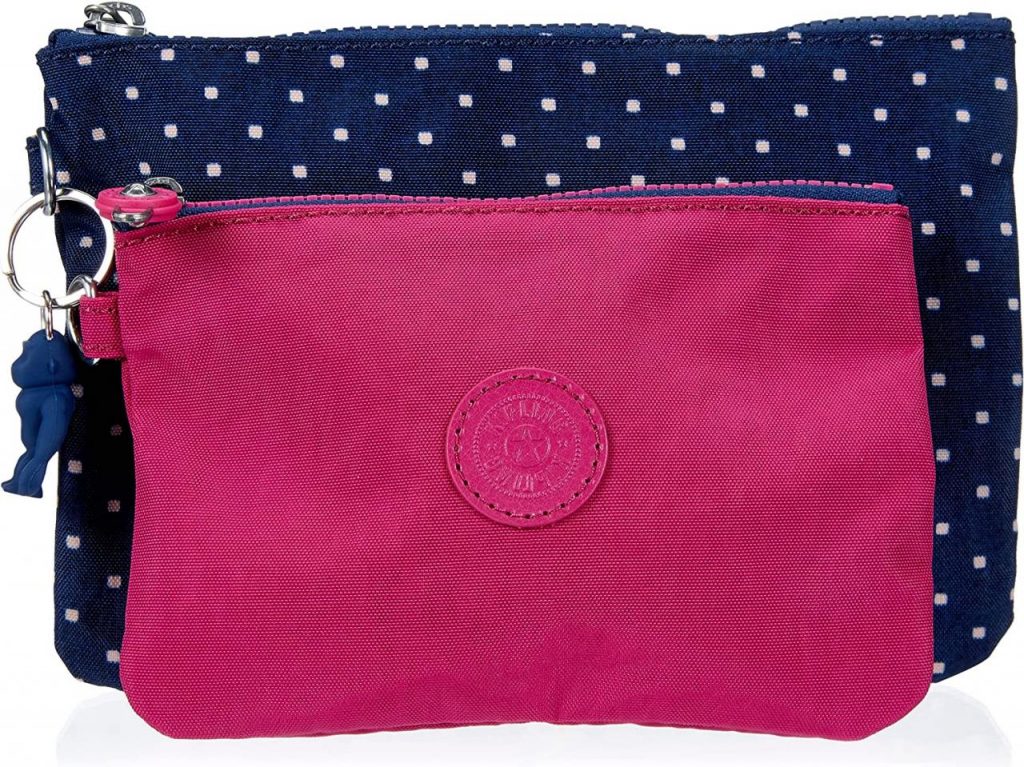 Buy it Now About this Item Medium Duo Pouches 100% Polyamide 14 Height x 20 Width
...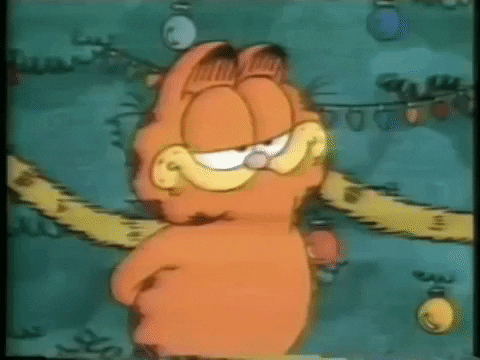 Vintage fashion has been a major trend in recent years and continues to be popular this year. Many
...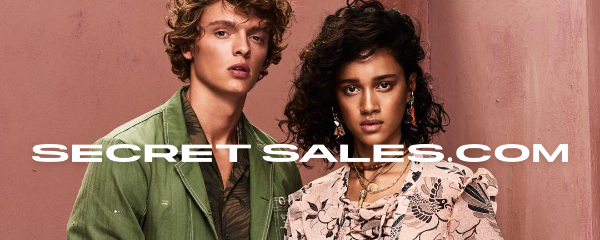 Welcome to the Secret Sales weekly update where we share with you some of our newest product additions,
...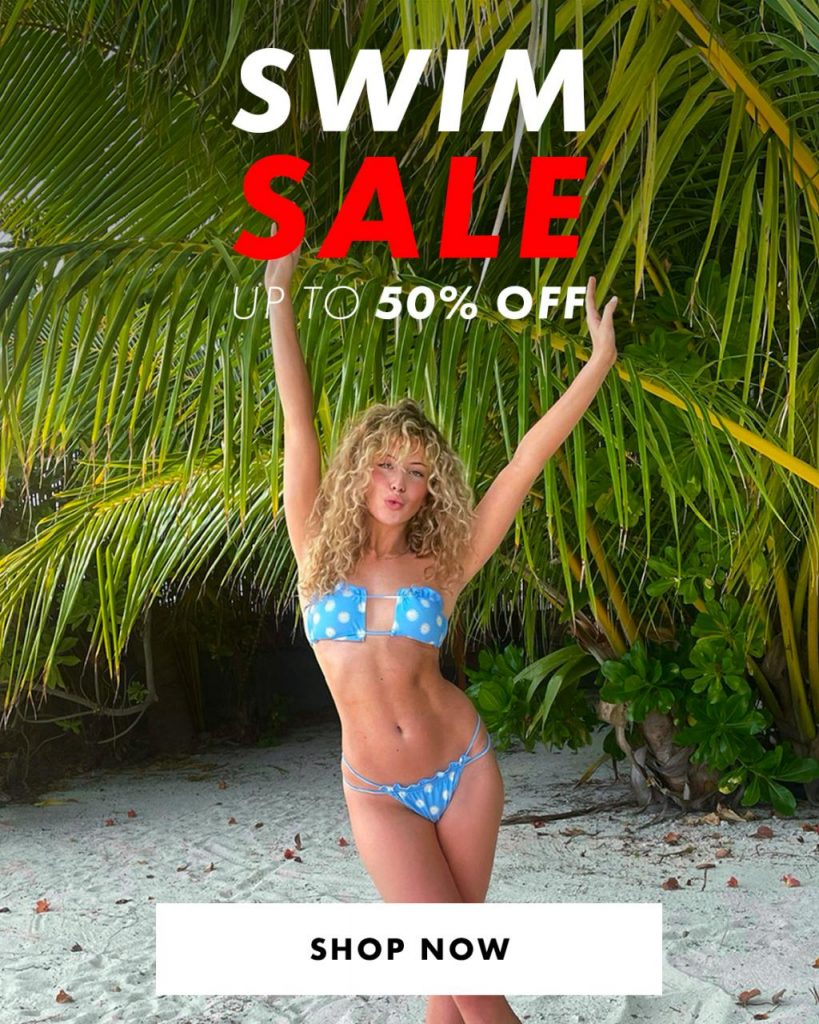 We have now launched our much loved Free Knicker promotion, running across our favourite summer styles! Free Knicker
...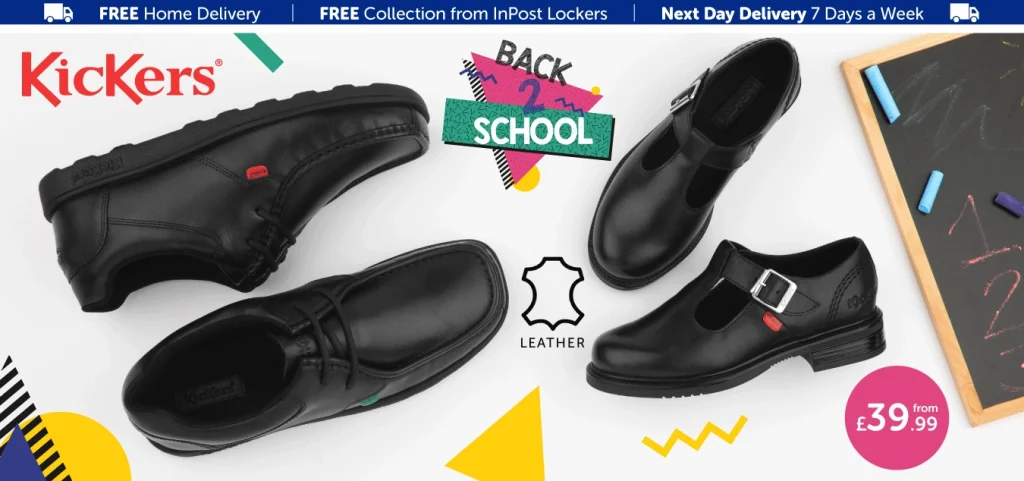 Looking to refresh the kids wardrobe ahead of the new school year? Then you're in luck, say hello
...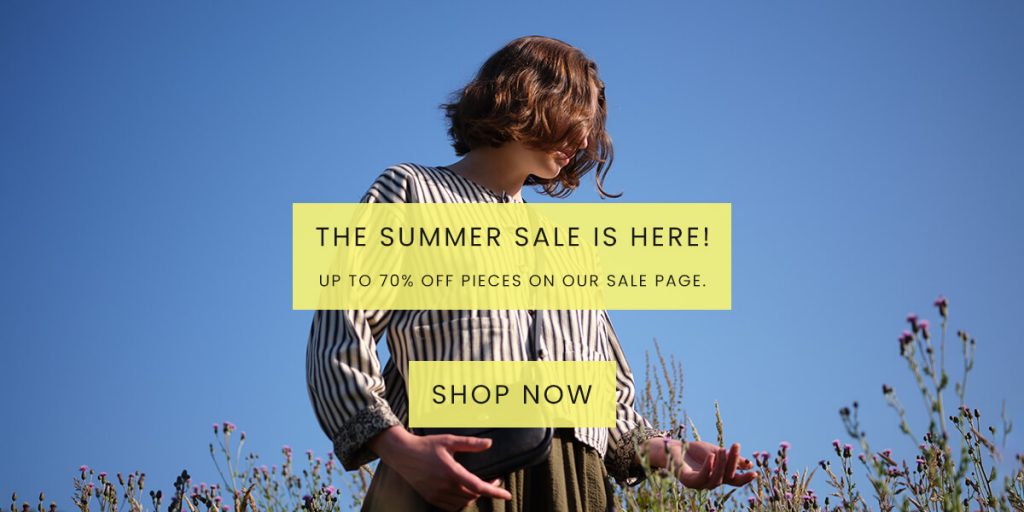 Hi there, Young British Designers brings together the finest collections from the brightest up-and-coming fashion designers Britain
...