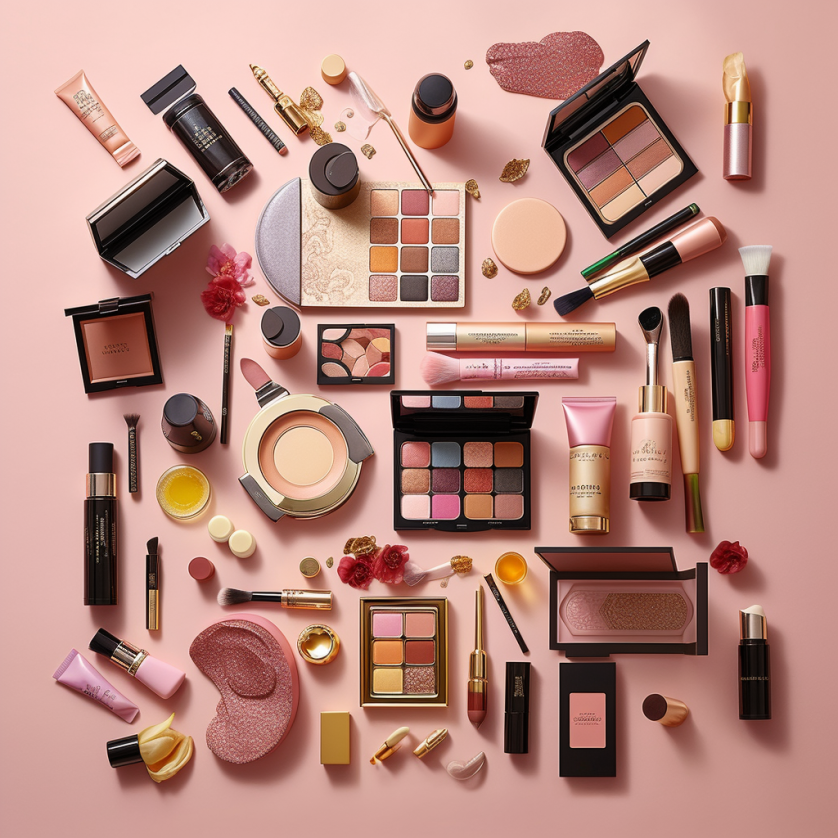 In the vibrant world of beauty and skincare, new trends and products emerge every day, each promising to
...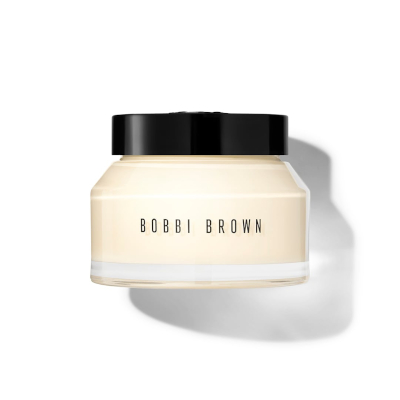 Time flies, and before you know it, 2021 will be over. Apart from updating your wardrobe for the
...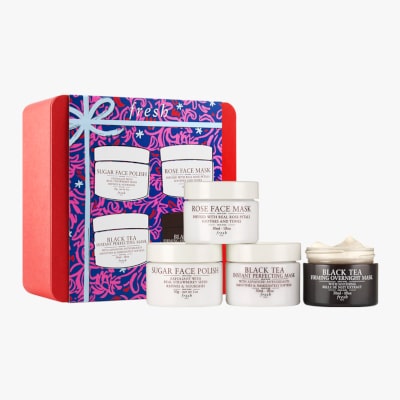 The Christmas season is here as promised, are everyone ready for the holiday shopping? ! The Christmas gift
...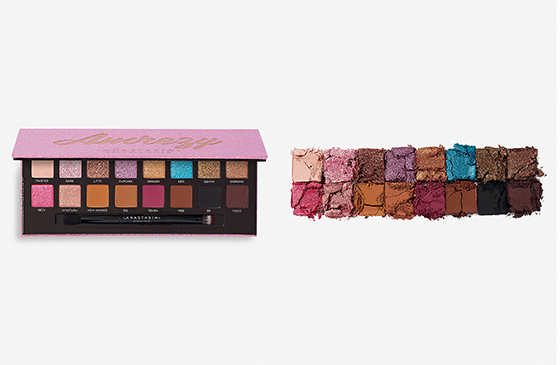 With the arrival of spring and summer, various brands have come up with limited new products to add
...