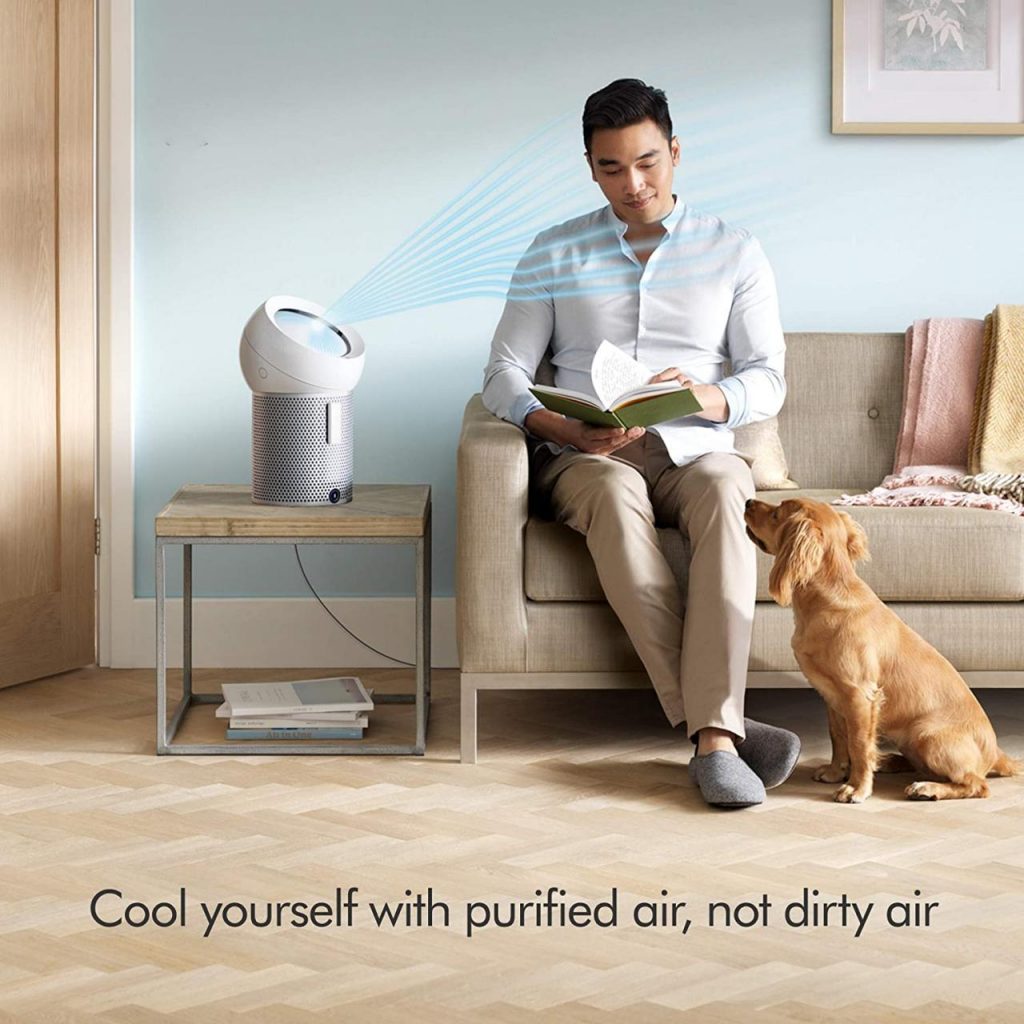 In recent years, air pollution has become a major concern in the UK, with studies indicating that poor
...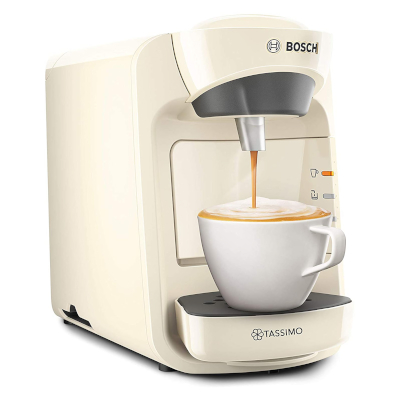 I don't know if your friends are the same as me. Every time I receive couriers, more and
...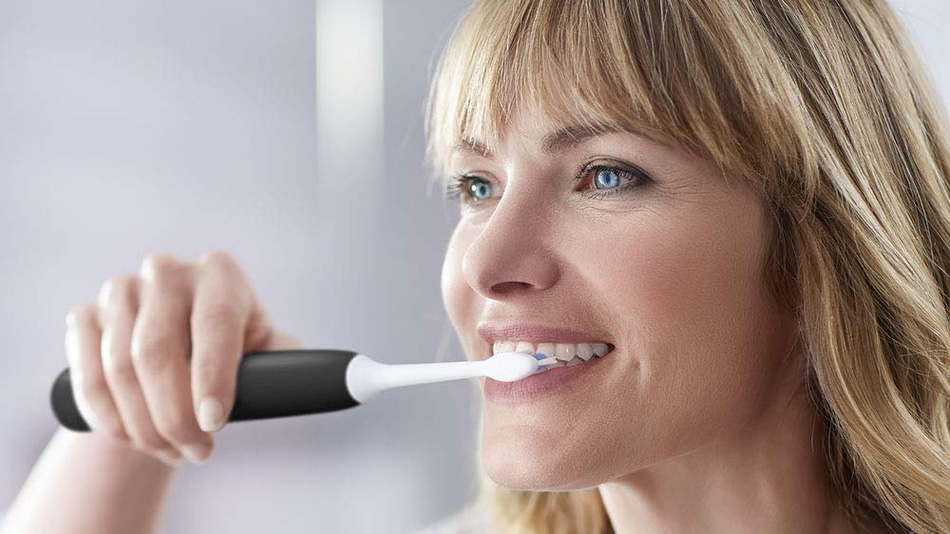 There are many brands of electric toothbrushes on the market, but the mainstream brands with the best sales
...