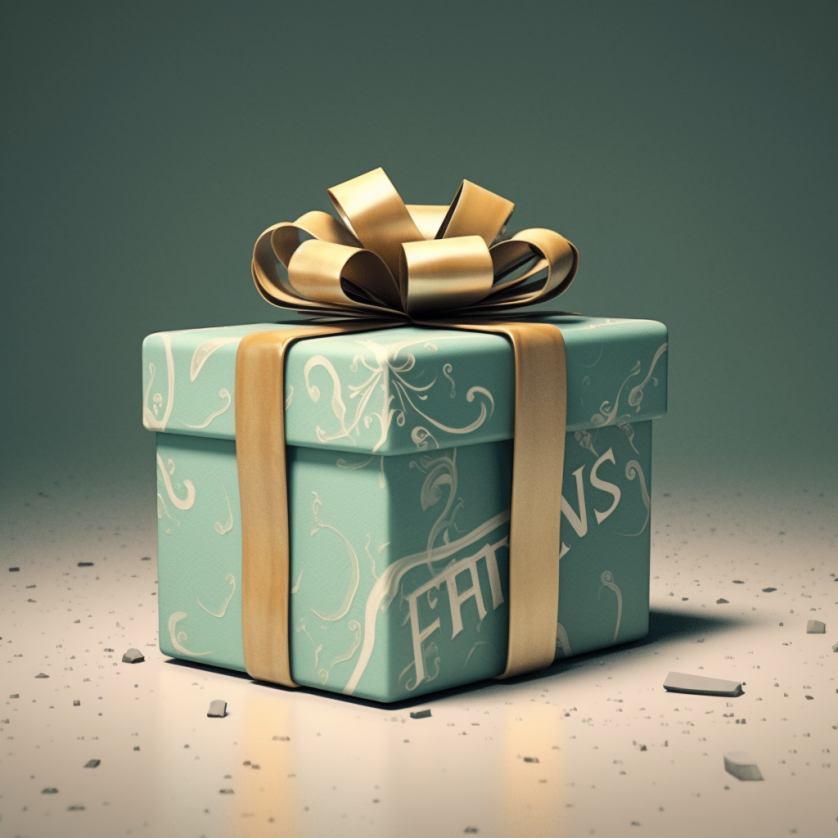 In the hustle and bustle of our daily lives, we often encounter individuals who go above and beyond
...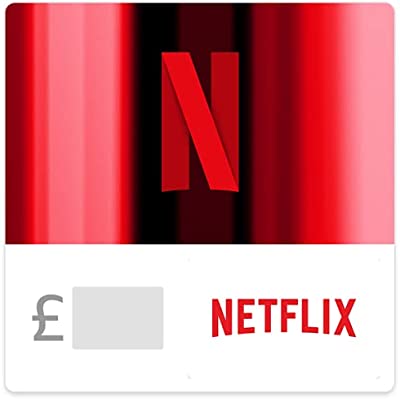 In the era of digital streaming, Netflix has become a household name. It's the go-to platform for binge-watching
...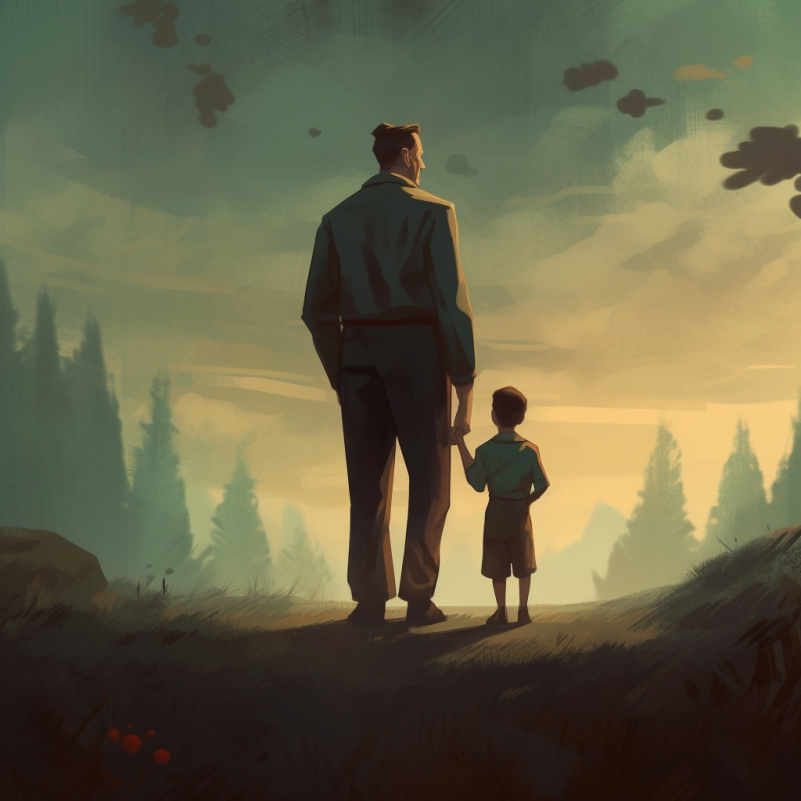 Father's Day is a special time to celebrate and honor the father figures in our lives. It's an
...