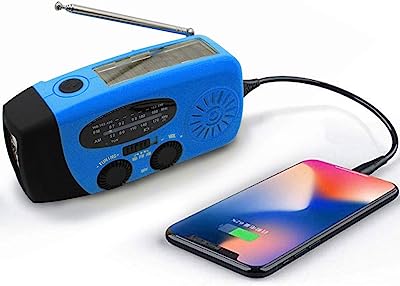 As the UK braces for thunderstorms and large hail, it's essential to be prepared. The Met Office has
...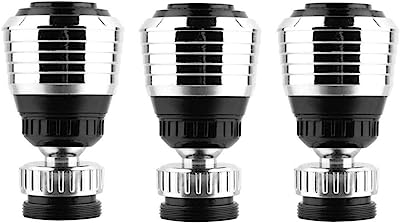 In the wake of the recent hosepipe ban in the UK, many of us are looking for ways
...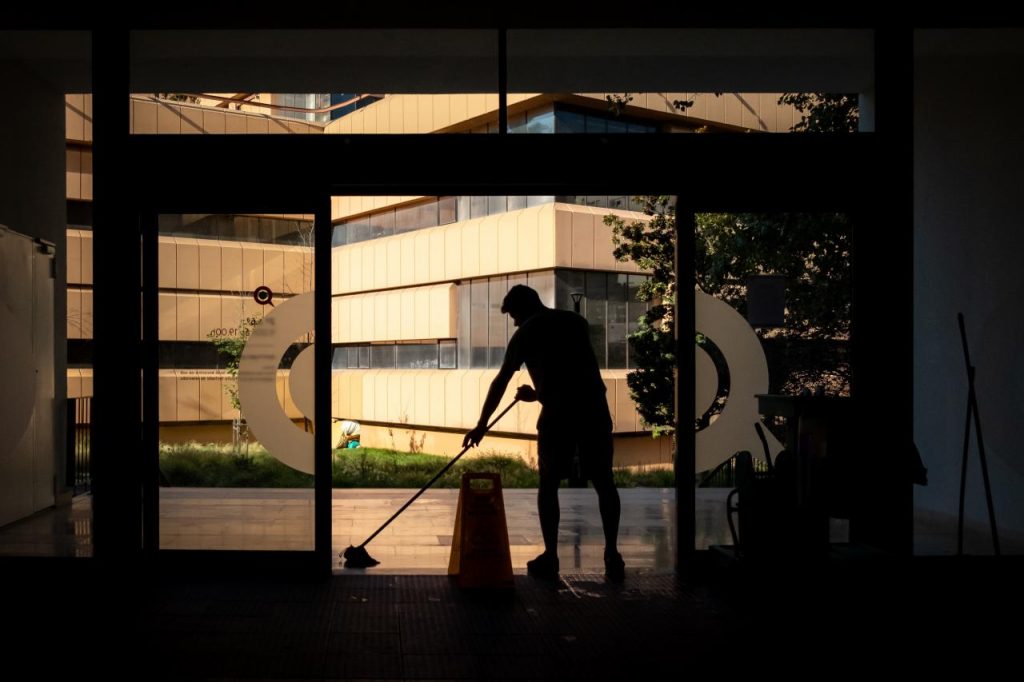 Keeping our homes clean is a task that we all undertake, but when it comes to cleaning our
...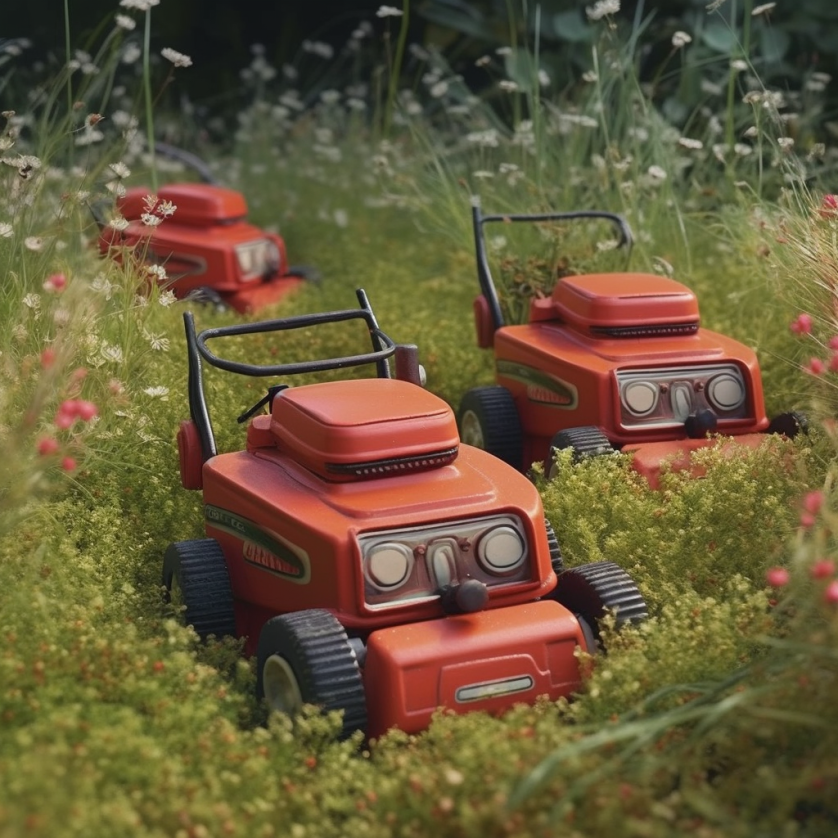 Whether you have a small patch of grass or a sprawling estate, a reliable lawn mower is a
...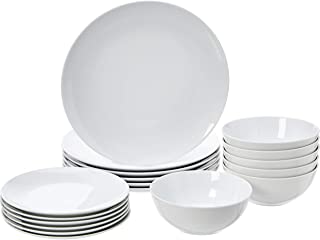 The South China Sea, a significant maritime crossroad, has been a witness to centuries of trade and cultural
...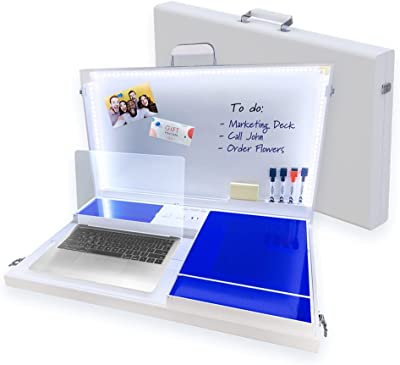 The COVID-19 pandemic has brought about significant changes in our lives, one of which is the shift to
...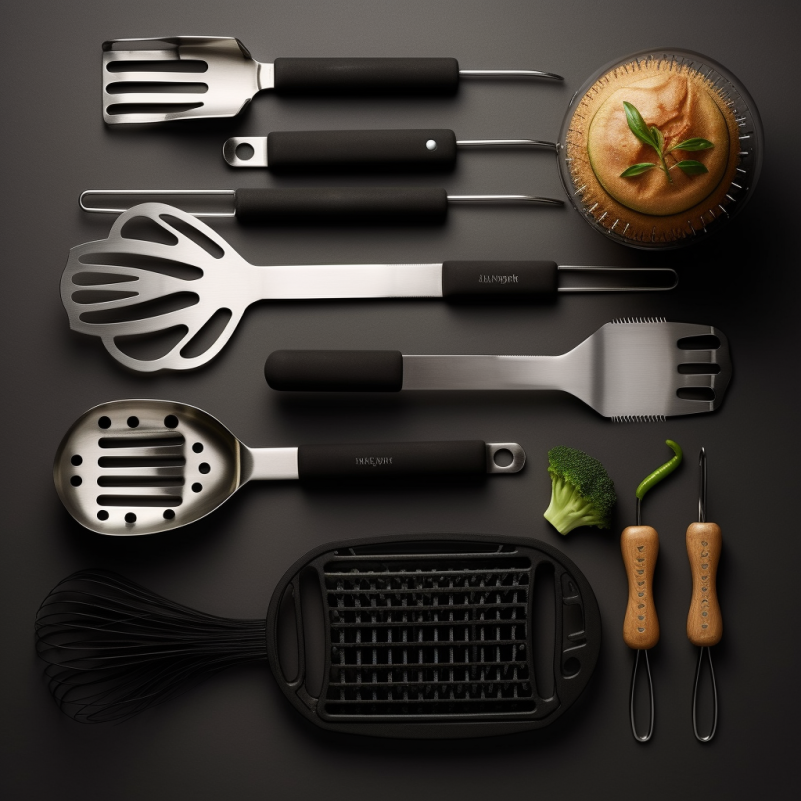 Whether you're a barbecue enthusiast or a grilling novice, the right set of grill accessories can elevate your
...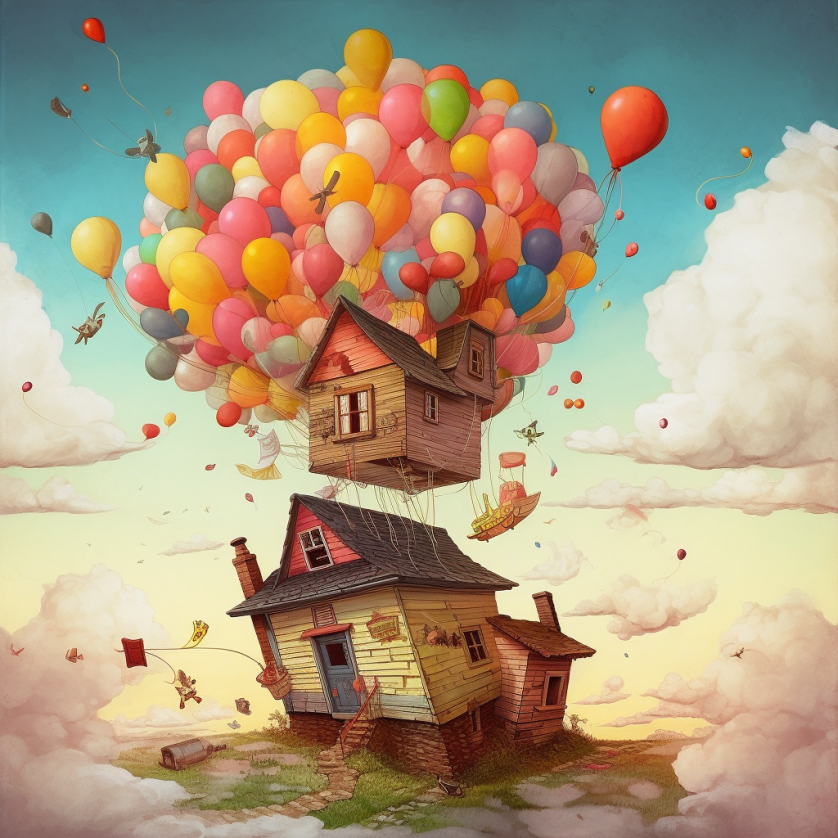 In today's fast-paced world, the quest for convenience and efficiency has led to the development of countless innovative
...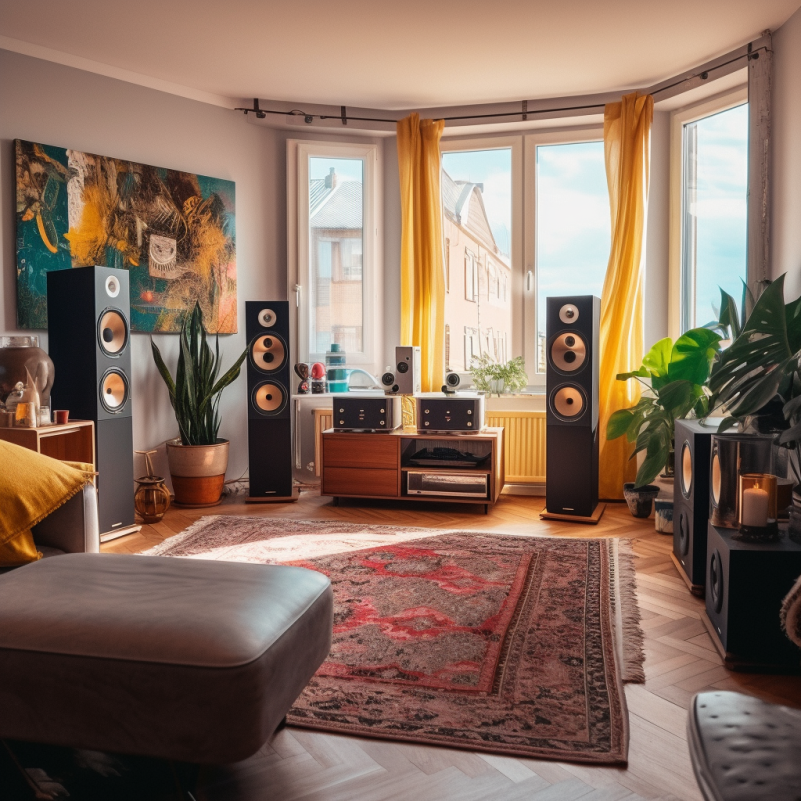 In the modern era, a top-notch home audio system is an essential part of any entertainment setup. Whether
...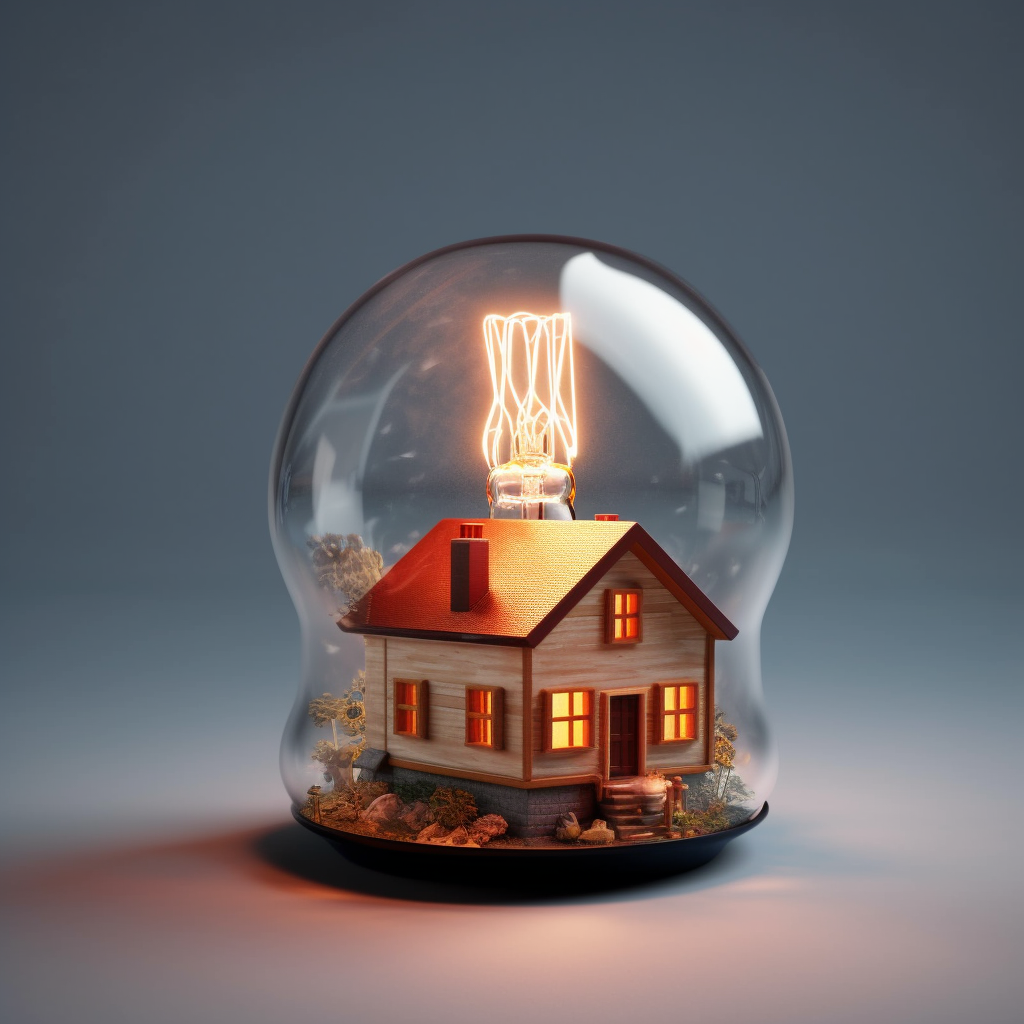 Energy bills have been a significant concern for households worldwide, especially in the wake of the Covid-19 pandemic
...