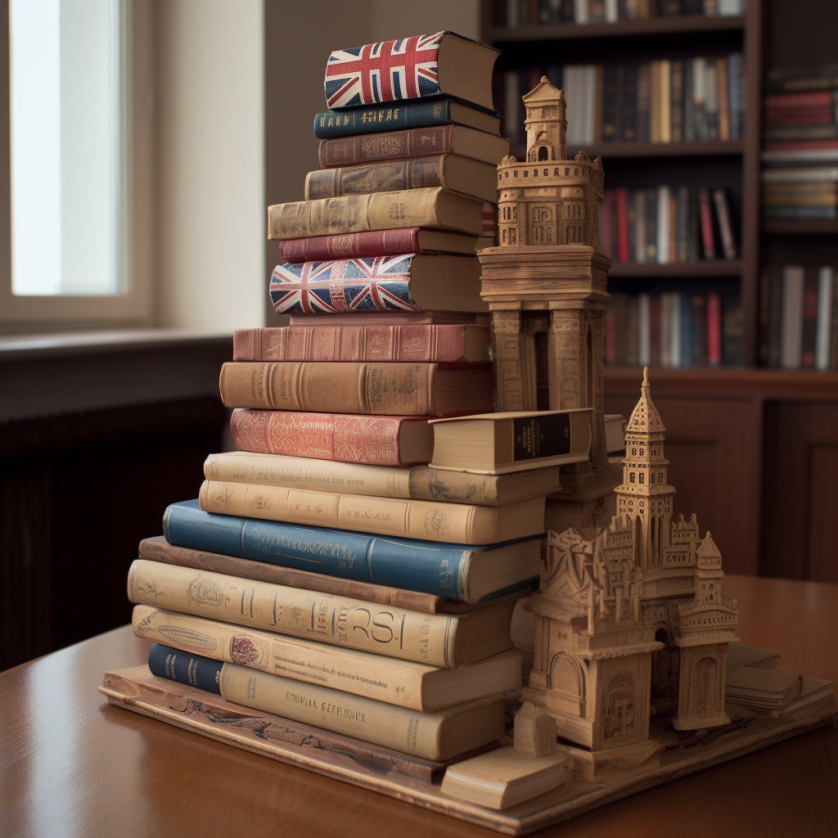 Learning English can be a challenging yet rewarding journey. With the right resources, you can enhance your language
...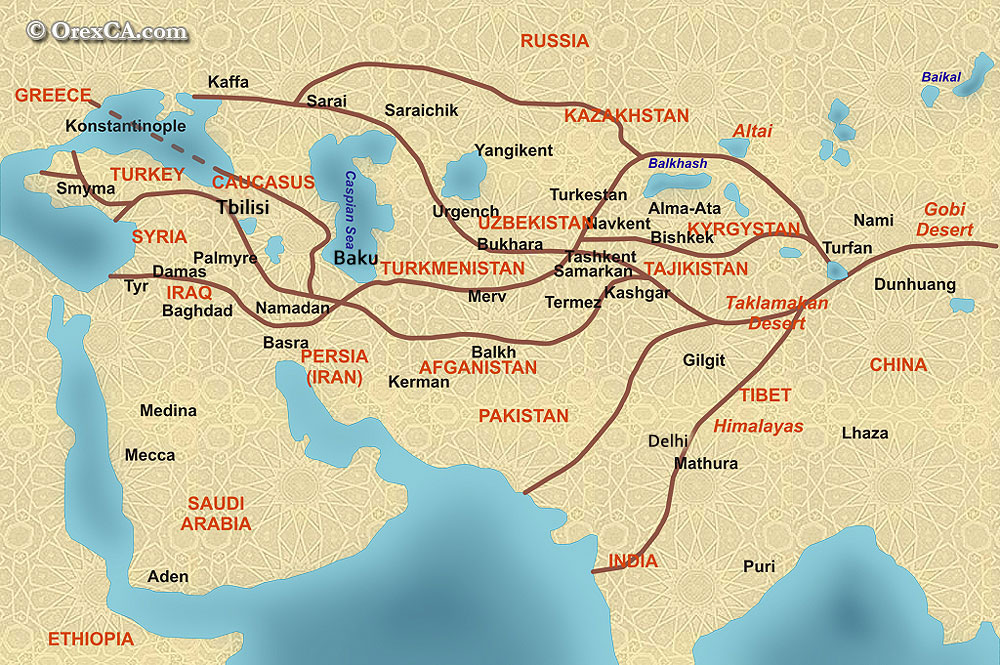 The South China Sea, a significant maritime crossroad, has been a witness to centuries of trade and cultural
...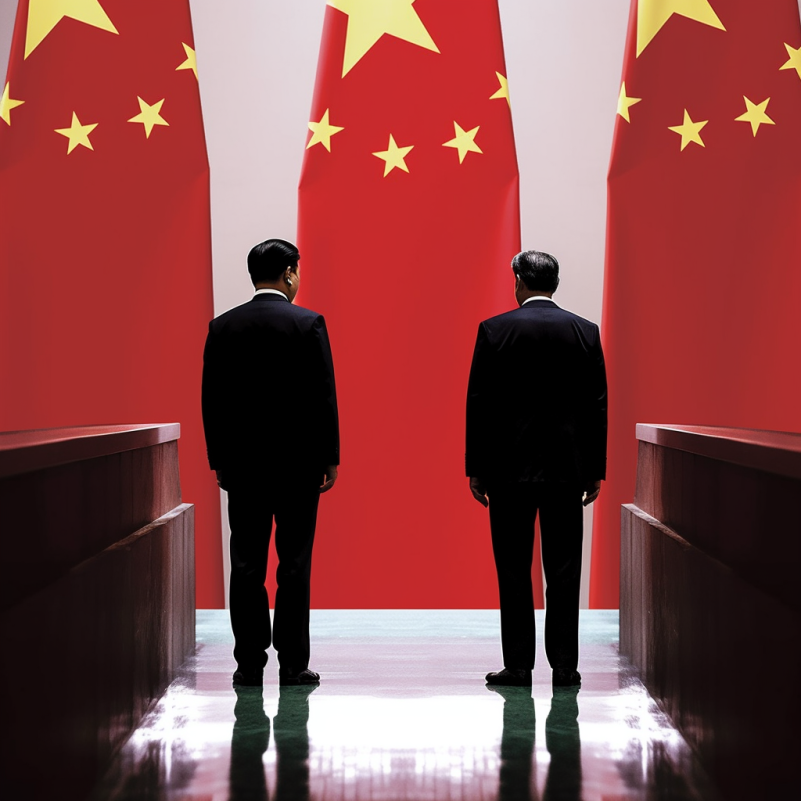 In the ever-evolving global security landscape, various nations play significant roles that shape the dynamics of international relations.
...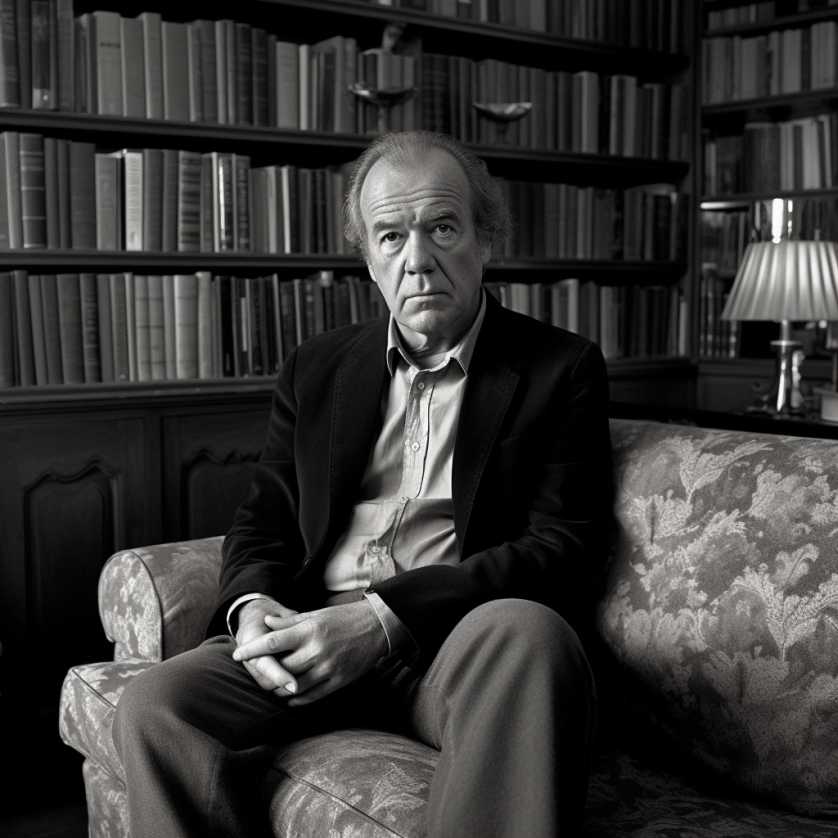 The literary world is in mourning following the death of renowned British novelist Martin Amis. The author of
...