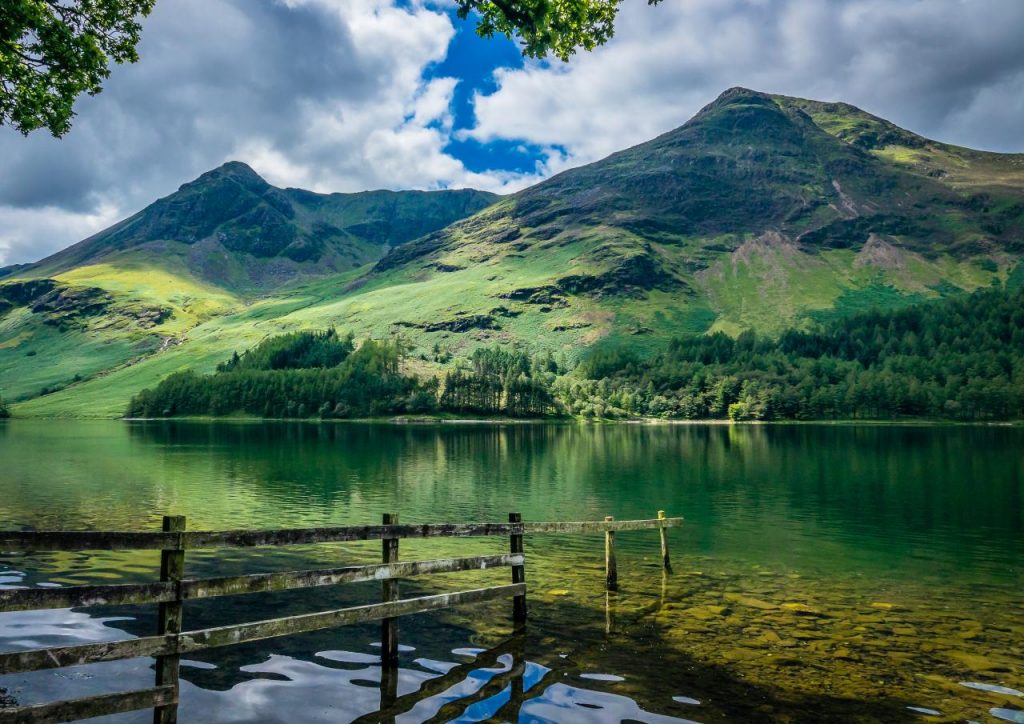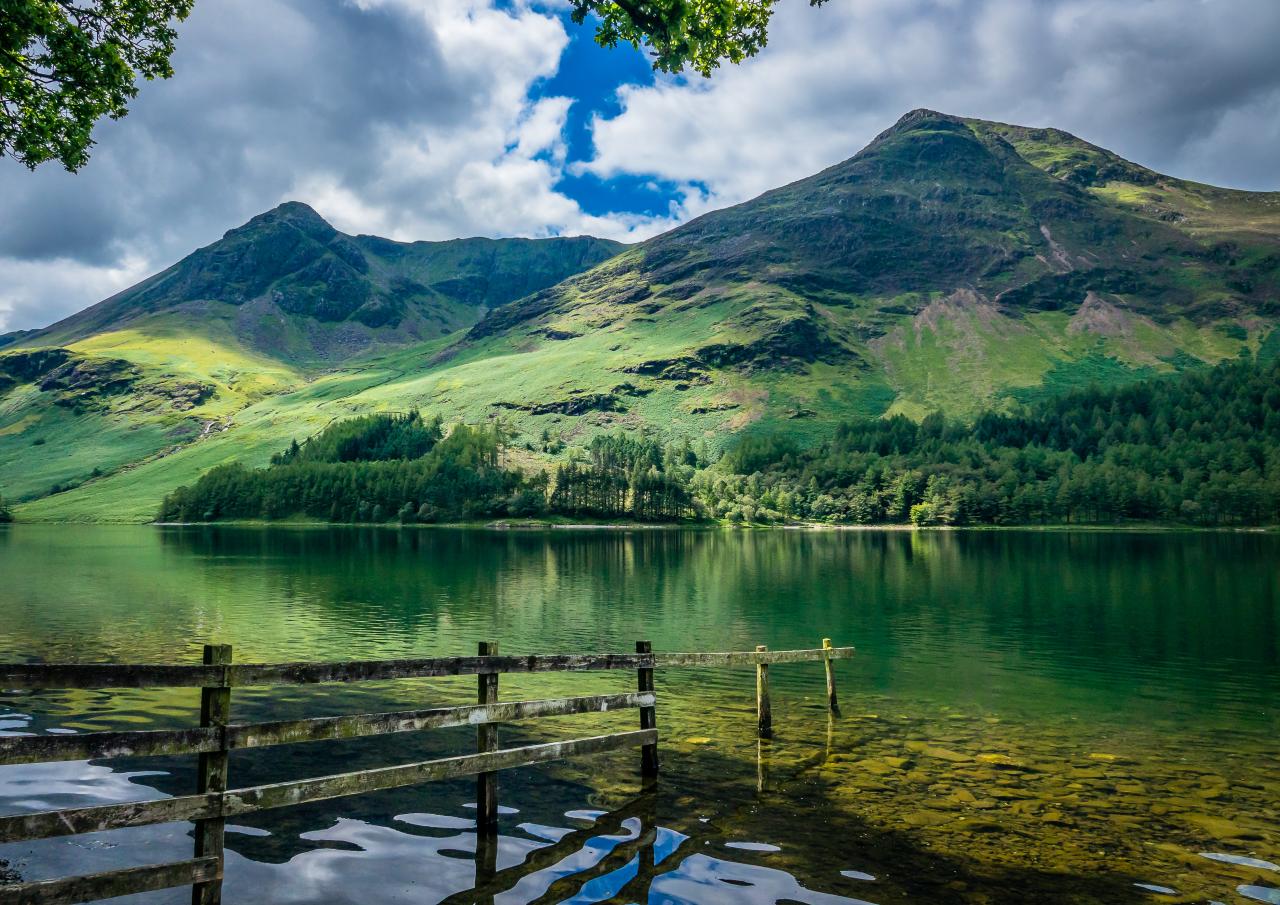 The Lake District, located in North West England, is one of Britain's most scenic areas. It has England's
...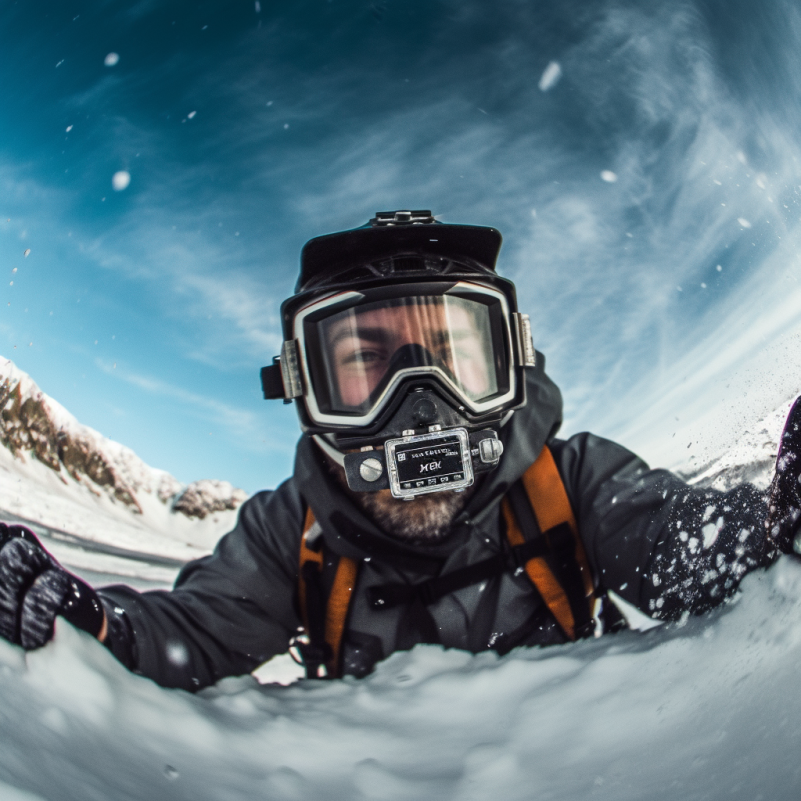 Every adventurer, travel enthusiast, and vlogging aficionado knows the importance of capturing the essence of their exploits in
...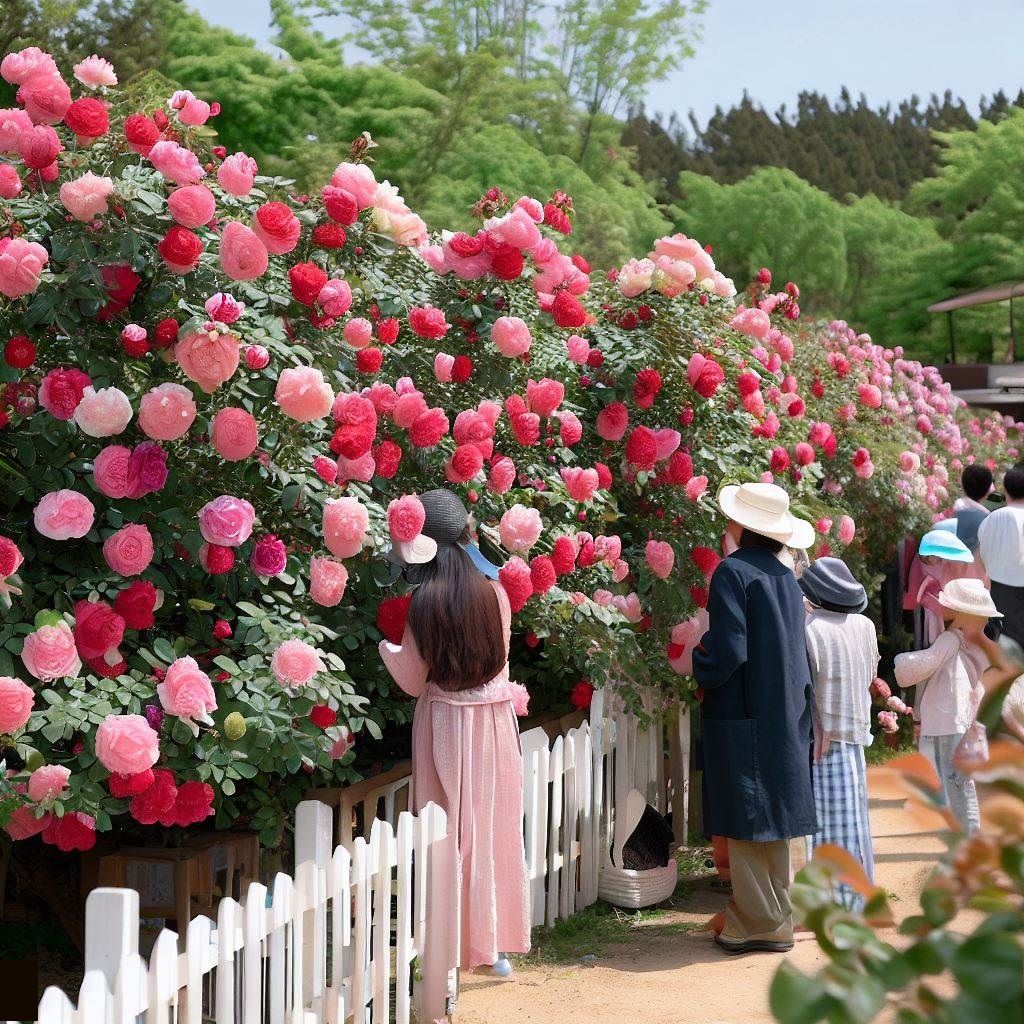 The UK is renowned for its diverse and beautiful flowers, especially in spring and summer. If you love
...