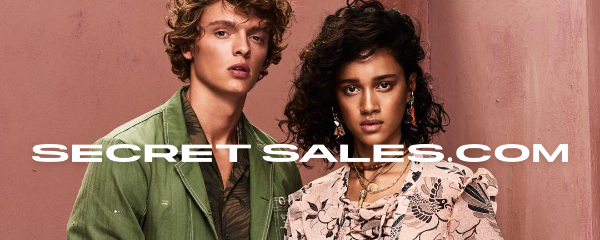 Welcome to the Secret Sales weekly update where we share with you some of our newest product additions,
...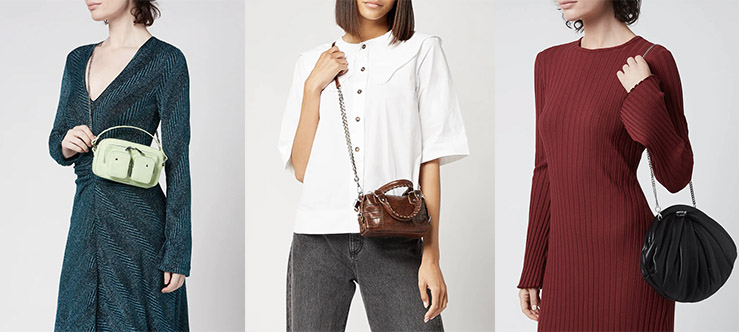 Today I've compiled a list of affordable bags under £100, including not only a few brands with a
...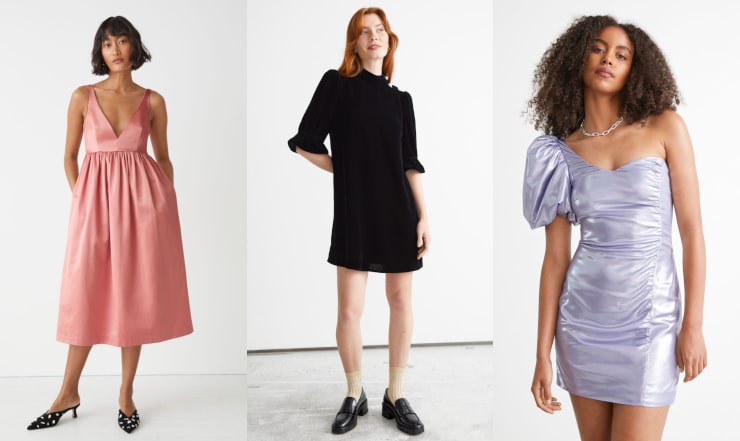 Seeing the end of the year, the Party Season has finally arrived at everyone's expectations! It's the holiday
...
In 1988, shirt expert Ted Baker founded the same-name fashion brand in London; today, the company's products are
...