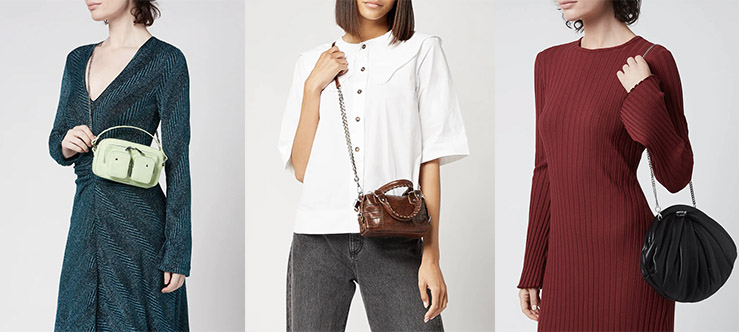 Today I've compiled a list of affordable bags under £100, including not only a few brands with a
...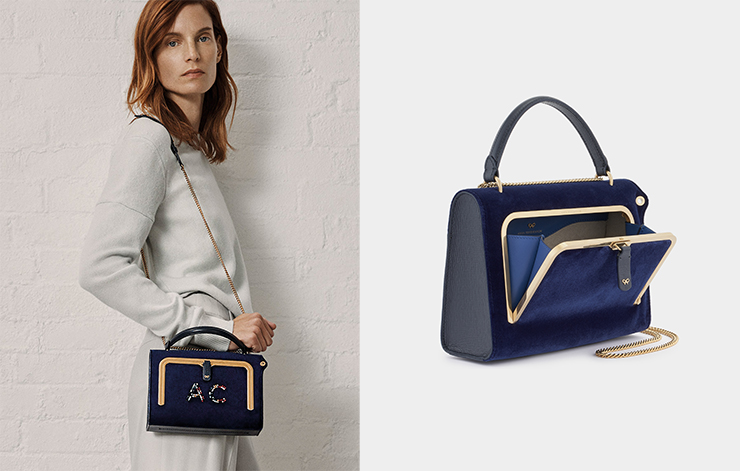 The retro trend has recently become fashionable in the fashion industry. Whether it is clothing accessories or make-up
...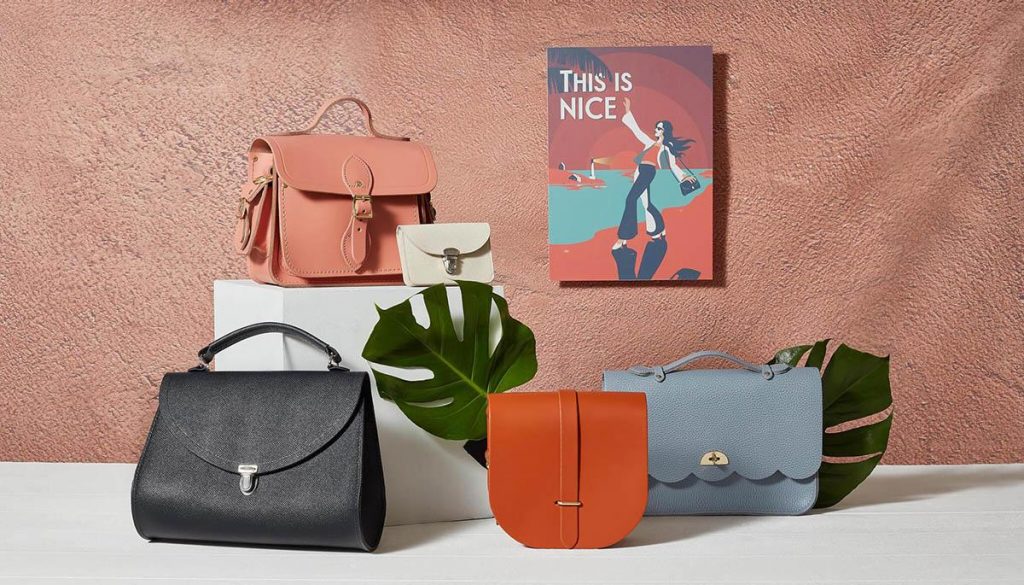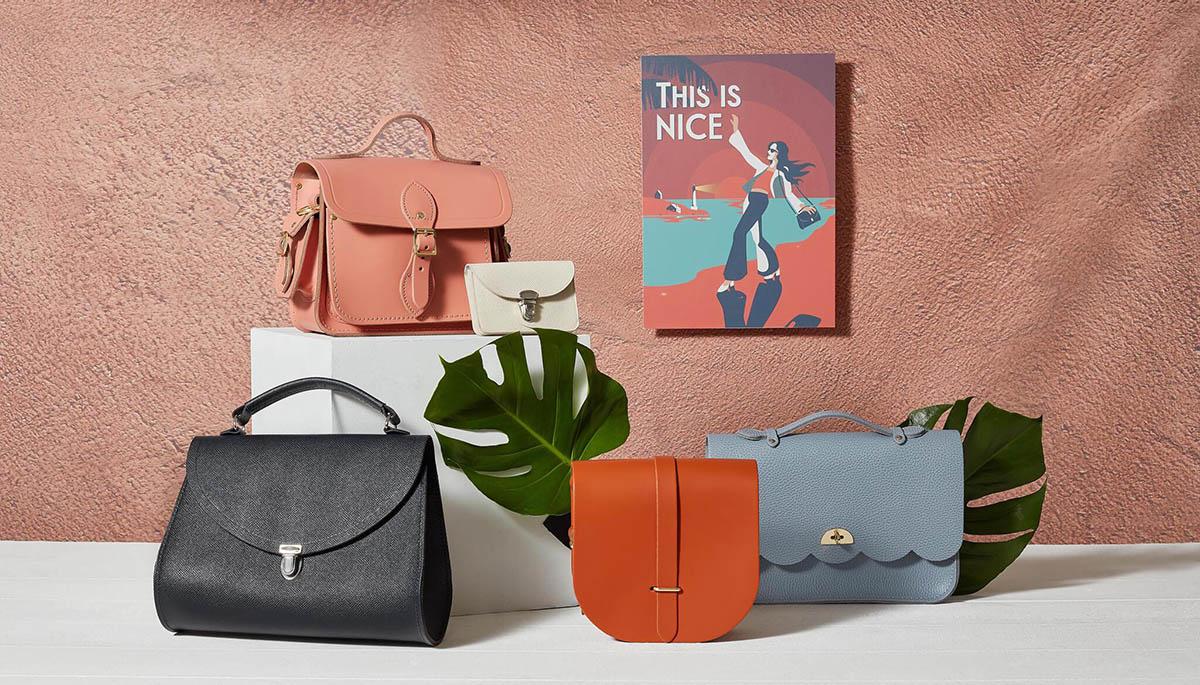 Bags are always one of the most discussed topics for girls. In addition to the well-known Burberry, Coach,
...
The Spring Festival has just passed. After the Gregorian calendar 2017 passes, the Chinese calendar 2017 is gone
...