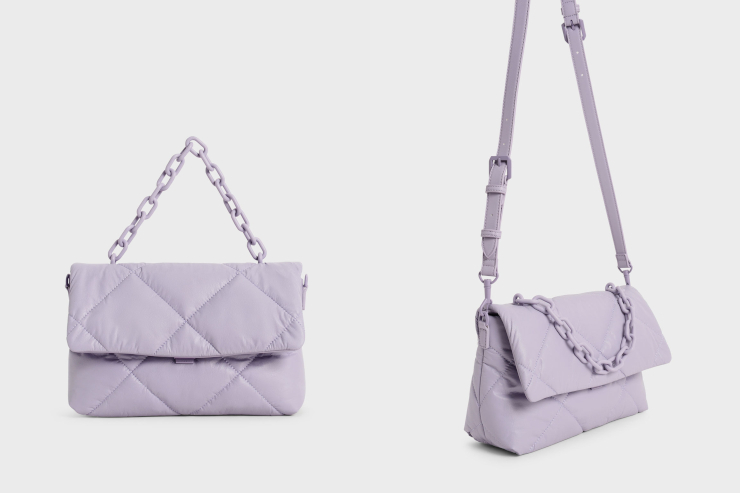 Seeing that more than half of the time has passed since 2021, it is not easy to be
...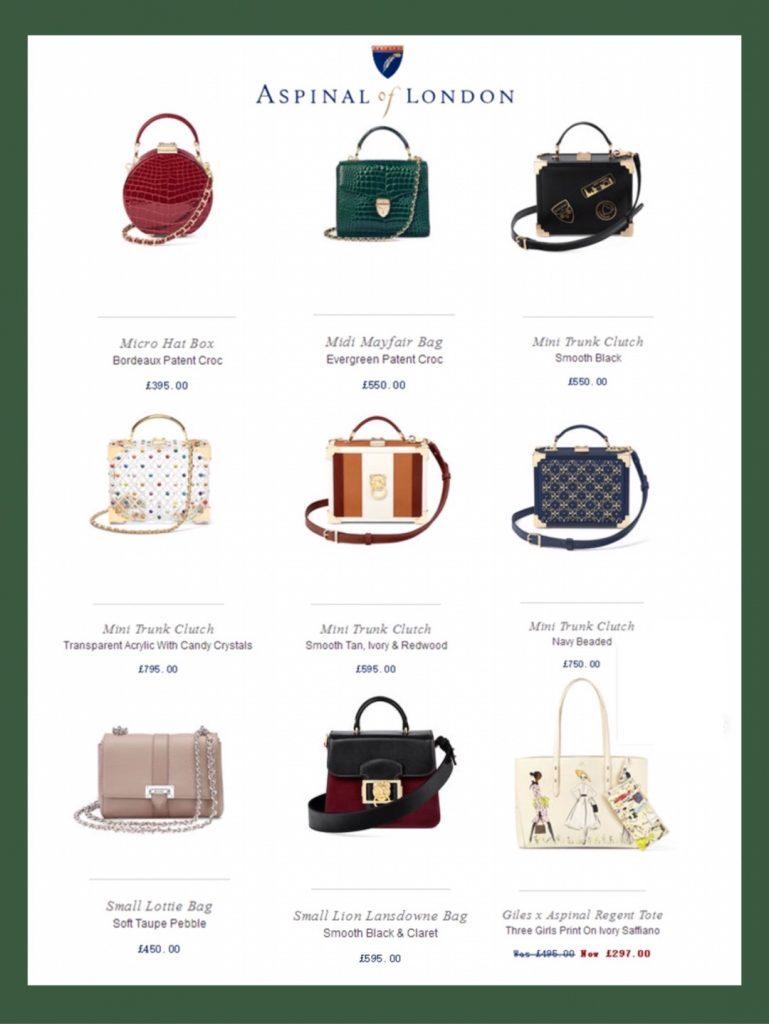 When talking about British bag brands, many people will think of Burberry, Alexander McQueen or Stella McCartney. In
...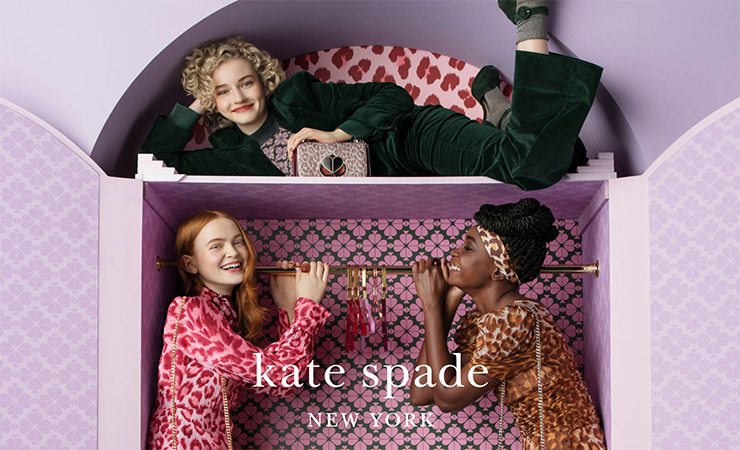 Kate Spade is a perfect fit to describe the "variable style". This brand keeps its agile characteristics all
...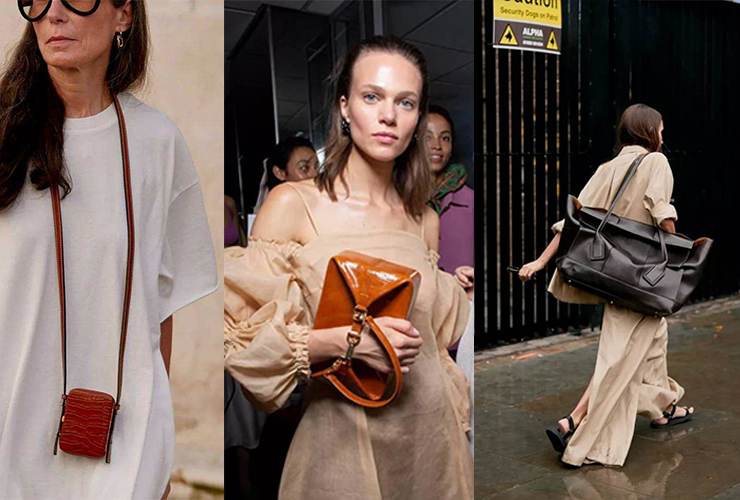 With the end of the major fashion weeks in spring and summer 2020, do you not hurry up
...
UGG selected 26% OFF Code: UGG26,Over 40 global free shipping The new style is very beautiful! UGG is
...