When talking about British bag brands, many people will think of Burberry, Alexander McQueen or Stella McCartney. In fact, there are many niche brand bags that are worth buying. The British design style is simpler than the Italian style and has a sense of fashion. Within the 5k budget, I can take off a practical and practical bag ~
Mulberry ? £ 540-2300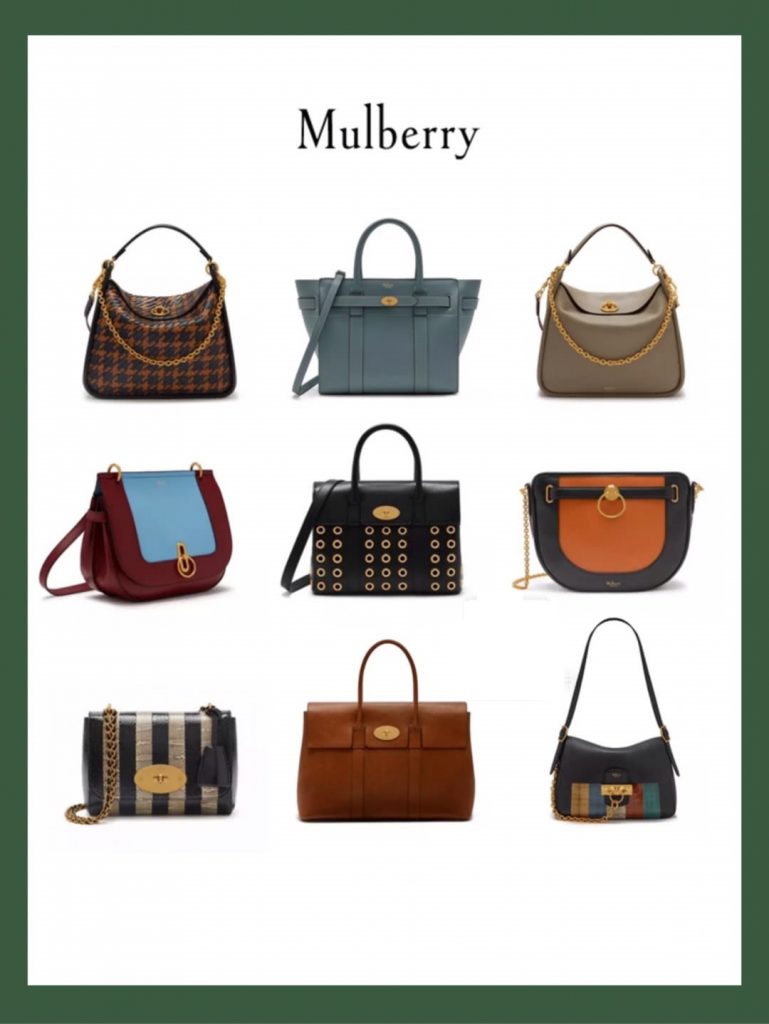 Not only is Burberry in the UK, Mulberry does not lose the top luxury, but the visibility needs to be improved. The bags are practical, and they are favored by many stars. They are not cheap.
Strathberry ? £ 255-625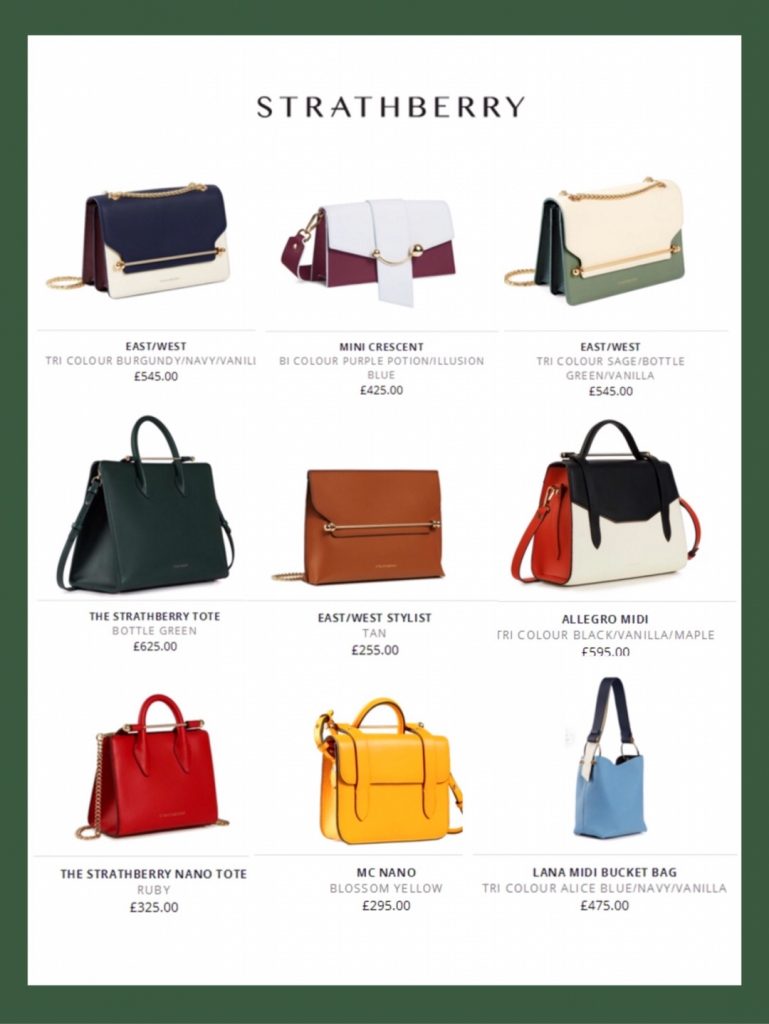 Founded in 2011 by a young brand in Edinburgh, handmade by Spanish artisans, the metal crossbar design is a classic, the same as Princess Megan. The highest photogenic rate is the East / West series of organ bags. The Crescent and Tote series also like it. The colors are not flamboyant.
Yuzefi ? £ 335-525 YUZEFI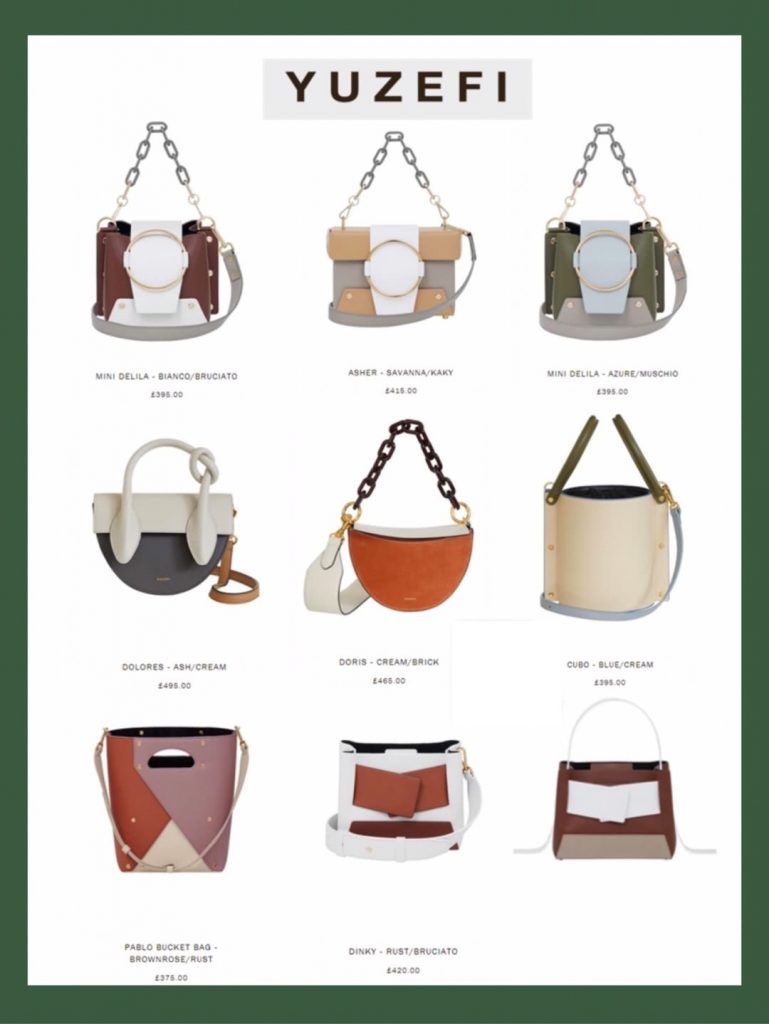 Popular ins boxes and bags are also handmade. It was so popular just a few years after it was founded in 2015, it really looks good. I am very fond of the British local bag brands.
Danse Lente ? £ 255-425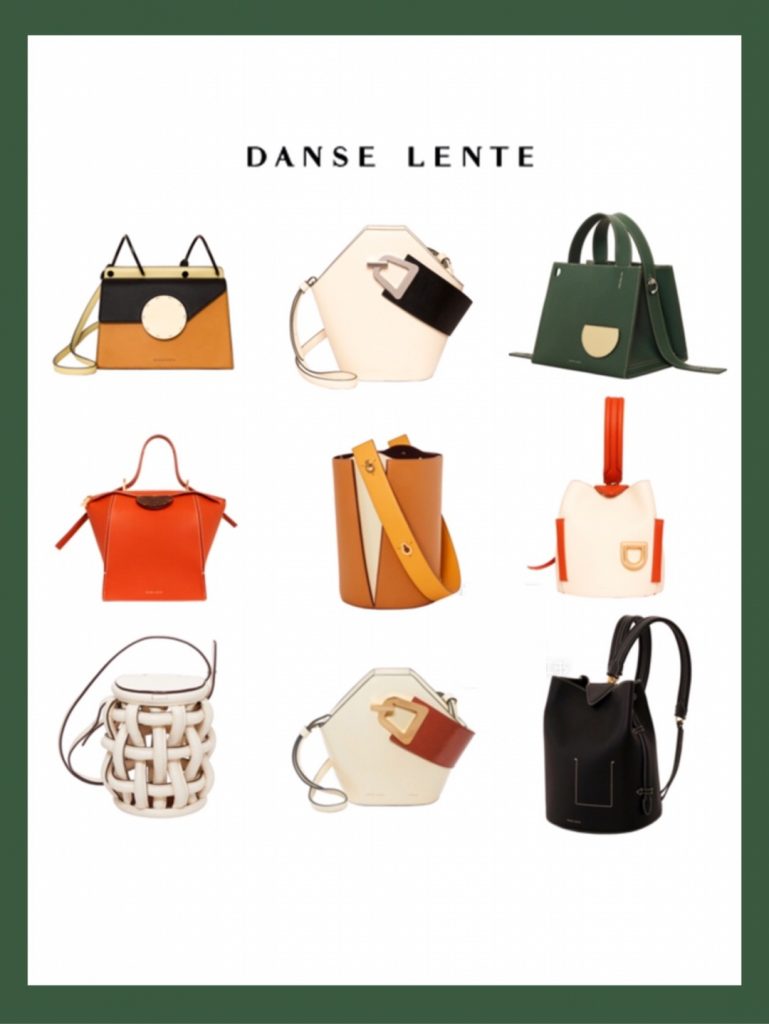 London niche bag brand, integrated with modern architectural aesthetics, streamlined design processing in place.
Aspinal of London ? £ 200-850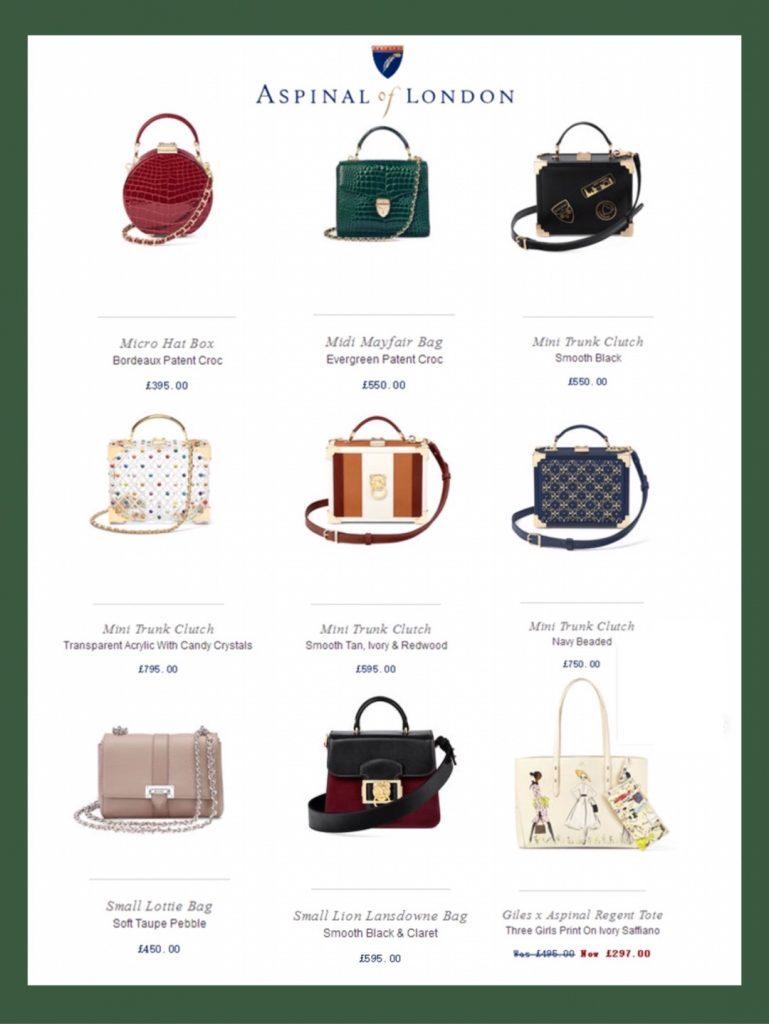 The British royal hand-picked brand, full of retro style in England, makes good use of pattern crystal and exquisite workmanship.
The Cambridge Satchel ? £ 60-395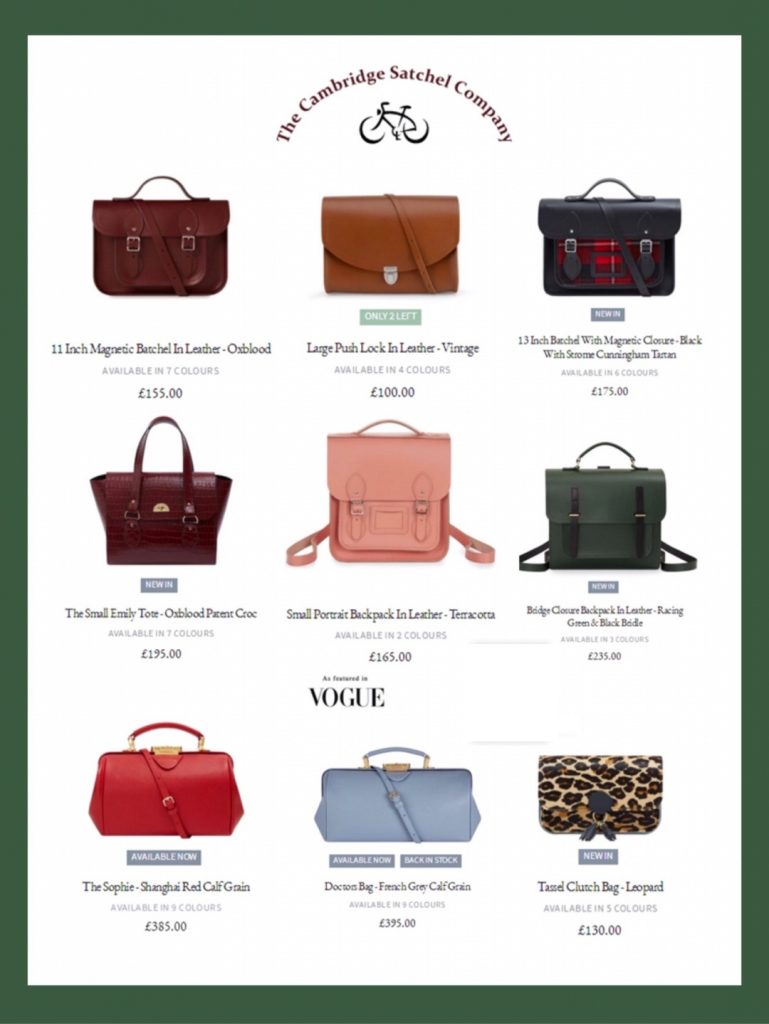 The famous Cambridge bag, the college student party is worth having. Both men and women have the right price. Satchels & Batchels super classic school books are completely fine.
Sophie Hulme ? £ 345-650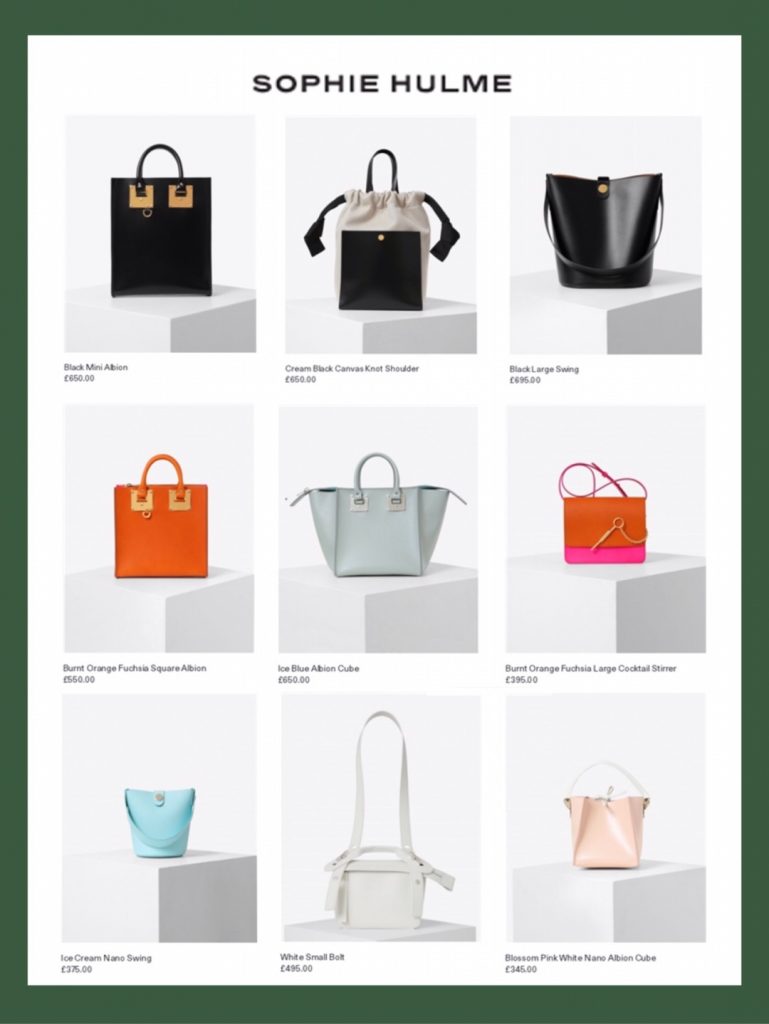 It 's really a treasured brand. The Albion bag with exaggerated metal parts design is not too hot, but it will be discontinued by the end of the year. So I like to start as soon as possible!
Meli Melo ? £ 200-650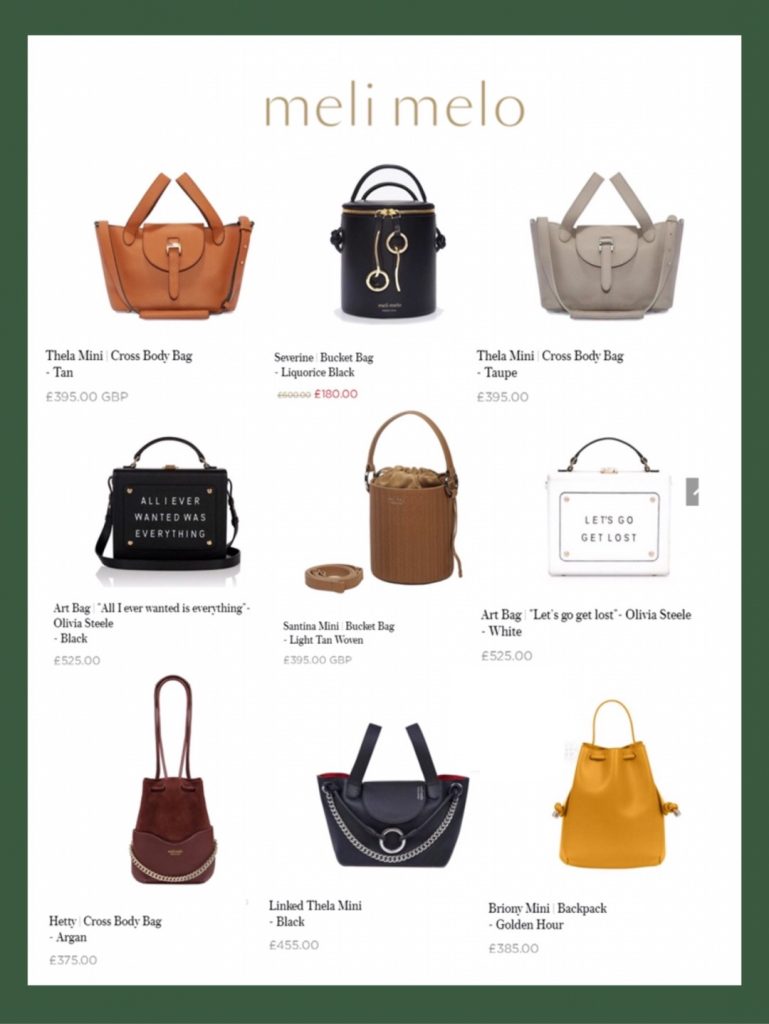 Italian and traditional British style combines classic and fashionable.
Share my private British niche brand bag list with everyone, I hope you like it. (picture from the official website)