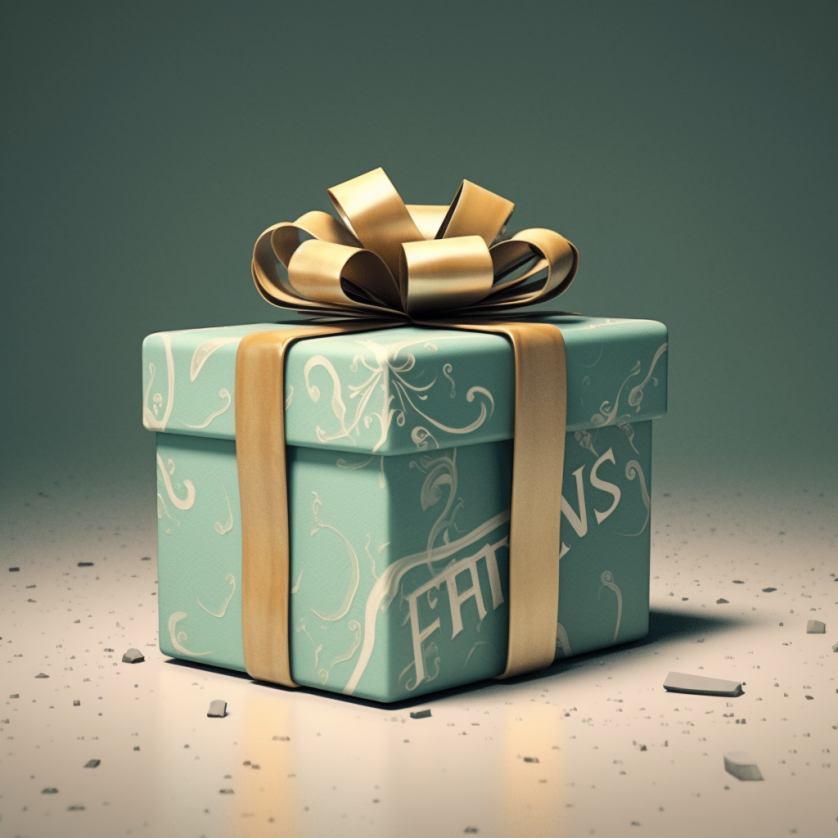 In the hustle and bustle of our daily lives, we often encounter individuals who go above and beyond
...

When we think of Italy, we think of a country that is synonymous with style, tradition, and quality.
...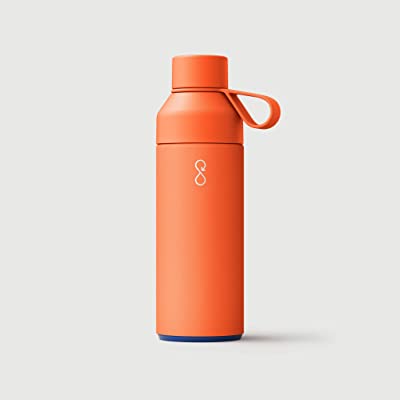 In recent years, the world has been grappling with a crisis of monumental proportions – the plastic pollution
...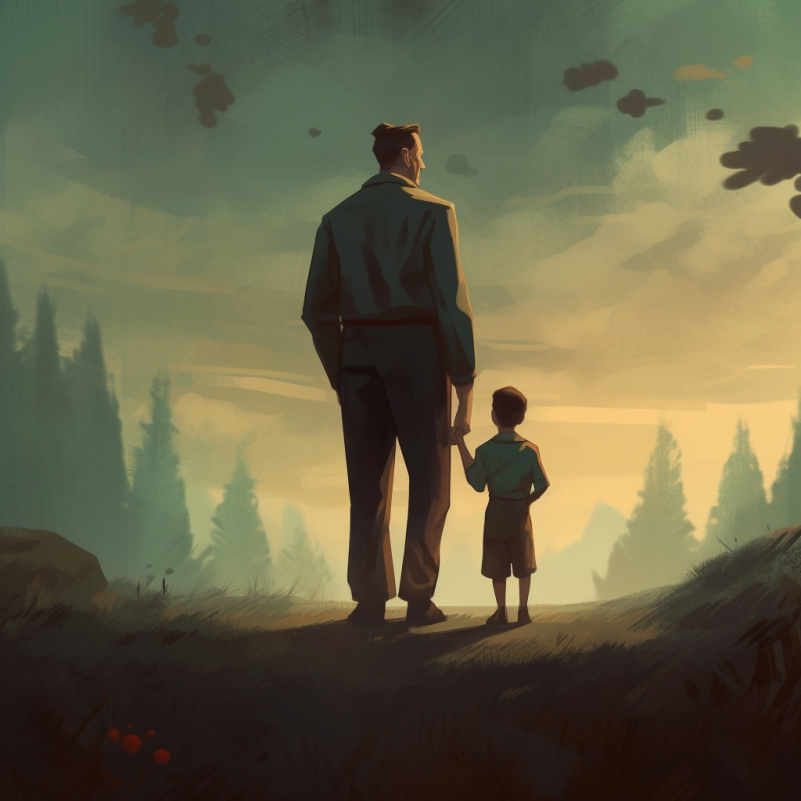 Father's Day is a special time to celebrate and honor the father figures in our lives. It's an
...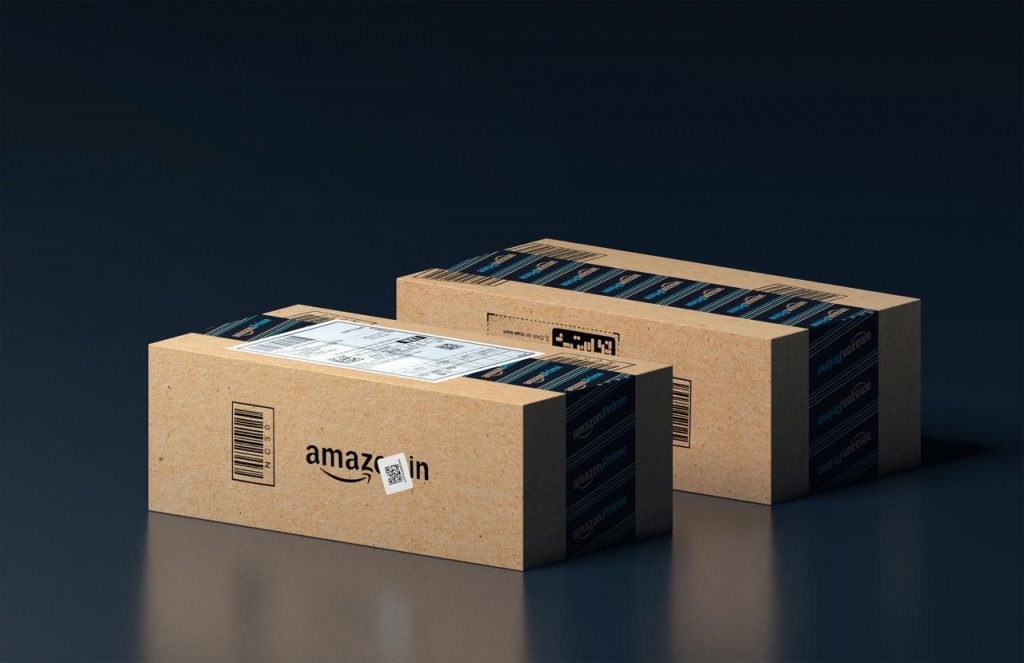 Amazon Prime is a subscription service that offers a variety of benefits, including free two-day shipping, access to
...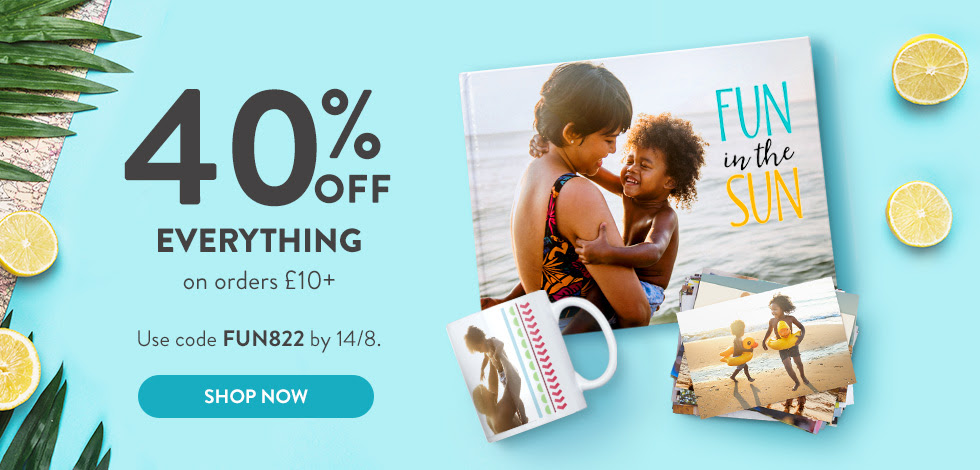 Get 40% off everything when you spend over £10. Use code FUN822. This code expires on, 14th August 2022. Create
...


Hi, August is here and we've got some amazing new birthdays cards that you'd be crazy to miss
...

Free online courses to achieve your goals Looking to add new skills? Is there a hobby you've wanted
...