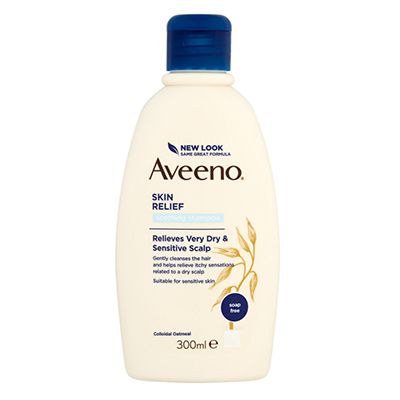 The most troublesome problem encountered in the UK is the hair. Too hard water will not only cause
...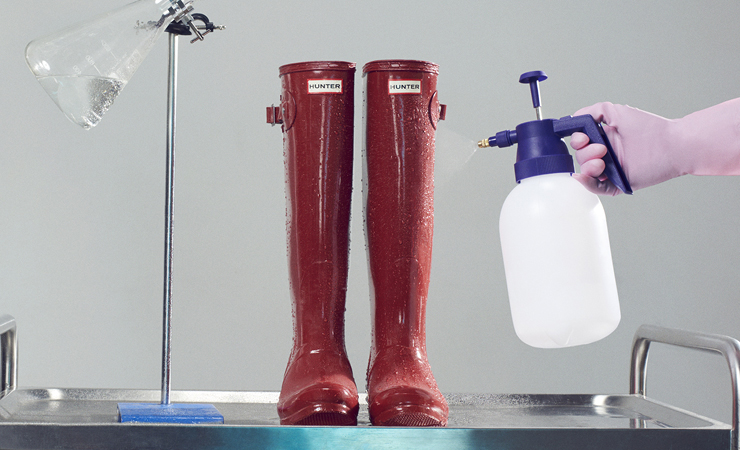 The first second was clear and the sky was raining, and the second second was raining heavily. It
...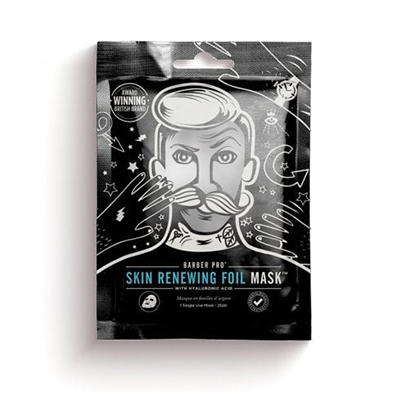 Male friends, do you always have such a question in your mind: "Which girls have a bottle of
...
No7 is cheap and easy to use, and it is very popular. It is known as the British
...
UGG selected 26% OFF Code: UGG26,Over 40 global free shipping The new style is very beautiful! UGG is
...