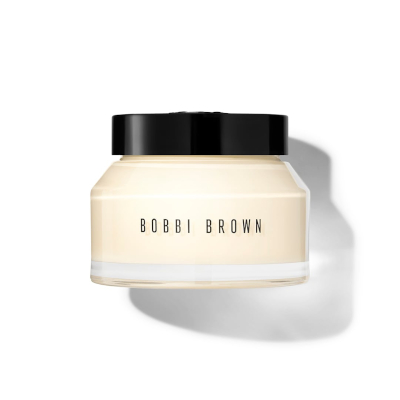 Time flies, and before you know it, 2021 will be over. Apart from updating your wardrobe for the
...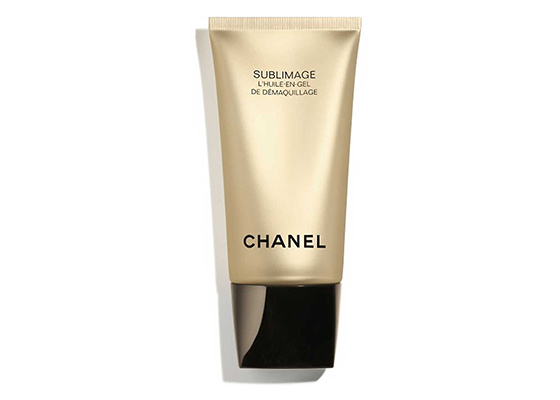 The long winter in Britain is finally over, and the temperature is gradually picking up recently. Spring days
...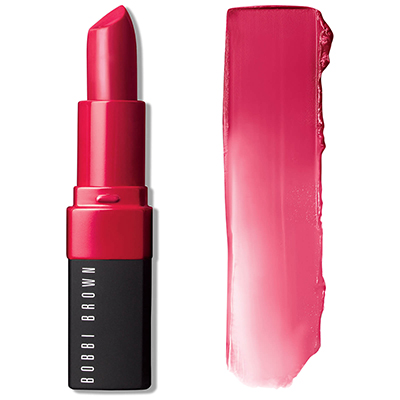 Speaking of lipstick, most girls have a say. Lipstick is really a god-like existence. It can not only
...