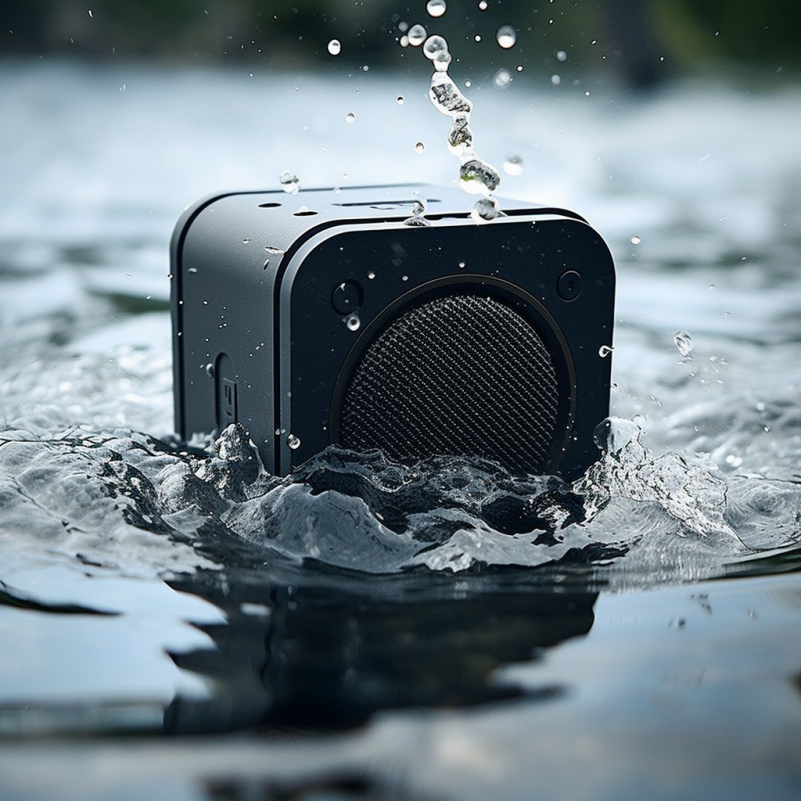 In the realm of outdoor adventures and poolside relaxation, music plays a pivotal role in setting the right
...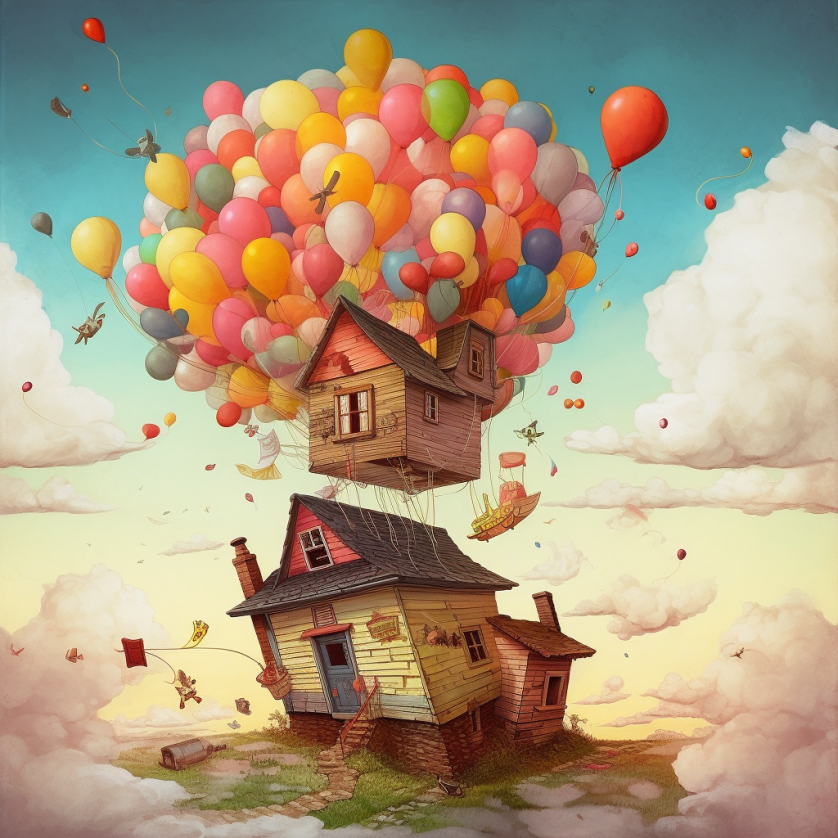 In today's fast-paced world, the quest for convenience and efficiency has led to the development of countless innovative
...
No7 is cheap and easy to use, and it is very popular. It is known as the British
...