In the ever-evolving world of video games, 2023 has been a year of innovation, excitement, and immersive storytelling.
...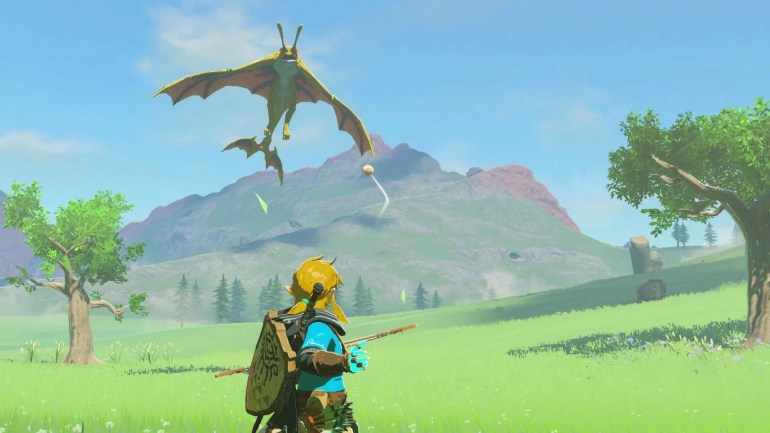 In the vast universe of video games, few franchises have managed to capture the hearts and minds of
...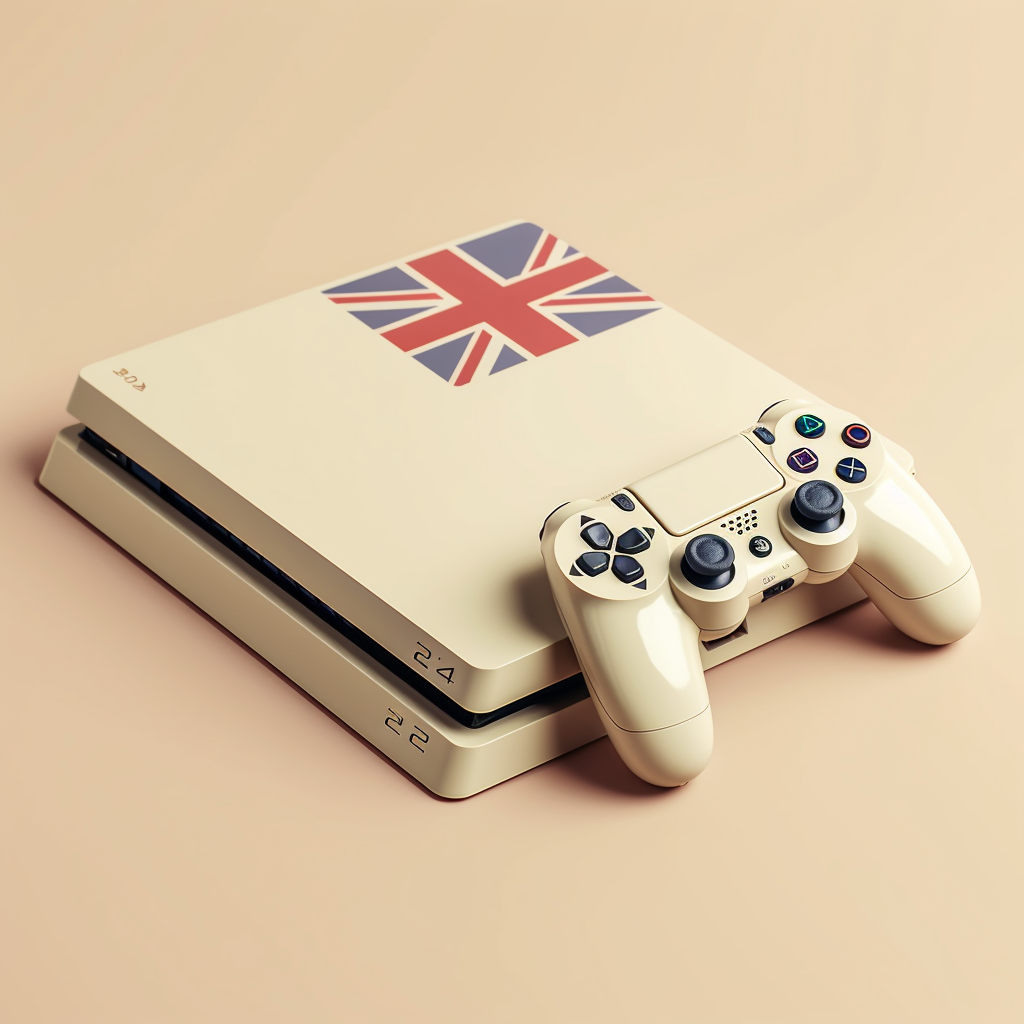 Greetings, gaming enthusiasts! If you're looking for the perfect blend of power, performance, and play, you've come to
...