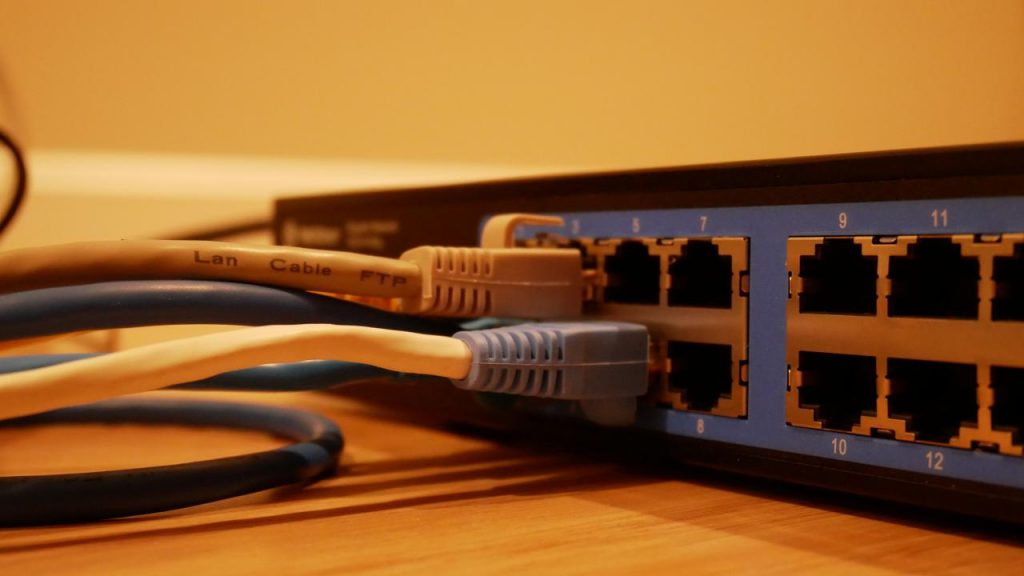 In the digital age, a reliable and fast internet connection is more than a luxury—it's a necessity. Whether
...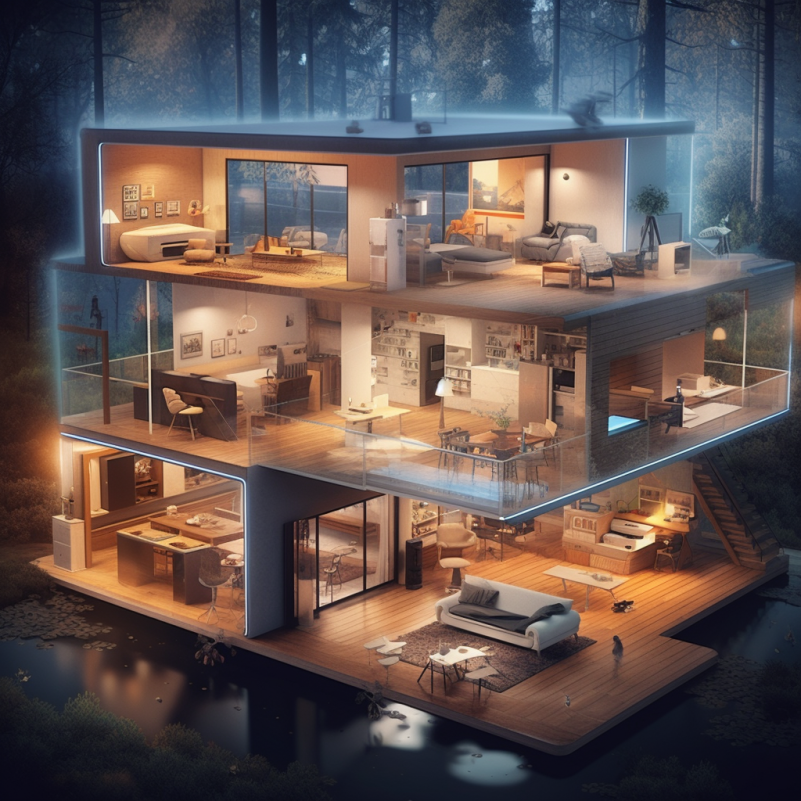 In the era of digitalization, smart homes are no longer a thing of the future. With the right
...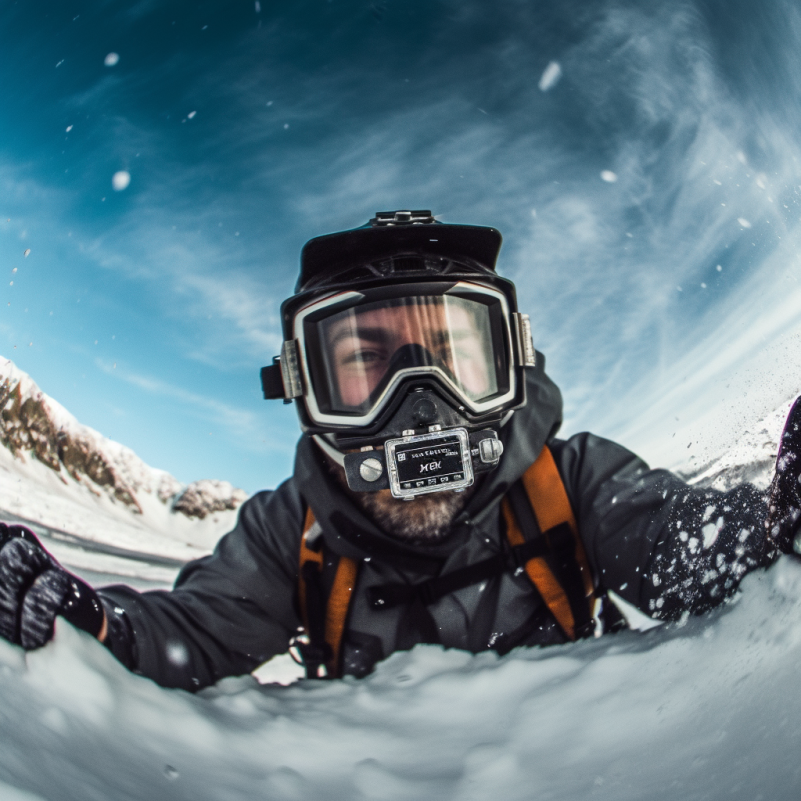 Every adventurer, travel enthusiast, and vlogging aficionado knows the importance of capturing the essence of their exploits in
...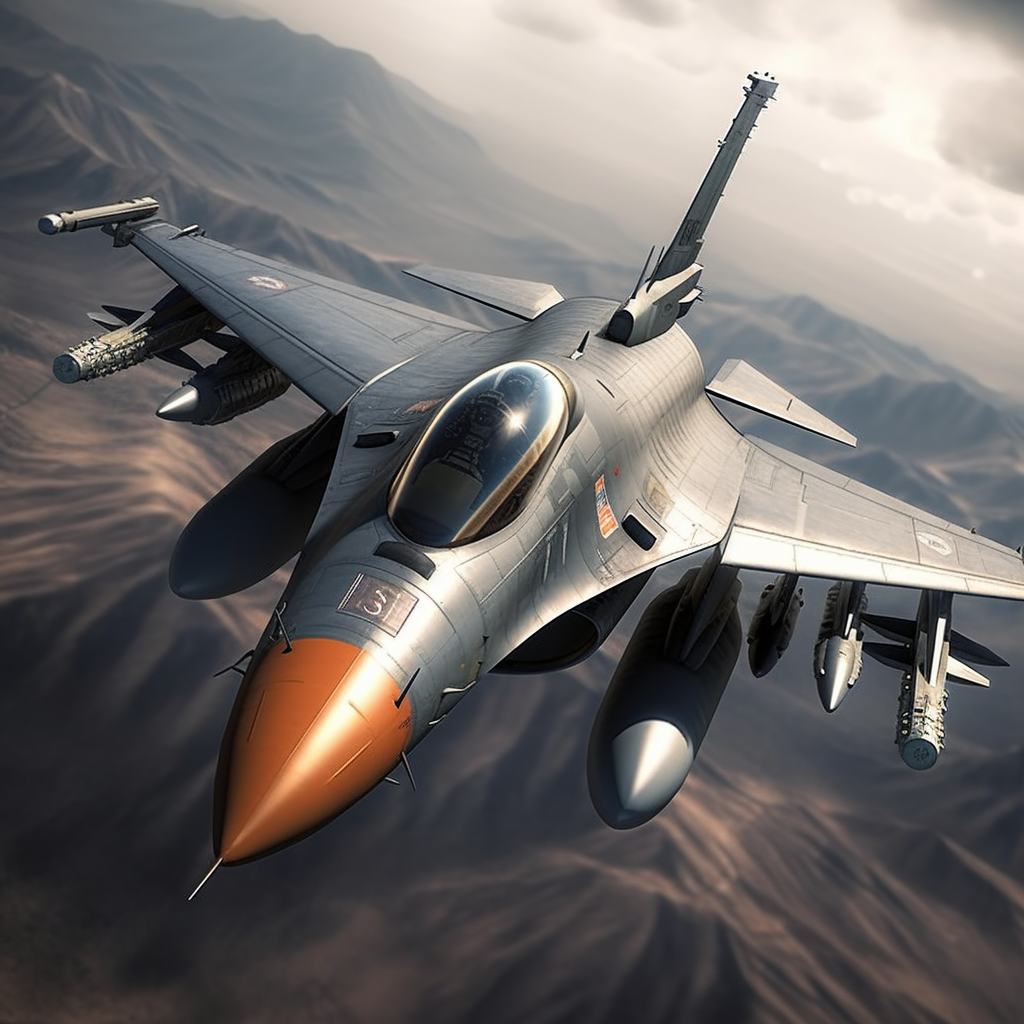 The world has been closely watching the ongoing conflict in Ukraine, and recent developments have brought a new
...