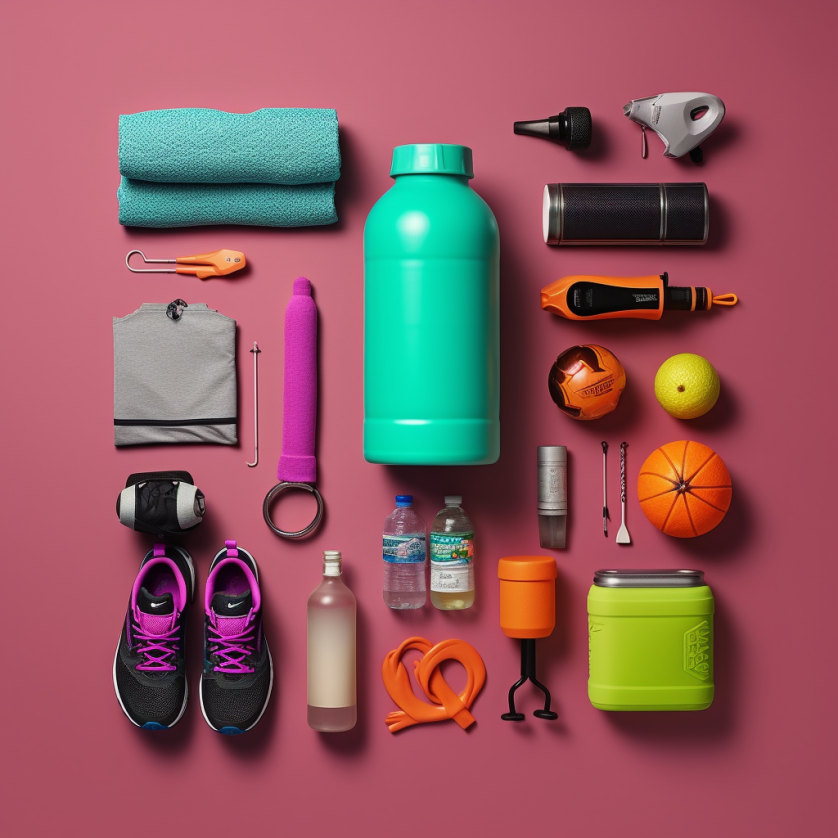 In the world of fitness, having the right gear can make all the difference. Whether you're a seasoned
...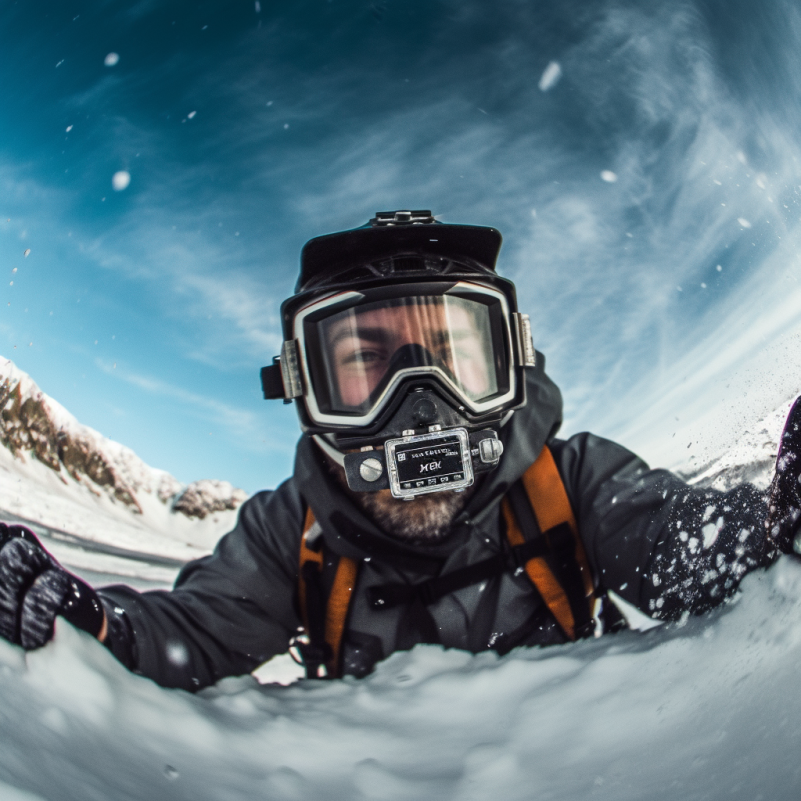 Every adventurer, travel enthusiast, and vlogging aficionado knows the importance of capturing the essence of their exploits in
...

Superb range of cycle, run and swim products at Wiggle, the online cycle, run, swim & tri shop!
...