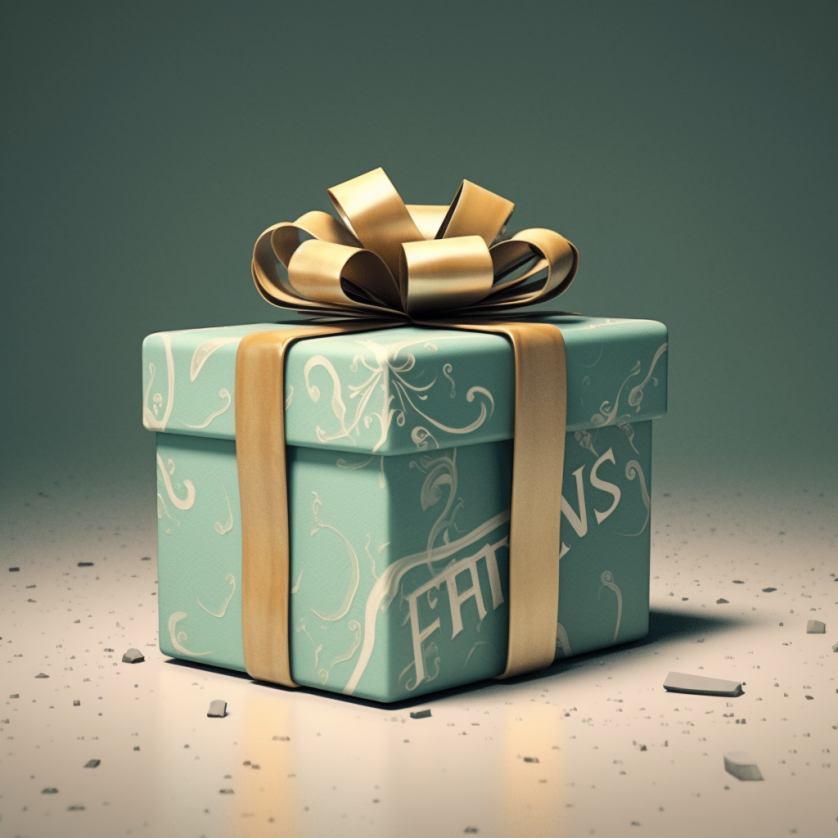 In the hustle and bustle of our daily lives, we often encounter individuals who go above and beyond
...

When we think of Italy, we think of a country that is synonymous with style, tradition, and quality.
...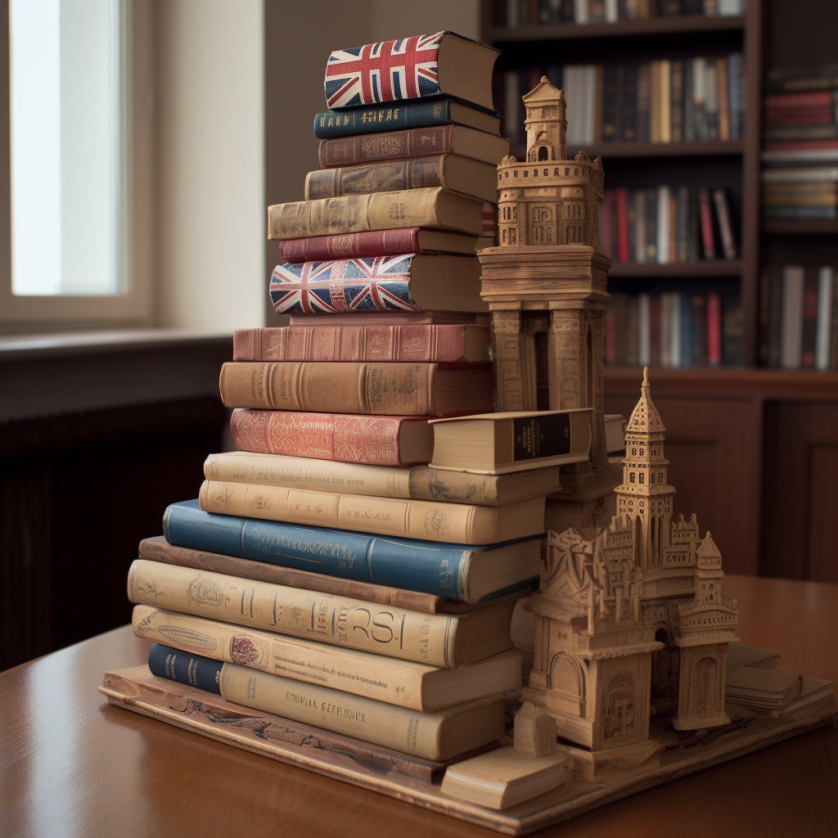 Learning English can be a challenging yet rewarding journey. With the right resources, you can enhance your language
...