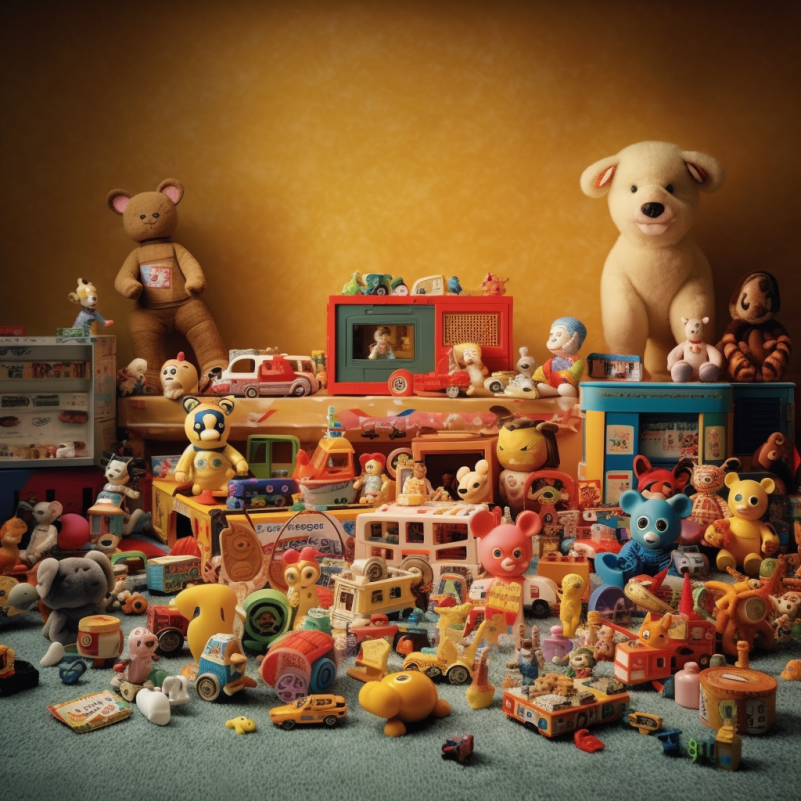 Childhood is a time of wonder and exploration, and nothing facilitates this better than toys. Toys are an
...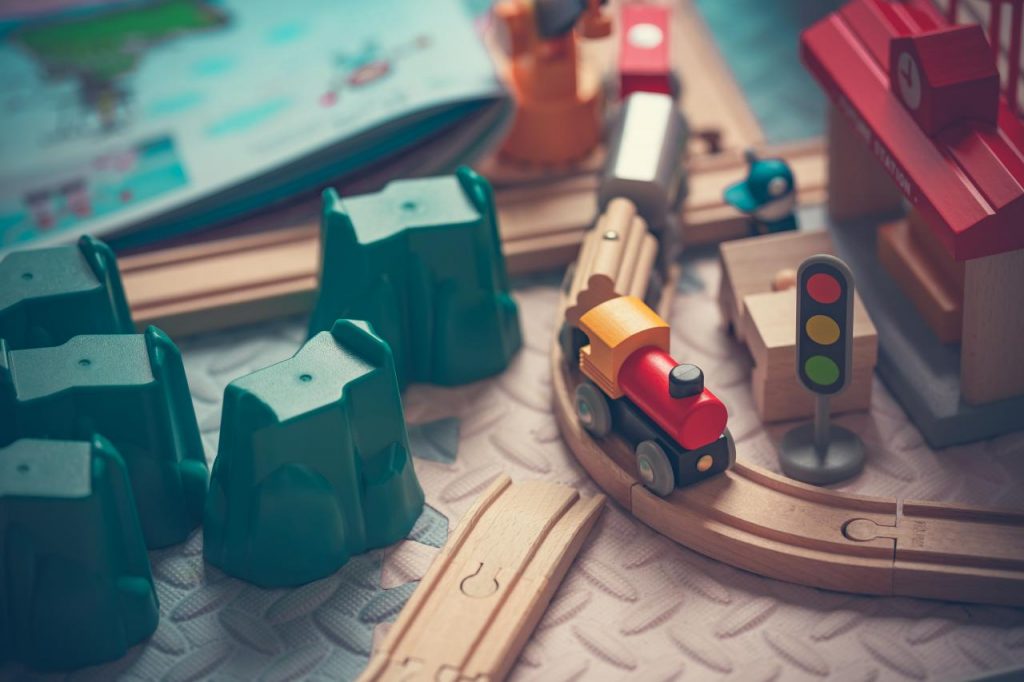 There is no excerpt because this is a protected post.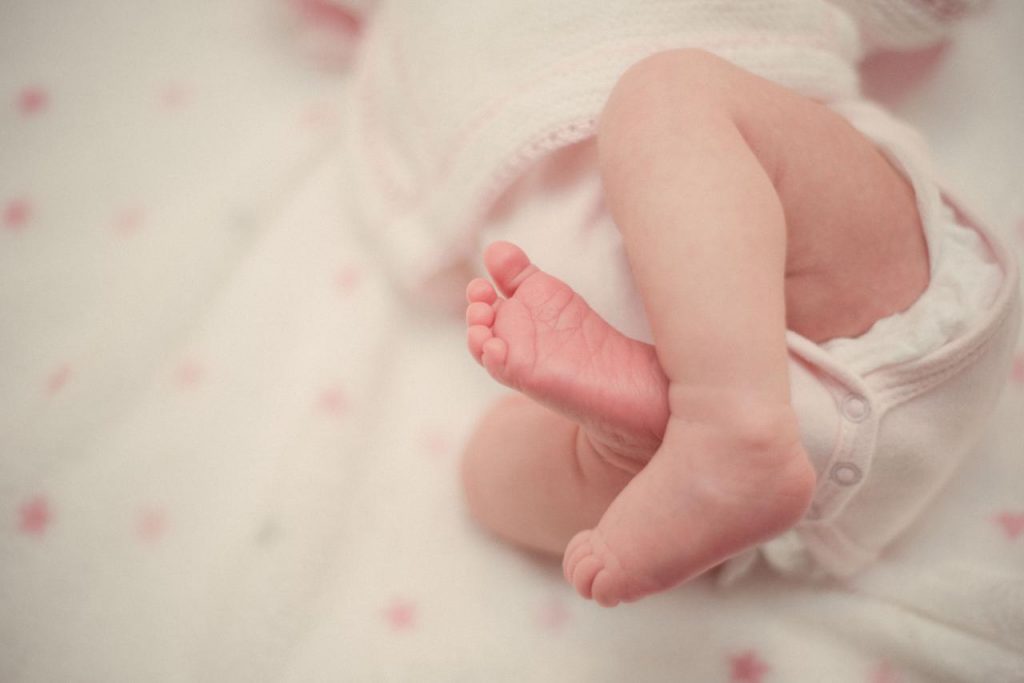 As a parent, one of the most important things you need to provide for your baby is a
...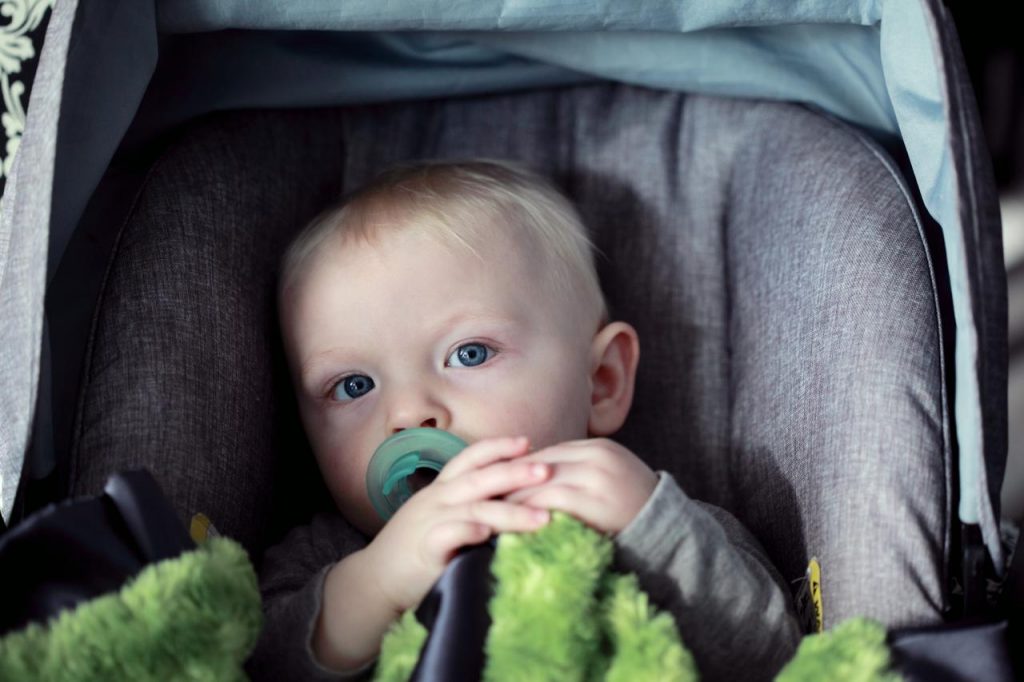 As parents, the safety of our children is always our top priority. When it comes to traveling in
...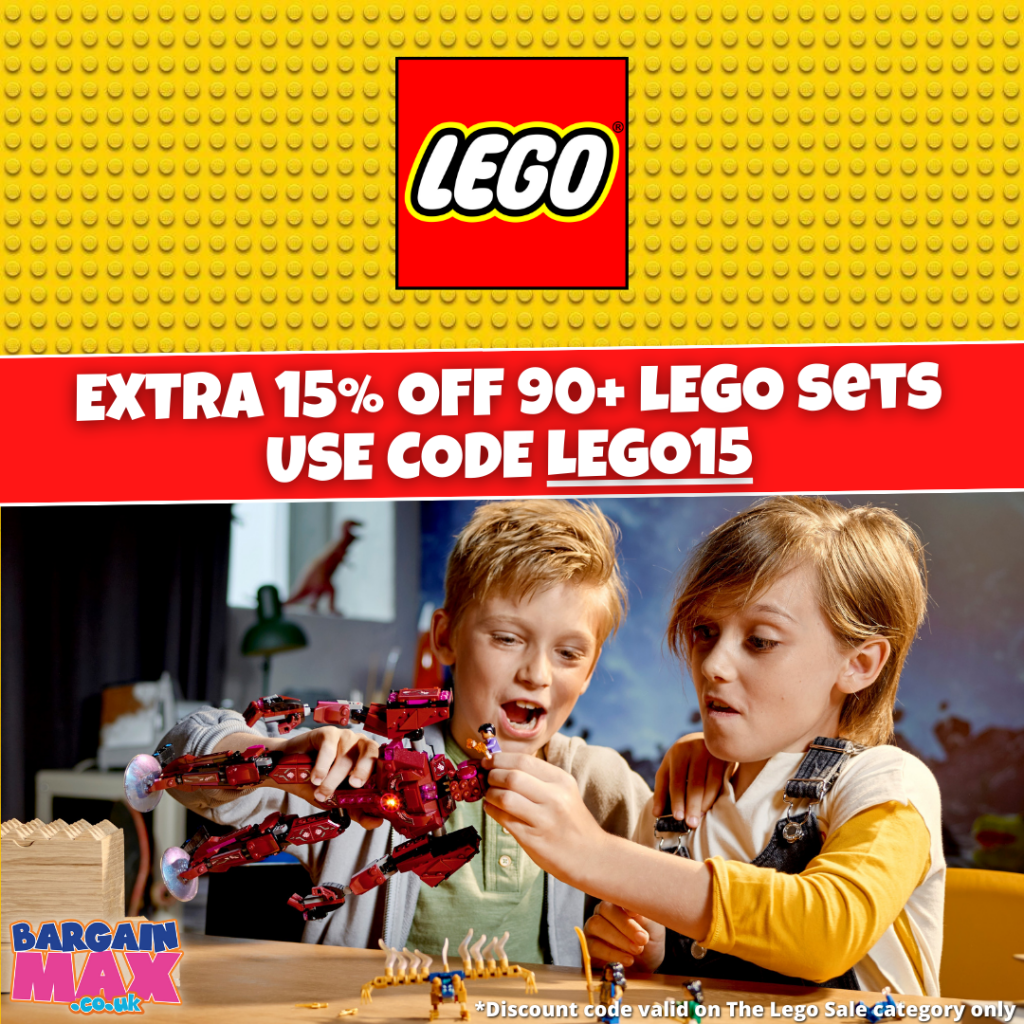 Hope you had an incredible weekend! We are running an Extra 15% on 90+ LEGO sets! Use Code LEGO15
...

Hi, Check out the best deals Hamleys is offering right now. If you're looking for some awesome toys
...