Childhood is a time of wonder and exploration, and nothing facilitates this better than toys.
Toys are an essential part of a child's development, helping them to learn about the world around them, stimulate their imagination, and enhance their physical and cognitive skills.
In this article, we delve into the top five child-friendly toys available on Amazon UK in 2023, providing an in-depth review of each to guide you in selecting the perfect toy for your little ones.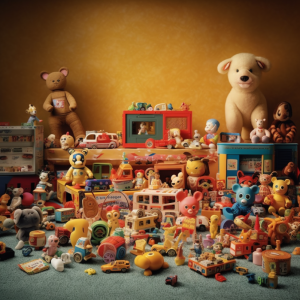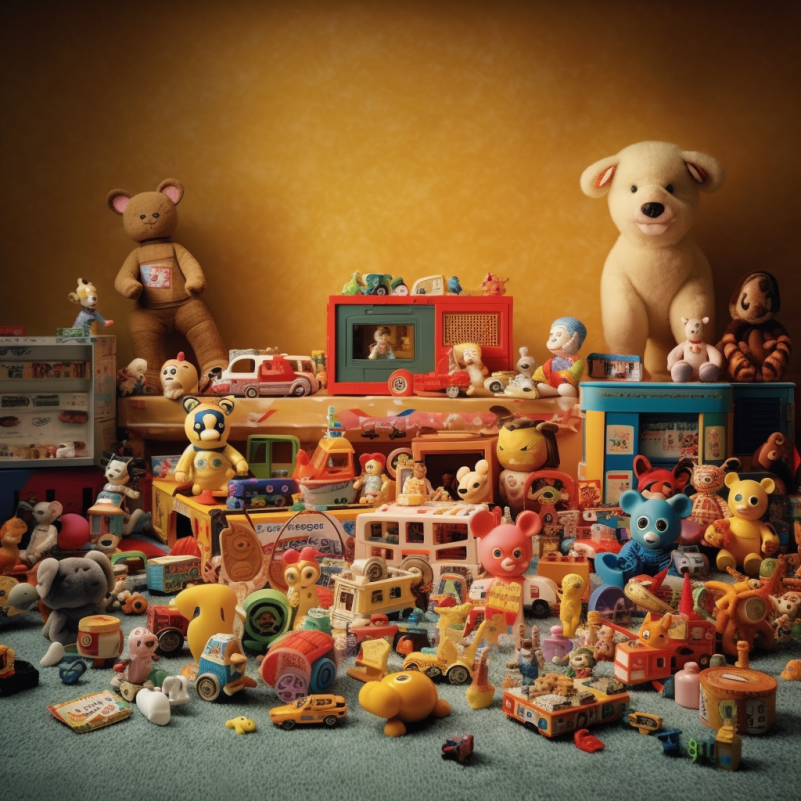 LEGO Super Mario Adventures Starter Course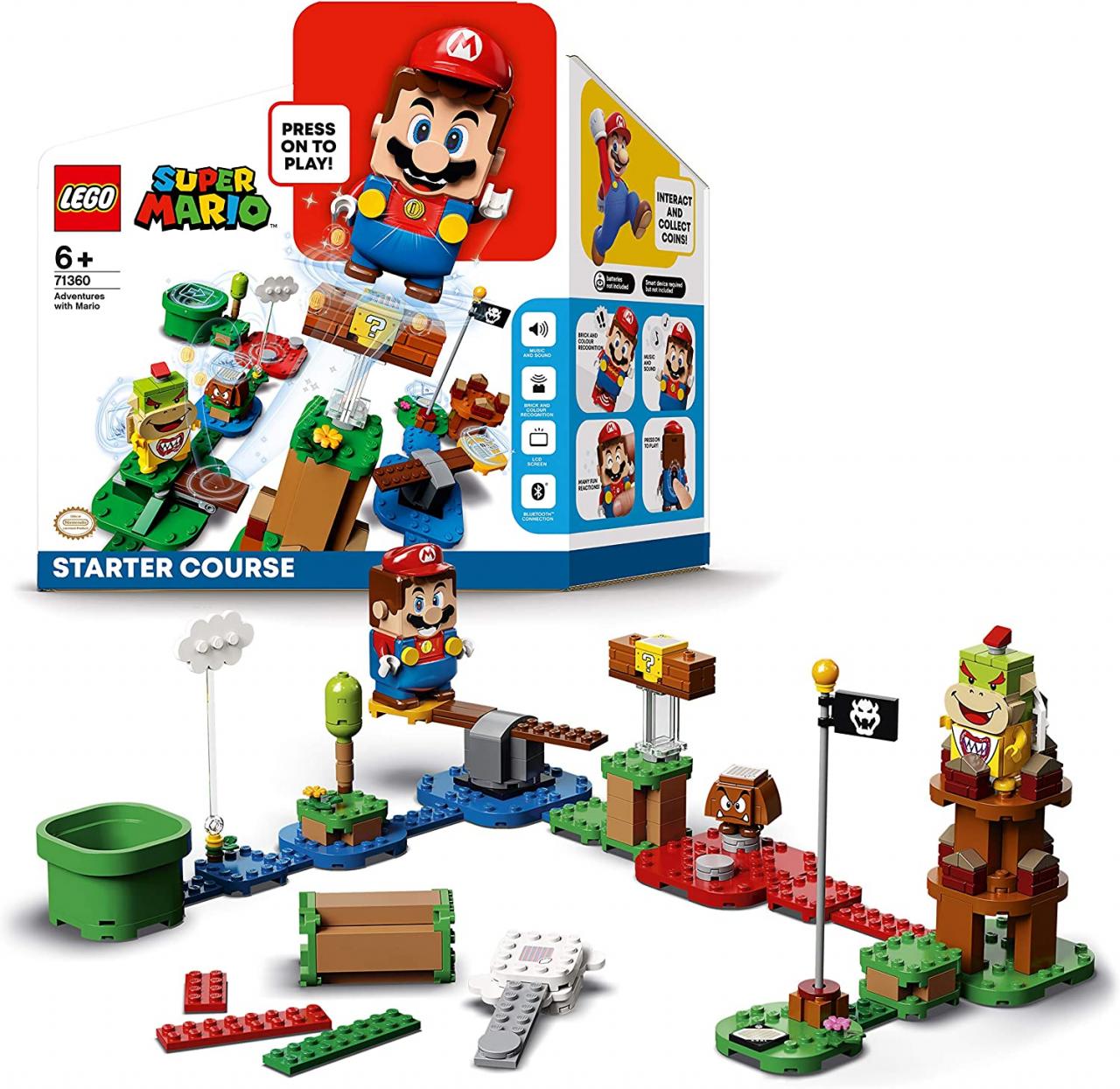 This isn't just a typical LEGO set. It's a blend of traditional Lego brick-building and the technological integration of Augmented Reality (AR) with a Super Mario twist.
The Lego Mario figure has colour sensors, and LCD screens in his eyes, mouth, and belly to display a wide variety of instant reactions to movement, colour, and action bricks.
Also included is a speaker that plays iconic sounds and music from the video game.
This set is designed to inspire creativity and problem-solving skills. Children can build and play their Super Mario world or team up for a friendly competition with friends.
This is a toy that will keep children entertained while developing their creativity and fine motor skills.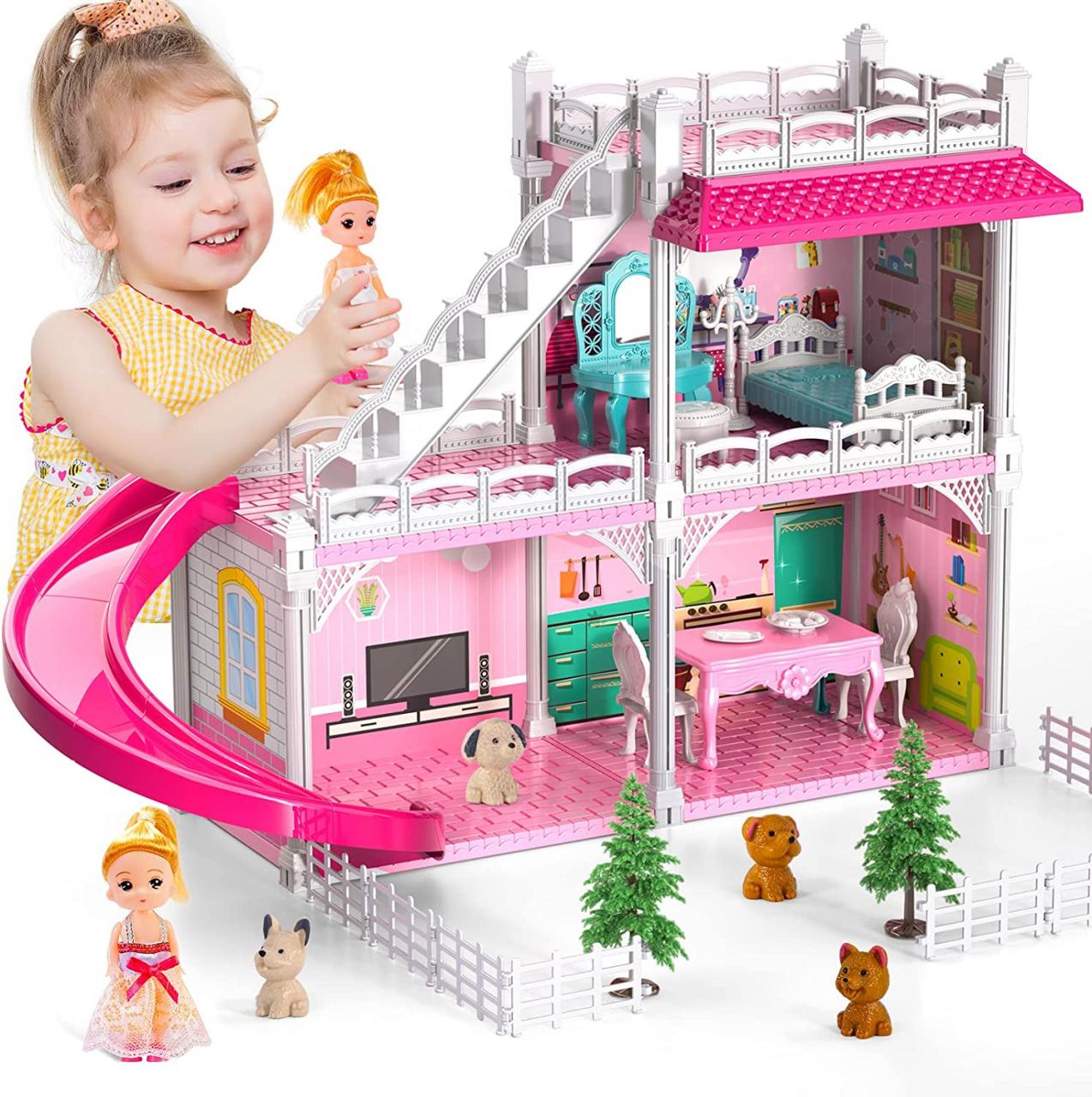 The Barbie Dreamhouse Dollhouse is a three-story, seven-room dollhouse full of exciting features.
The detailed furniture and realistic accessories encourage realistic role-play.
From the first-floor pool and slide to the second-floor dining room and bathroom, up to the third-floor bedroom and den, children will have a blast creating all sorts of stories.
The working elevator is perfect for bringing guests up to the rooftop, where a colourful pop-up umbrella is just the thing for a sunny day.
The Barbie Dreamhouse Dollhouse encourages imaginative play and storytelling, and it's a great toy for fostering social interaction when friends come over for a playdate.
Playmobil City Action Fire Truck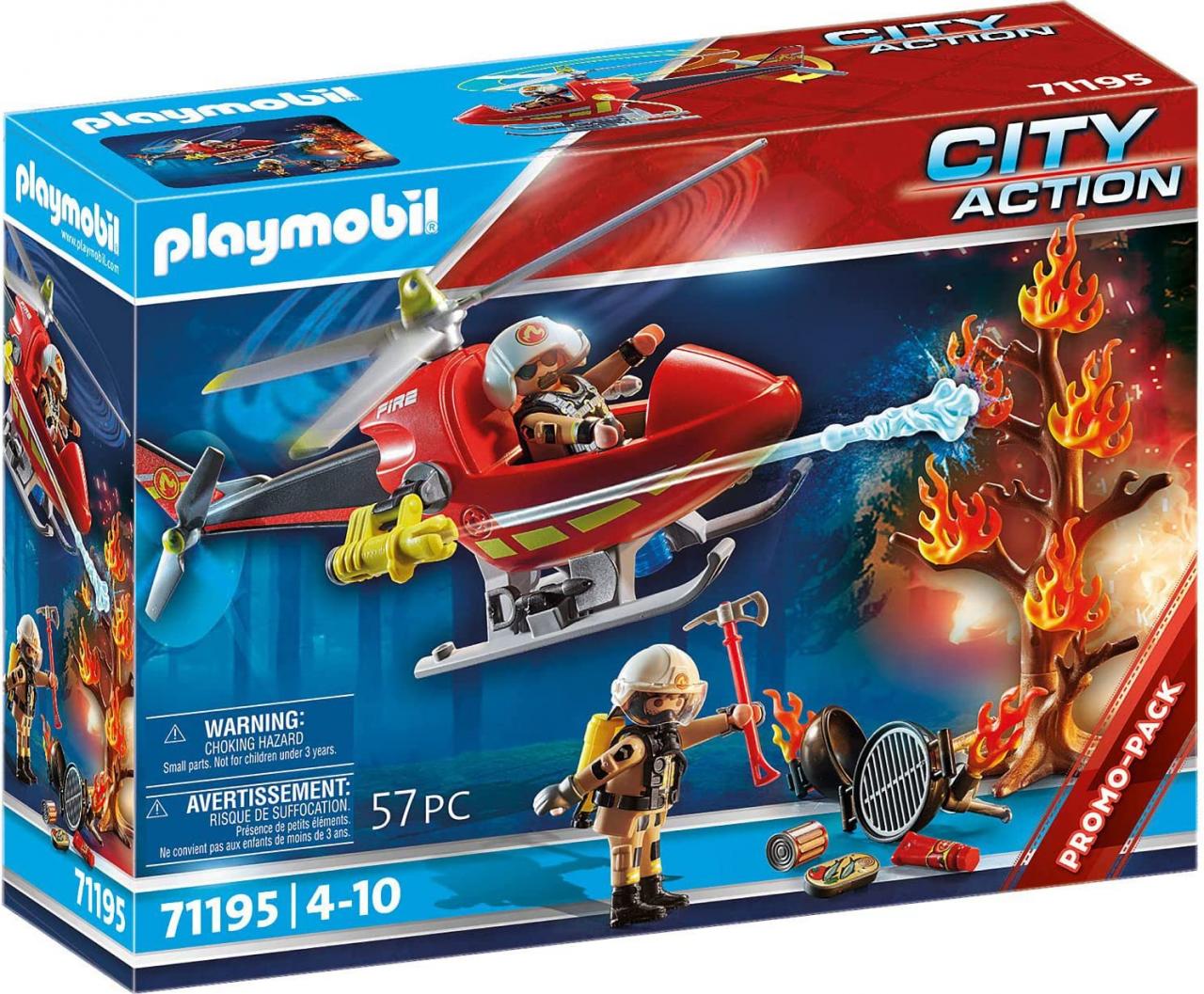 The Playmobil City Action Fire Truck is not just a toy;
it's a miniature adventure set.
With its functioning lights and sounds, it brings the hustle and bustle of firefighting to life.
The fire truck set includes a water pump, hoses, and other firefighting accessories.
The truck cab has space for up to four Playmobil figures, allowing for a collaborative firefighting mission.
It's a great toy for teaching children about community helpers and fostering imaginative play.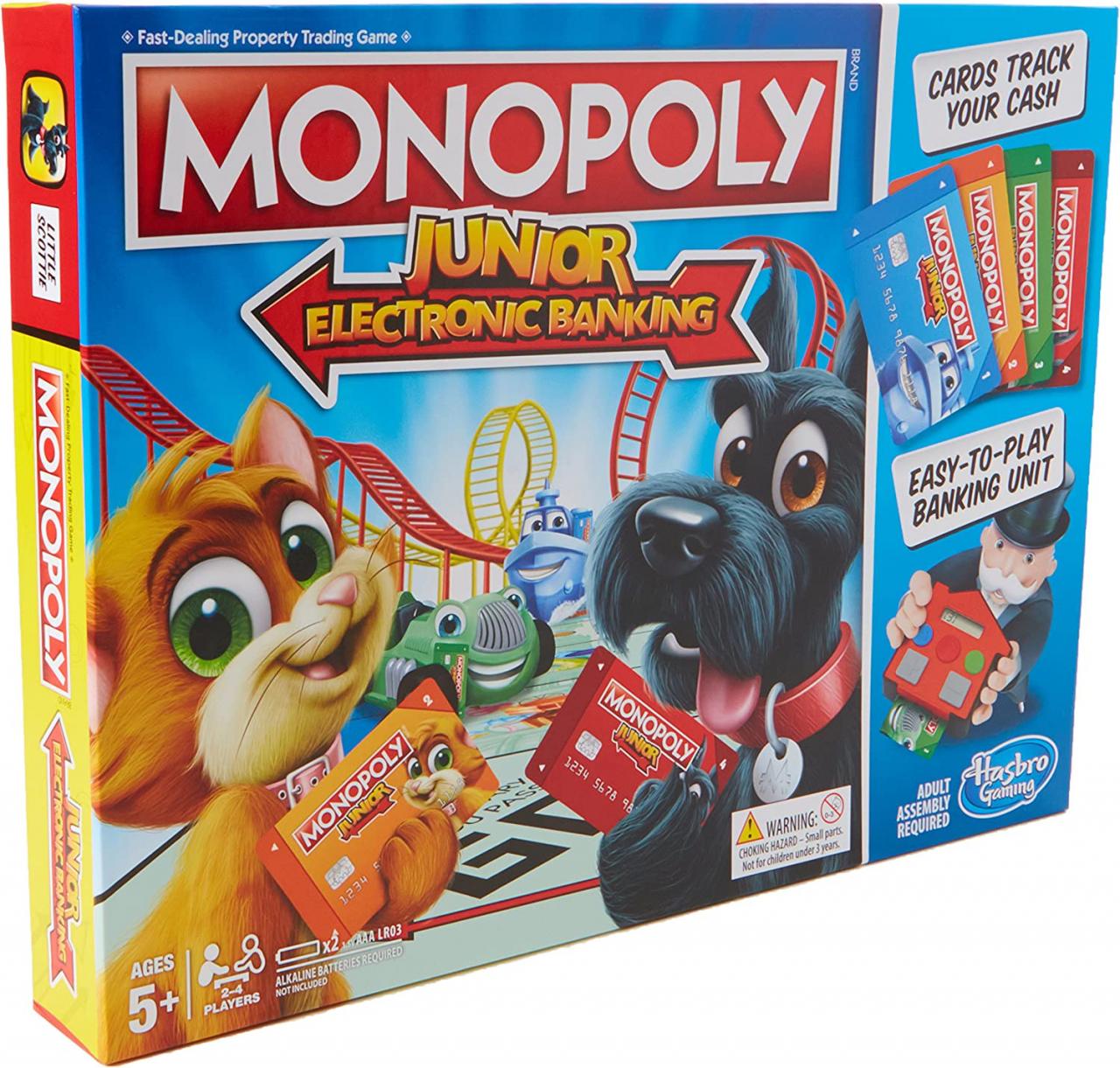 Monopoly Junior simplifies the classic Monopoly rules for younger players.
The game includes adorable junior tokens and fun properties such as a pet store, a candy store, and a skate park.
Kids will learn how to count money, buy and sell properties, and make change.
The game also promotes strategy planning and social skills, as players negotiate with each other and navigate the highs and lows of the game.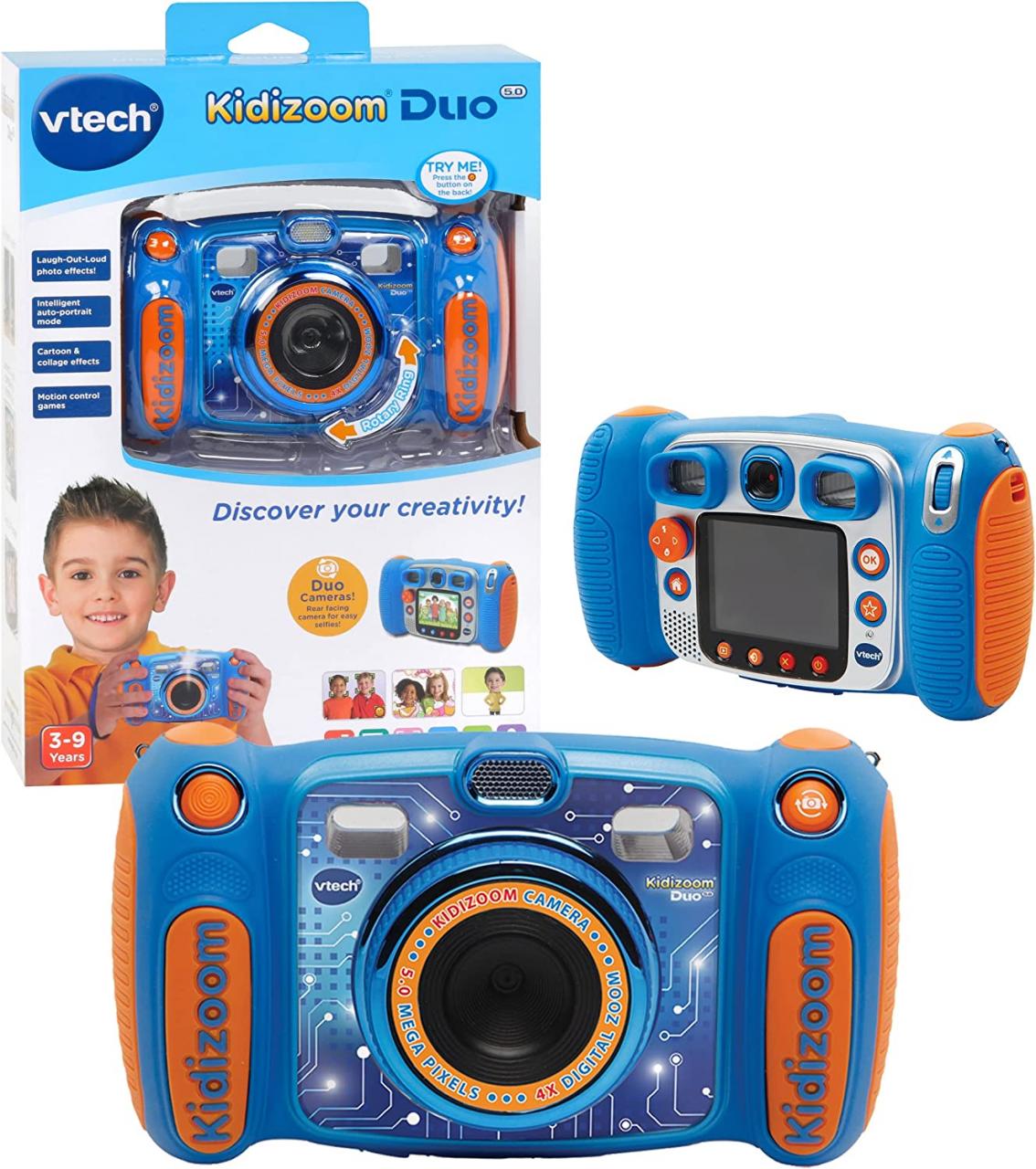 The VTech Kidizoom Duo Camera is the perfect first camera for kids.
It's user-friendly and durable, designed to withstand being dropped or handled roughly.
The camera features a 2.0-megapixel camera with a 4x digital zoom and the ability to take selfies automatically.
The Kidizoom Duo also comes with a voice recorder, voice-changing effects, and several built-in games, making it an all-in-one entertainment device.
It's an excellent tool for encouraging creativity and nurturing a potential interest in photography.
In conclusion, these toys are much more than just sources of entertainment. They are tools for learning, creativity, and development. Regardless of your child's interests, there is a toy on this list that will capture their imagination and bring joy. The world of toys is evolving, becoming more interactive, immersive, and educational than ever before. It's a great time to be a kid!
For the latest updates on the best toys and gift ideas for kids, don't forget to follow us and share this article. Your feedback and comments are always welcome. Happy shopping and playtime!
To conclude, each of these top five child-friendly toys from Amazon UK in 2023 offers a unique blend of fun, learning, and creativity. Whether it's building an interactive LEGO world, telling stories with the Barbie Dreamhouse, experiencing thrilling adventures with the Playmobil Fire Truck, strategizing in Monopoly Junior, or discovering photography with the VTech Kidizoom Camera, these toys are designed to enrich the childhood experience and foster essential skills.
As parents, guardians, or loved ones, choosing the right toy can significantly contribute to a child's growth, sparking their imagination, and creating joyous memories. These top picks from Amazon UK are more than just toys; they are gateways to new worlds of exploration, learning, and fun.
| Toy | Age Range | Key Features |
| --- | --- | --- |
| LEGO Super Mario Adventures Starter Course | 6+ years | Interactive play, problem-solving |
| Barbie Dreamhouse Dollhouse | 3+ years | Large play area, encourages imaginative play |
| Playmobil City Action Fire Truck | 4+ years | Interactive play, understanding roles |
| Hasbro Gaming Monopoly Junior | 5+ years | Teaches counting, strategy, social interaction |
| VTech Kidizoom Duo Camera | Suitable for young children | Promotes creativity, photography interest |
For more insights and up-to-date reviews on the best toys in the market, keep following us. Remember, choosing the right toy is an investment in a child's future. Happy shopping and playtime!