Vintage fashion has been a major trend in recent years and continues to be popular this year. Many stylish British girls prefer to hunt for treasures in secondhand Vintage stores. A lot of Vintage styles are unique, with only one of each available, so you won't have to worry about someone else wearing the same thing as you. I have compiled a list of websites where you can purchase Vintage items online, from affordable to luxury options. Come and check it out, my friends who love Vintage fashion!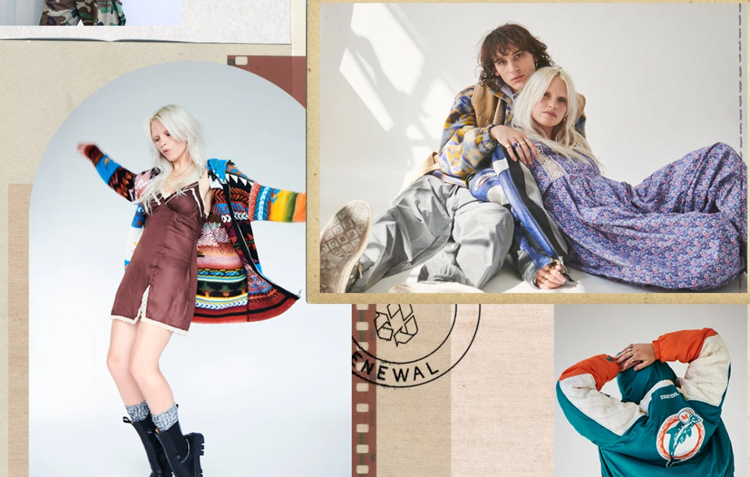 You must be familiar with this brand, and the decoration of the Urban Outfitters physical store is very retro. They also have a special vintage area, the quality and price are undeniable, and a small number of styles are still discounted.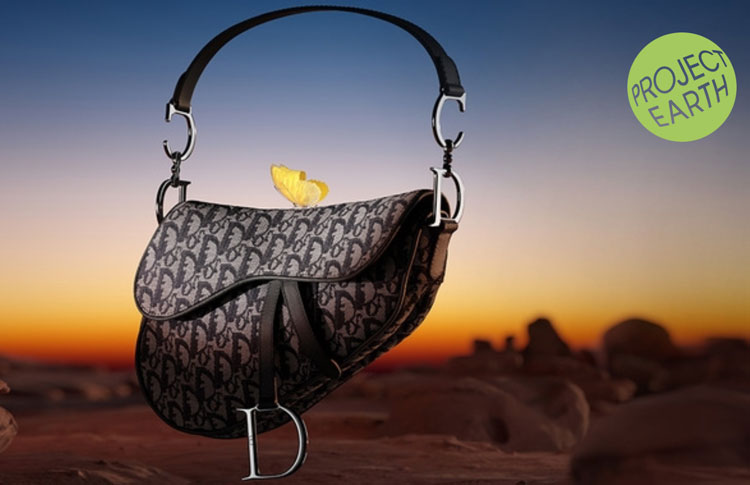 Selfridges is a well-known department store in the UK. It launched the RESELLFRIDGES project, which aims to protect the earth's environment by selling vintage for recycling purposes. Including Gucci, Fendi, Moschino, Valentino and other first-line big-name vintage clothes are on sale. Prices are reasonable.
【ASOS】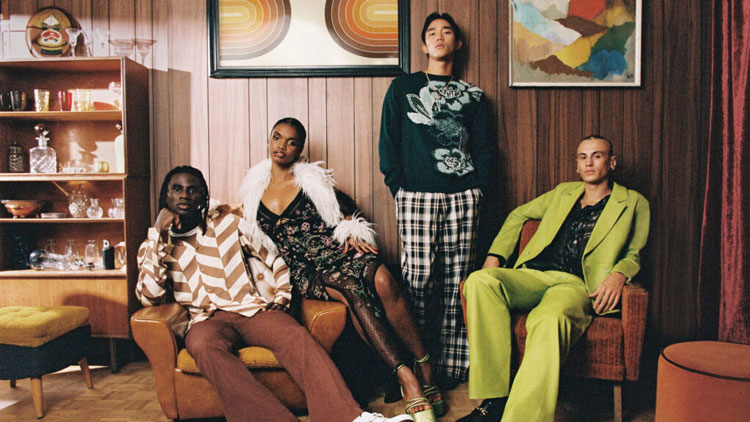 ASOS is my favorite online e-commerce company. The brand includes affordable and light luxury, and it is very convenient to buy. There's also free next-day delivery for £9.95 a year. I also found that Reclaimed Vintage is online on the website, both men and women, and the style is also girlish British retro style. The price is close to the people, friends who like it come quickly! Also available for couples!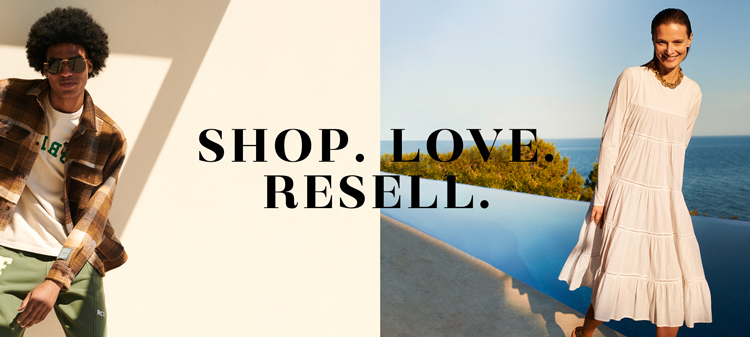 Harvey Nichols has launched a resell service, and users' second-hand items can also be sold here! A combination of online and offline, with multiple stores across the UK.
【FARFETCH】
Farfetch is a well-known luxury collection website, and now it also has a special page for second-hand and Vintage. The page includes bags and clothing of famous first-line brands such as Chanel and Hermes. The vintage condition is very good. It is worth starting with friends who like second-hand luxury goods or are looking for special models of luxury brands.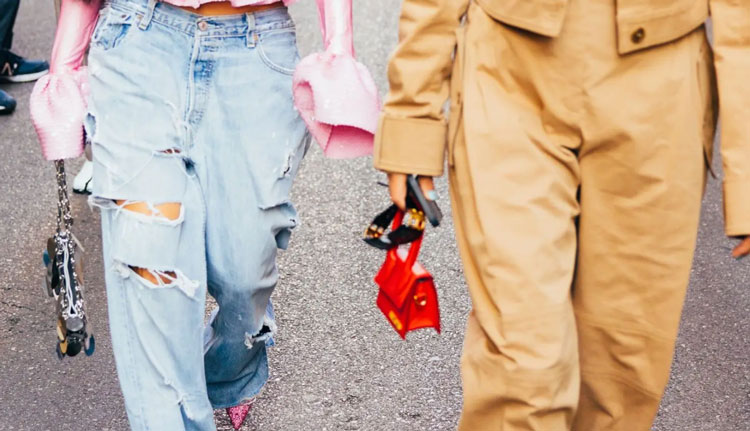 Vestiaire Collective is a famous second-hand luxury goods trading website in the UK, except for second-hand luxury goods on the website. At the same time, there are many vintage styles online. And there will be an inspection system when shipping, and only when it is guaranteed to be genuine will it be traded. recommend!
The above is the collection of vintage clothes I brought, I hope everyone can buy the items they like!