Wearing a luxurious and outstanding watch can set off your personal style and confidence. Nowadays, whether it is men or women, choosing a watch that suits you is not only a symbol of status, but also reflects your taste, whether it is classic, or fashion, or sports, or innovation … Britain is a world-class Shopping malls, many people who come to the UK for tourism, study or work, buying a watch is a very wise choice, because it has unparalleled price and quality advantages in China, it really makes you a worthwhile trip.
Where to buy watches in the UK?
Department store
London, United Kingdom is a world-famous shopping centre, where the world's most cutting-edge, high-end, luxury brands are gathered. There are many high-end shopping malls in London, the most famous of which are Selfridges (
official website link
) and Harrods department store (
official website link
) located in central London. These department stores have famous watch counters, many brands and fashionable designs, which can satisfy your one-stop shopping demand. John Lewis (
official website
) is the favourite middle-class lifestyle department store in the UK. Some cheap watches can also be bought here, such as Seiko, Longines, Tissot, Citizen, Casio, etc. Fashion watches, such as Armani, Gucci, Daniel Wellington, etc. Tax refunds are also available.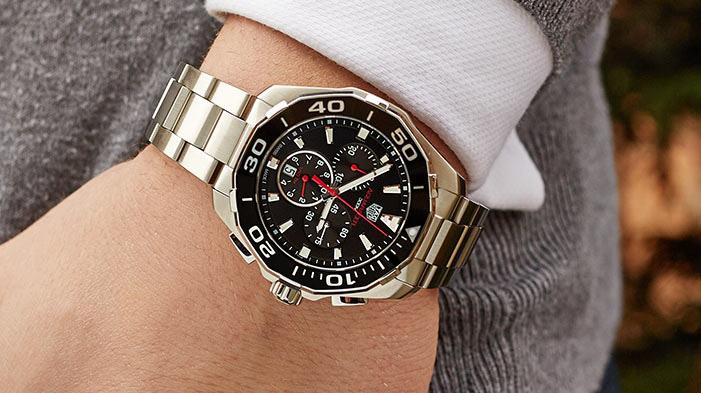 However, the disadvantage is that these high-end department stores cannot bargain and can only help you with tax refunds. There is no advantage in the price of professional watches in the UK. Of course, it does not matter if you are very rich and want to be willful.
Goldsmiths Watch Shop
When it comes to watch shops, I have to mention two of Britain's largest and most famous watch shops:
Goldsmiths
and Watch of Switzerland. If you buy watches in Britain, you must not miss these two.
Goldsmiths
is a British century-old store that specializes in watches and jewellery. Their stores are widely distributed in almost every major city and town in the UK. Many Britons buy their wedding rings here; Watch of Switzerland is also a very famous watch company in the UK. Its credibility and distribution are inseparable from Goldsmiths. Basically, there is a Watch of Switzerland not far from the Goldsmiths chain. It should be noted that these two watch rows use the same inventory management system. If one shop does not have the watch model you need, the other shop does not.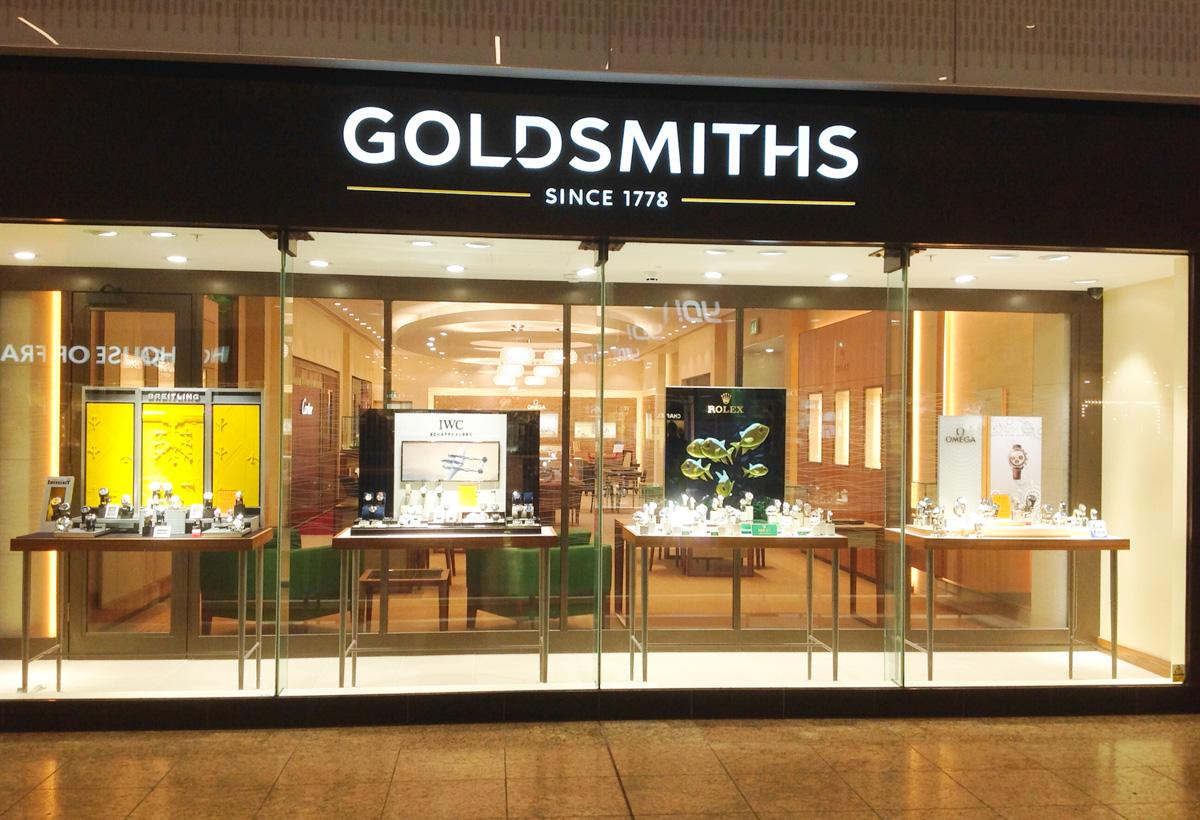 The services of these two watch shops are particularly good. If you want to bargain, there are some tips here. It is not recommended to go to the watch shop in central London. There are many tourists here and the business is very popular. Generally, the clerk does not give you room for bargaining. , You can go to some remote towns or second- and third-tier cities. Generally, you can cut 10% off if you are lucky. In addition to physical stores, these two watch stores have their own online stores, the discount is much greater than the physical stores, and many models are limited to online sales. So it is recommended to buy from their official website here. Not only are discounts stronger than in physical stores, but there are also many more styles. You can also choose to buy online and pick up in physical stores. You can rebate in the physical store. You cannot rebate online, but the online price is much cheaper than the physical store (it is cheaper than the tax refund). Visitors should try to compare online and offline prices before buying. Official Website:
https://www.goldsmiths.co.uk/c/Watches/
The Watch Hut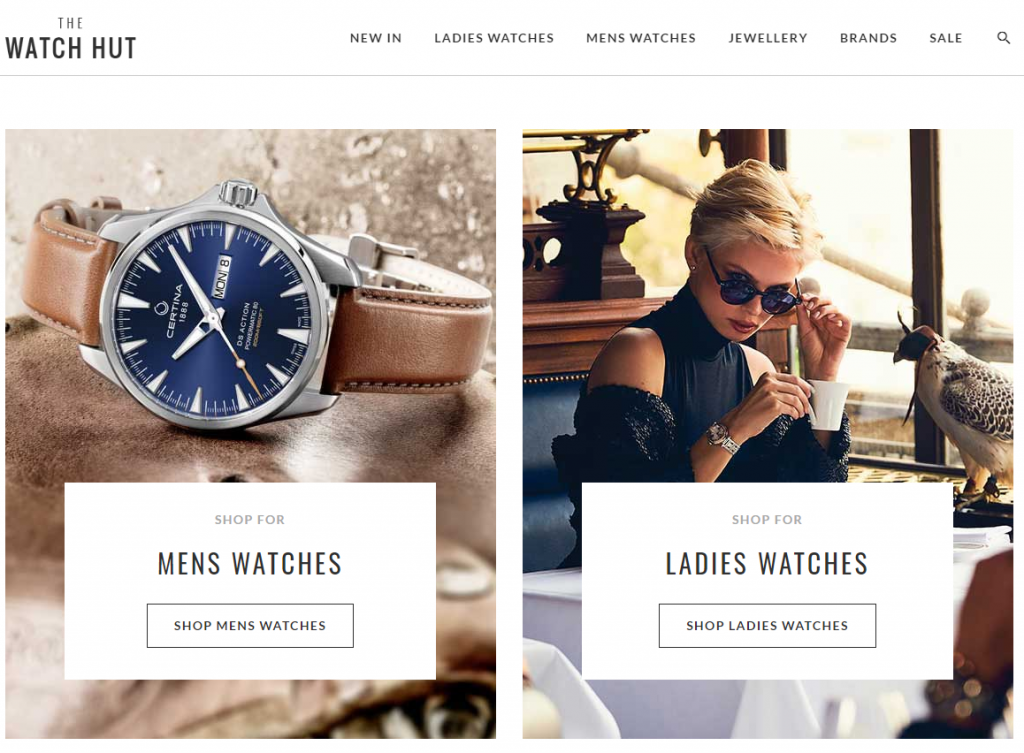 In addition, there is
The Watch Hut
, the largest online watch discount website in the United Kingdom. They have a large number of watch brands. The advantage of this website is that there are many discounts, up to 60% discount at most. If you want to save more money, you can wait and see on this website. Official Website:
https://www.thewatchhut.co.uk/
Is it cheap to buy a watch in the UK?
The price of British watches is indeed advantageous if compared with other places, but as a luxury product, the price is definitely not as advantageous as Hong Kong and the United States, because British products have extra taxes and fees, ranging from 14% -20%, especially luxury products and electronics. It is also explained here that British electronics, especially Apple computers, iPhones, iPads, etc. are more expensive than Hong Kong.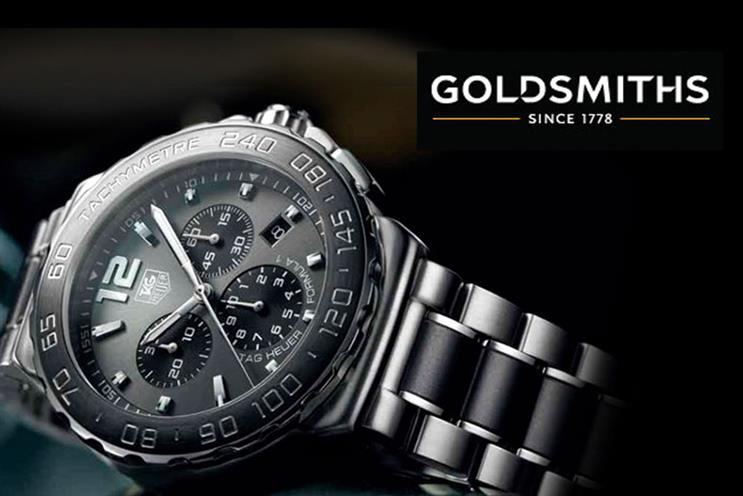 How do I get a tax refund on my watch?
When it comes to surcharges, then the tax refund is the key. The tax refund can save you a lot of money, and at this time the price advantage will come out. Regarding tax refund, the first condition for tax refund is that your visa must be a tourist visa, or a student visa or work visa, family visit visa, etc. that expire in three months.
Must-know Luxury Watch Brands
1.Rolex
Rolex is regarded as the first watch brand in people's minds. Rolex's brand identity is irreplaceable. Its stable quality of products has established its enduring status.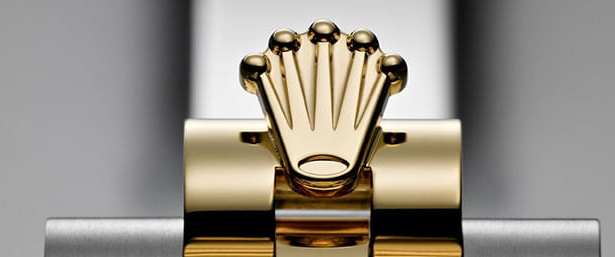 The uniqueness of the Rolex Deepsea watch cannot be replaced by other watches. The Ringlock system enables the watch to withstand strong water pressures up to 3,900 meters (12,800 feet), equivalent to about 3 tons of pressure. Rolex Deepsea has extraordinary ruggedness, water resistance and pressure resistance. Rolex has always been known for diving watches. Following the classic Oyster series, since 1950, the Submariner and Sea Dweller series have been innovatively introduced, allowing the diving watch functions to evolve to a higher level. Not only is the waterproof and pressure-resistant function powerful, just looking at its dial and overall design is charming! It is one of the coveted watches for any men who love sports watches!
2. OMEGA
Omega follows the line of the ordinary middle class. It is a relatively well-known watch brand, focusing on technology and beauty. Owning a watch is also the wish of many young middle-class people. The four major Omega classic watch series are constellation, hippocampus, super tyrant and disc flying. The constellation series is very popular. Its beauty is undeniable, and it also has outstanding technical aspects.
3. Longines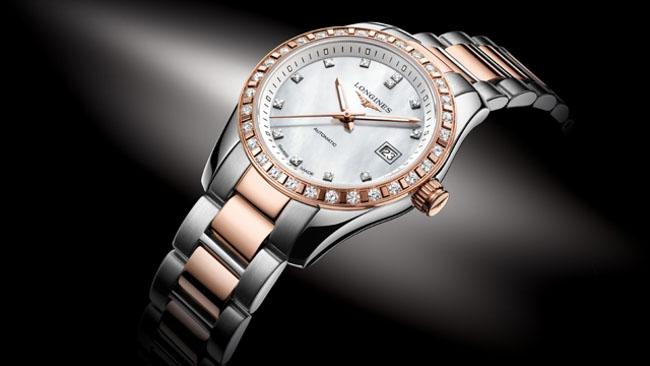 Longines was founded in Switzerland in 1832, but the first Longines was born in 1867. The successor Francillon established the first Longines factory and won the Paris Universal Exhibition for the production of the first key-controlled pocket watch. Will bronze. In 1880, Longines officially became a registered trademark in Switzerland, and it is the oldest trademark in the Swiss watchmaking industry.
4. TAG HEUER
TAG Heuer has created an outstanding brand spirit and established its best example of Swiss watchmaking. CARRERA is TAG Heuer's most fascinating watch series, derived from its latest mechanical technology and the charm of solid steel plate. In recent years, this series has undergone many updates and changes in materials and parts, but the design still retains the original spirit of the car. This is the perfect choice for young men who love racing. (
Goldsmiths purchase link
)
5.Cartier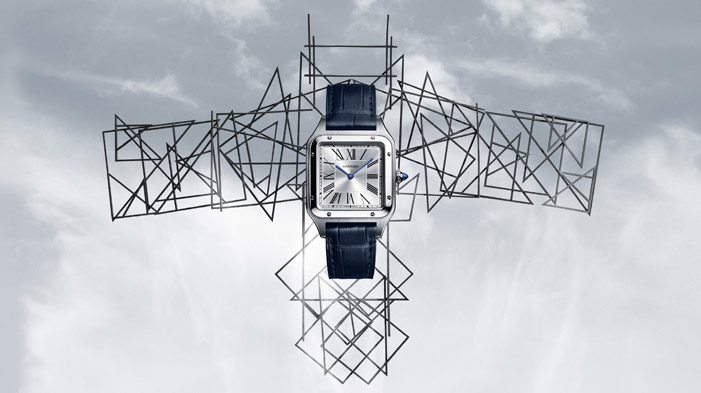 Cartier is a well-known French jewellery brand. It used to design jewellery for royal nobles in European countries. It is known as the most beloved jewellery brand. Its design is high-end, elegant, elegant and fashionable. Cartier's business has also expanded from the original jewelry design to clocks, leather goods, perfumes, etc. As far as watches are concerned, Cartier's watches fully reflect the "interlocking" pattern in product positioning, with prices ranging from affordable to high-end luxury All have coverage, becoming a high-end luxury watch that can be consumed at every stage. (
Goldsmiths purchase link
)