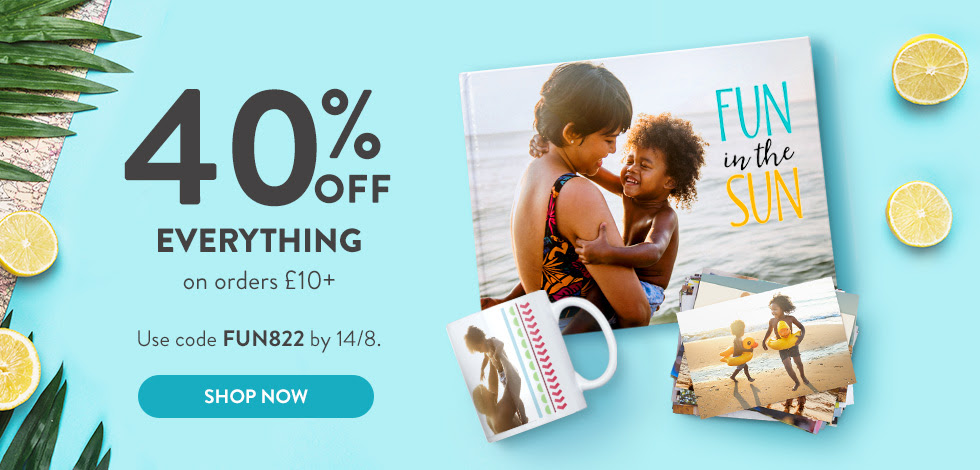 Get 40% off everything when you spend over £10. Use code FUN822. This code expires on, 14th August 2022. Create
...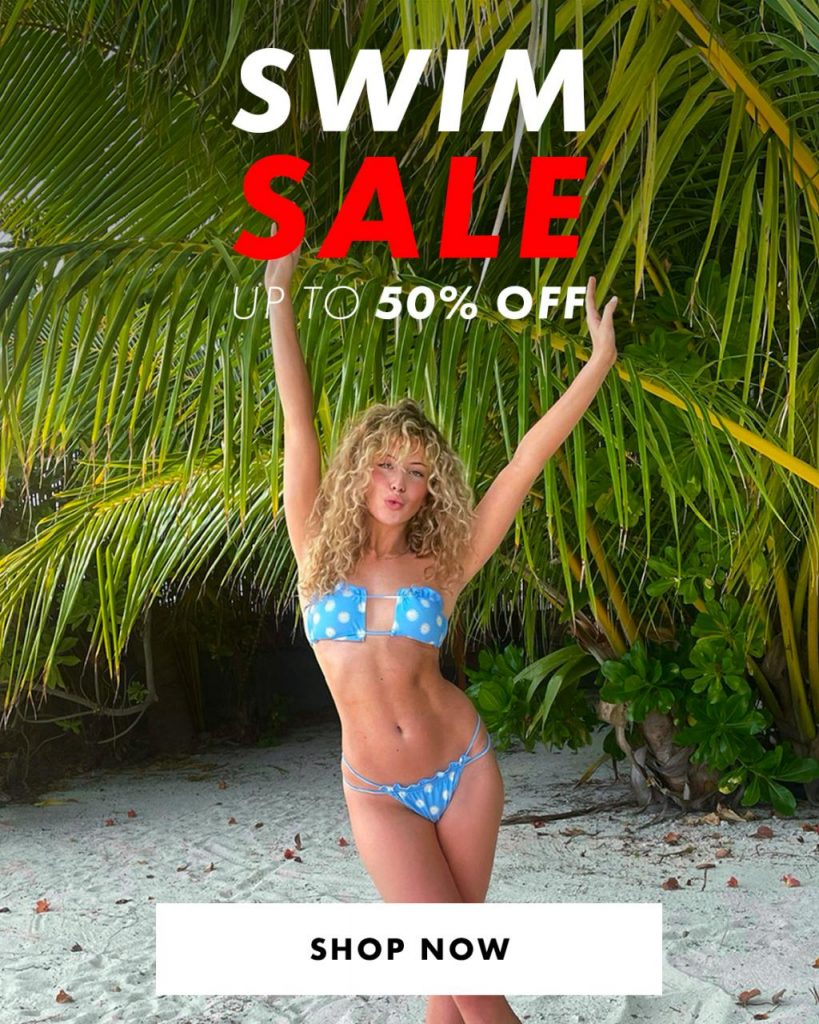 We have now launched our much loved Free Knicker promotion, running across our favourite summer styles! Free Knicker
...

Hi, Check out the best deals Hamleys is offering right now. If you're looking for some awesome toys
...


Hi, August is here and we've got some amazing new birthdays cards that you'd be crazy to miss
...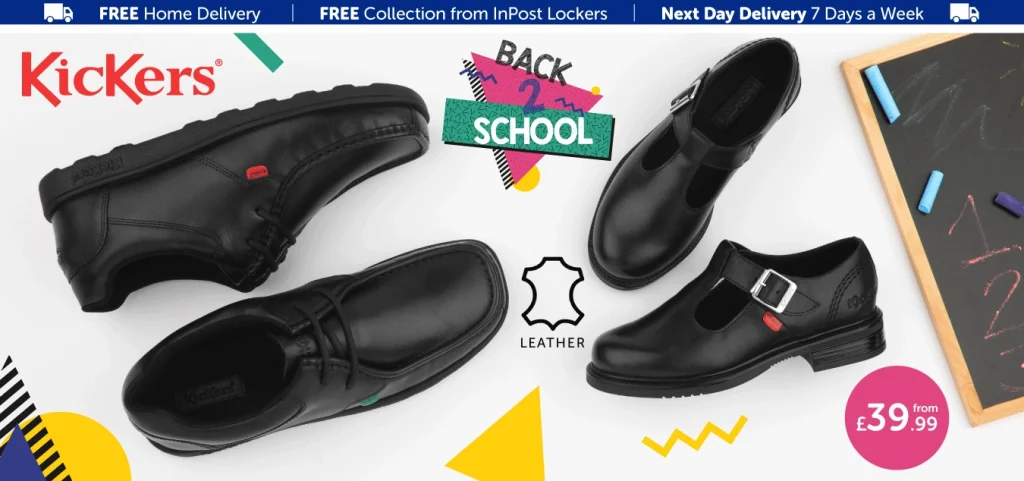 Looking to refresh the kids wardrobe ahead of the new school year? Then you're in luck, say hello
...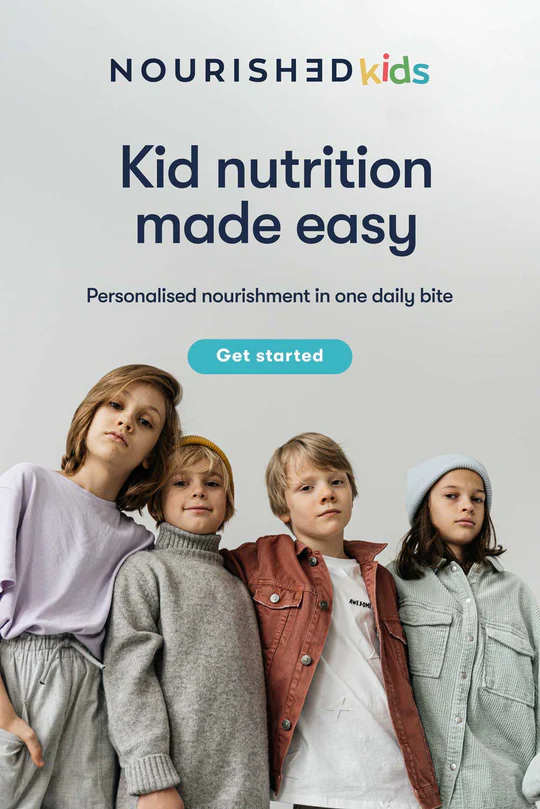 Check out the latest deals and offers from Get Nourished down below: At Nourished we create innovative. personalised
...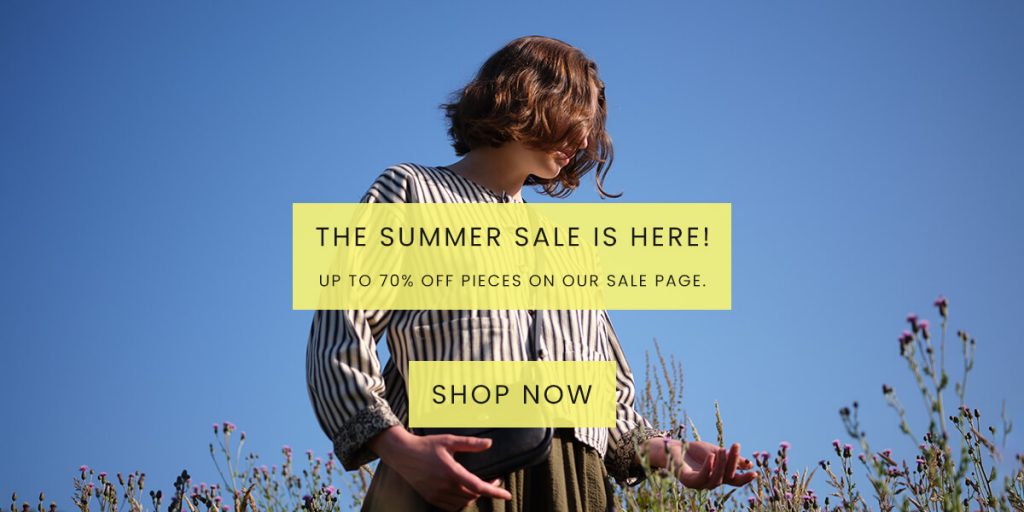 Hi there, Young British Designers brings together the finest collections from the brightest up-and-coming fashion designers Britain
...