Introducing The Campfire Collection
From the height of summer to cosy autumnal evenings, comfort can be found in the warm glow of the campfire. This is where we've drawn our inspiration from for our brand new collection.
Available in our favourite styles and featuring three new colours – Burning Ember, Bracken and Smoulder – may the Campfire Collection be with you on all your adventures!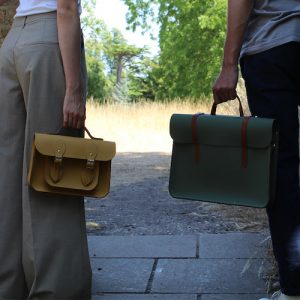 UK Site: https://www.cambridgesatchel.com/collections/new-in
US Site: https://us.cambridgesatchel.com/collections/new-in
EU: https://eu.cambridgesatchel.com/collections/new-in