In recent years, the plight of honeybees has been a topic of concern worldwide. However, recent studies suggest that the narrative around saving honeybees may need to be re-evaluated. According to Dale Gibson of Bermondsey Street Bees, the honeybee population is at an all-time high, and the proliferation of honeybees, especially in densely populated cities like London, may be impacting other pollinators and wild bees.
As we celebrate World Bee Day, it's essential to understand that pollination, the act of transferring pollen between the male and female parts of different flowers, is not solely the job of honeybees. There are hundreds of other pollinating bee species and hundreds more wasps, flies, beetles, butterflies, and moths that all need pollen and nectar. A healthy ecosystem needs an abundance and variety of pollinator species.
So, what can we do to support these other critical pollinating insects? The answer is simple: provide habitat. Whether it's planting pollinator-friendly plots or letting flowering weeds flourish, we can give food and shelter to insects.
In the spirit of World Bee Day, here are some bee-related products available on Amazon that can help you support our buzzing friends:
Beekeeping for Beginners: How To Raise Your First Bee Colonies
This book provides a comprehensive guide for those interested in starting their own bee colonies.
It's an excellent resource for understanding the life cycle of bees, their needs, and how to create a supportive environment for them.
It's not just about honey production; it's about fostering a healthy ecosystem.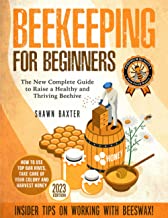 This mason bee house provides a perfect habitat for solitary bees, promoting biodiversity in your garden.
Unlike honeybees, mason bees are solitary creatures that don't live in hives.
By providing them with a place to nest, you're supporting a different kind of pollinator that plays a crucial role in our ecosystem.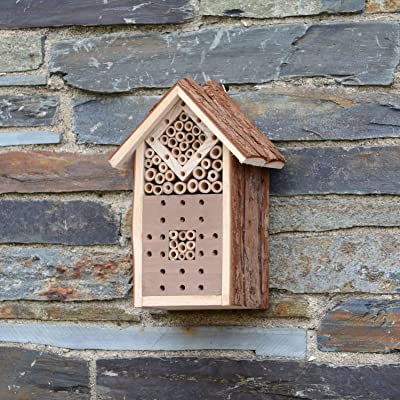 Planting these wildflower seeds can provide a rich source of pollen and nectar for a variety of pollinators.
Not only will you be creating a beautiful, colorful garden, but you'll also be providing essential food sources for bees and other pollinators.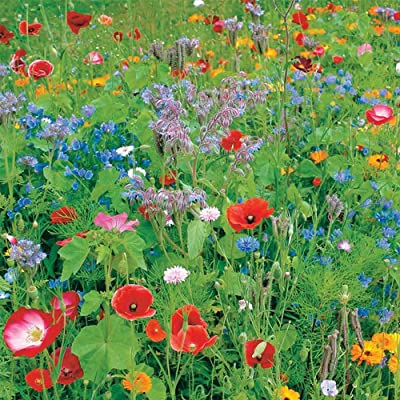 Burt's Bees 100% Natural Moisturizing Lip Balm
This natural lip balm from Burt's Bees not only keeps your lips moisturized but also supports a company that champions bee conservation.
Burt's Bees is committed to sustaining the honeybee population and has launched several initiatives to protect these vital creatures.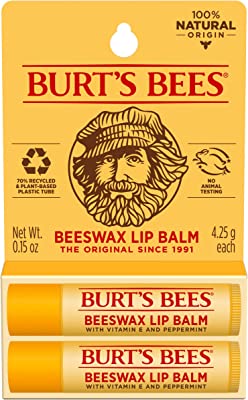 This book offers an intriguing look into the complex and fascinating world of honeybees.
It's a great read for anyone interested in understanding more about these incredible creatures and their societal structures.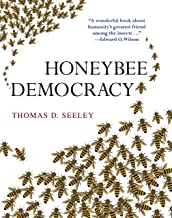 Beekeeping For Dummies by Howland Blackiston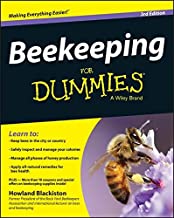 This book is a great starting point for anyone interested in beekeeping. It provides a comprehensive guide to all aspects of keeping bees, from setting up your hive to harvesting honey.
Simon The Beekeeper Beekeeping Suit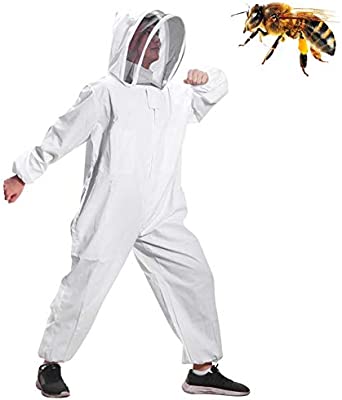 Safety is paramount when dealing with bees. This beekeeping suit provides full body protection, ensuring you can tend to your hive without fear of stings.
Navaris Stainless Steel Bee Hive Smoker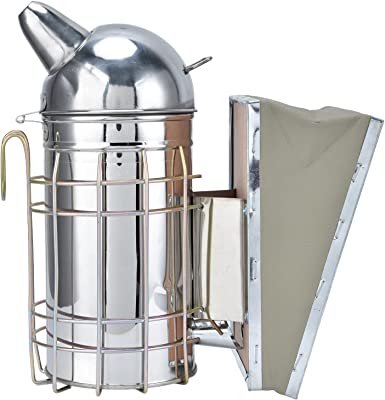 A smoker is an essential tool for calming bees when you're inspecting your hive. This stainless steel smoker is durable and easy to use.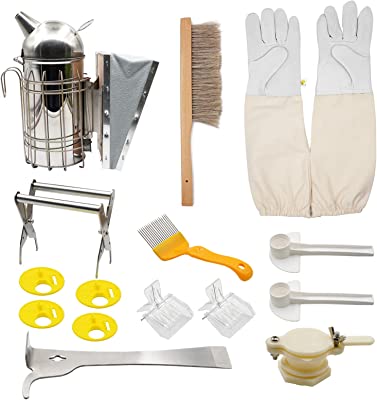 This kit includes all the tools you'll need to maintain your hive, including a bee brush, queen catcher, hive tool, and more.
If you're ready to dive in, this starter kit includes everything you need to set up your first hive, including a brood box, queen excluder, and frames.
By making informed choices and providing support to all pollinators, we can contribute to a healthier and more balanced ecosystem.