Jack Wills Sale! ! !
Official Website Winter Sale Up to 60% OFF + Extra 20% Off Code: EXTRA20, until January 24th
Global direct mail
Main British school campus style British fashion life brand, classic design, excellent clothes feel, in the United Kingdom high school students and college students!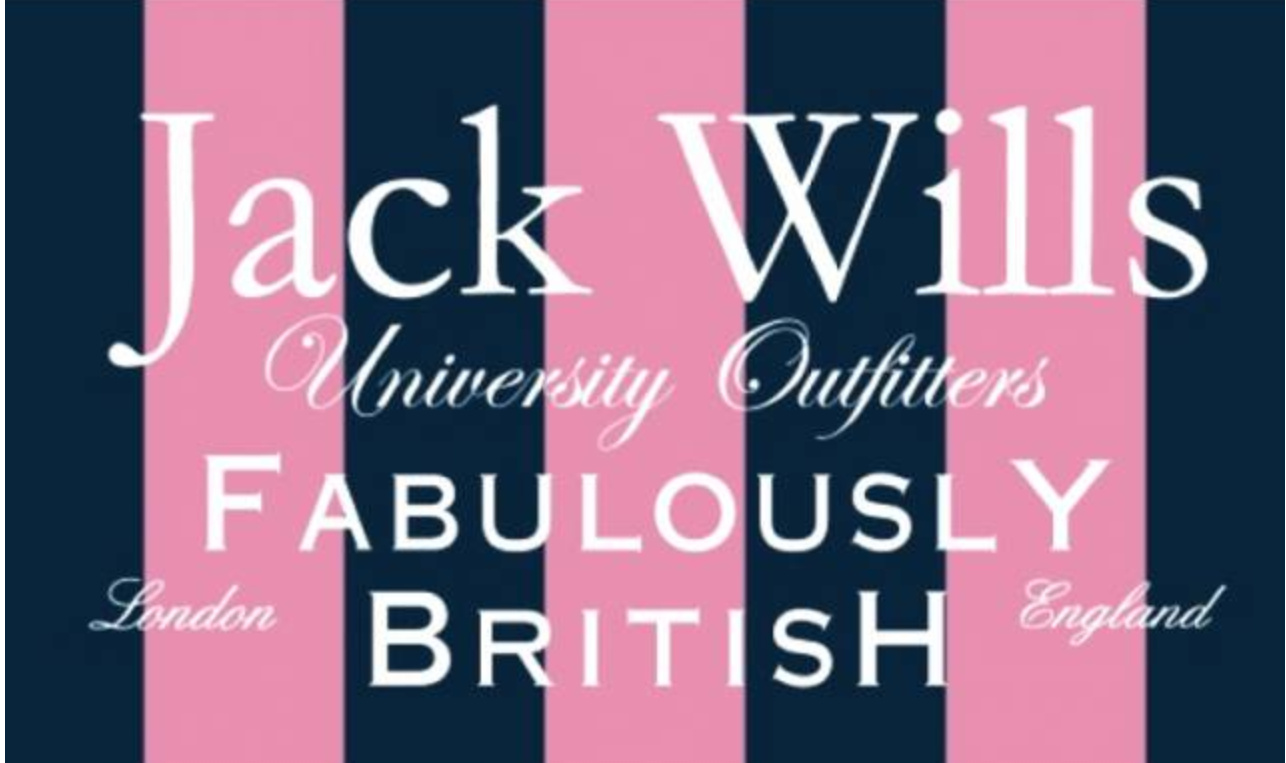 Today, I will introduce you to a young British brand Jack Wills, bring you a taste of a different style of British style. See the classic British elements appear in the most popular IN latest season.
Jack Wills flagship models are the traditional British shirt, jacket and more modern casual skirts, sweat pants, polo shirt, denim single product and pullovers Hoodies. In addition Jack Wills committed to providing the 'highest quality goods', the production of clothing, accessories, home appliances and a variety of small objects are mostly British native design, processing, can be described as genuine 'Made in Britain'.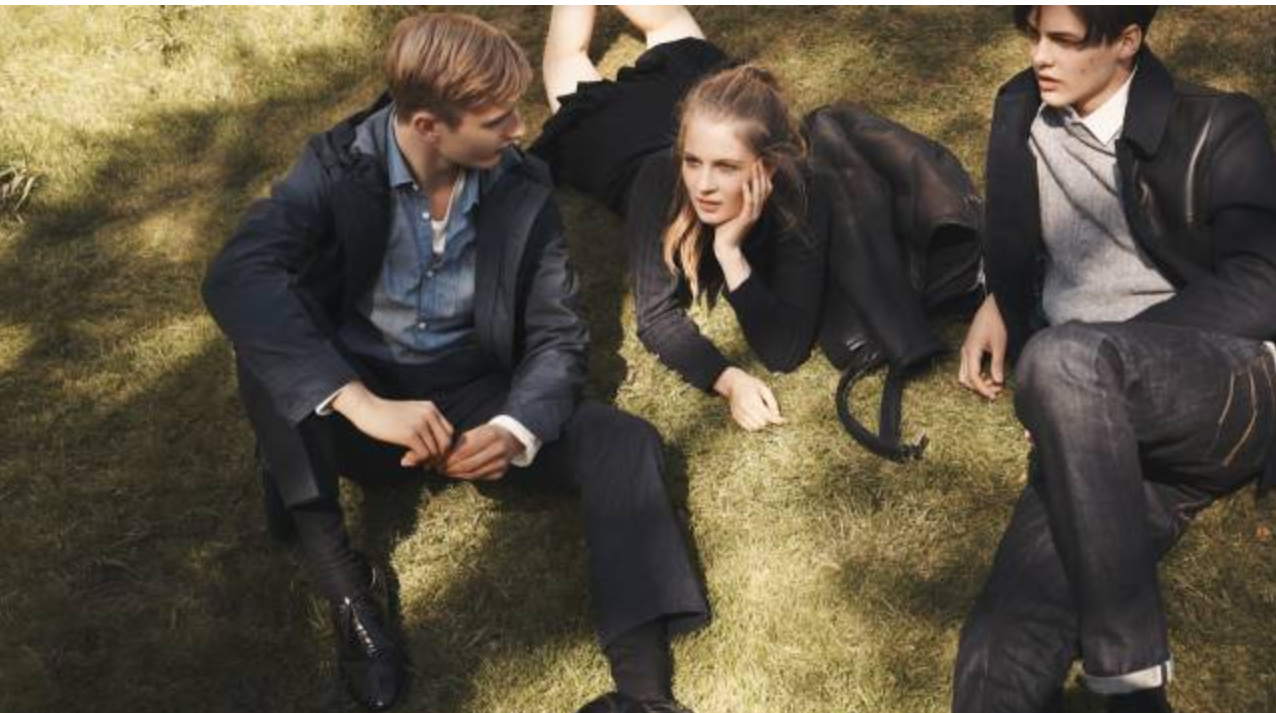 ​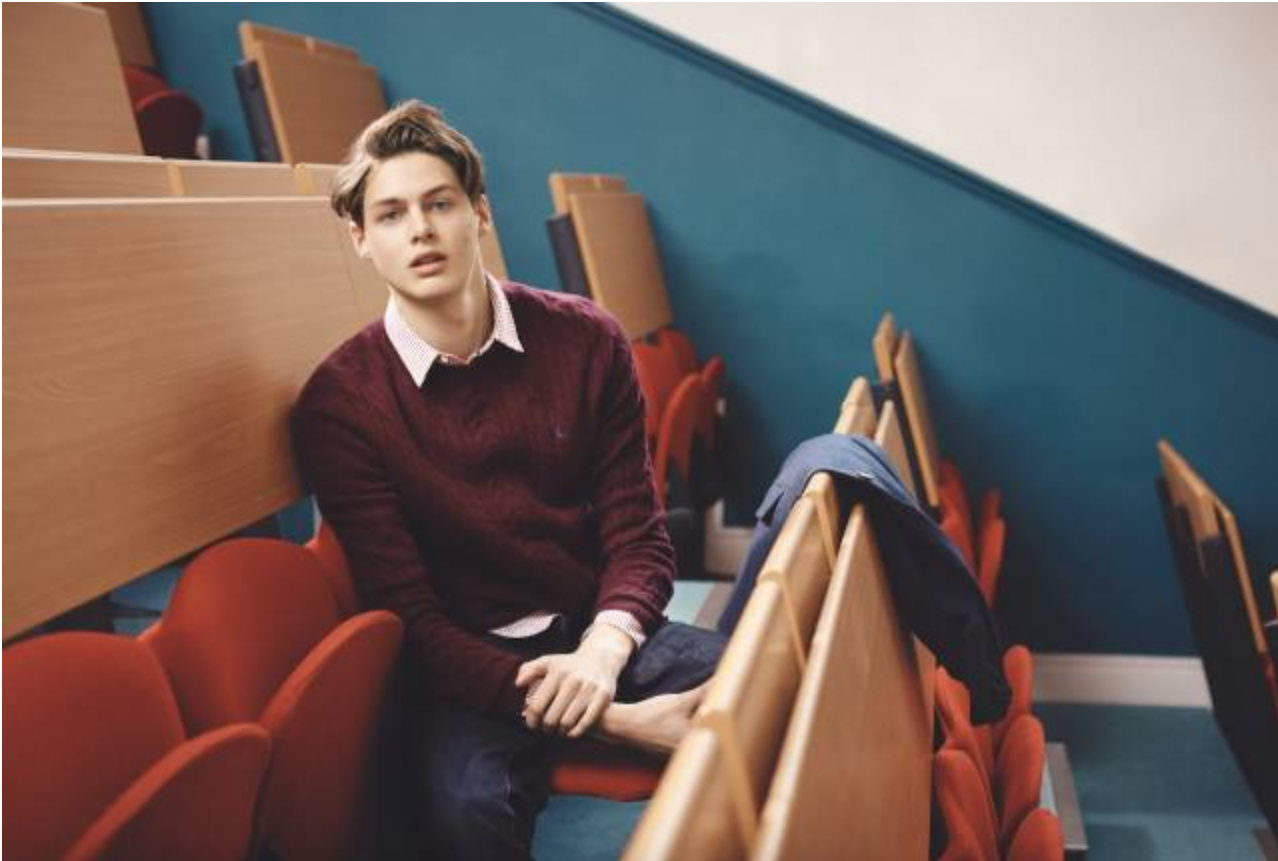 ​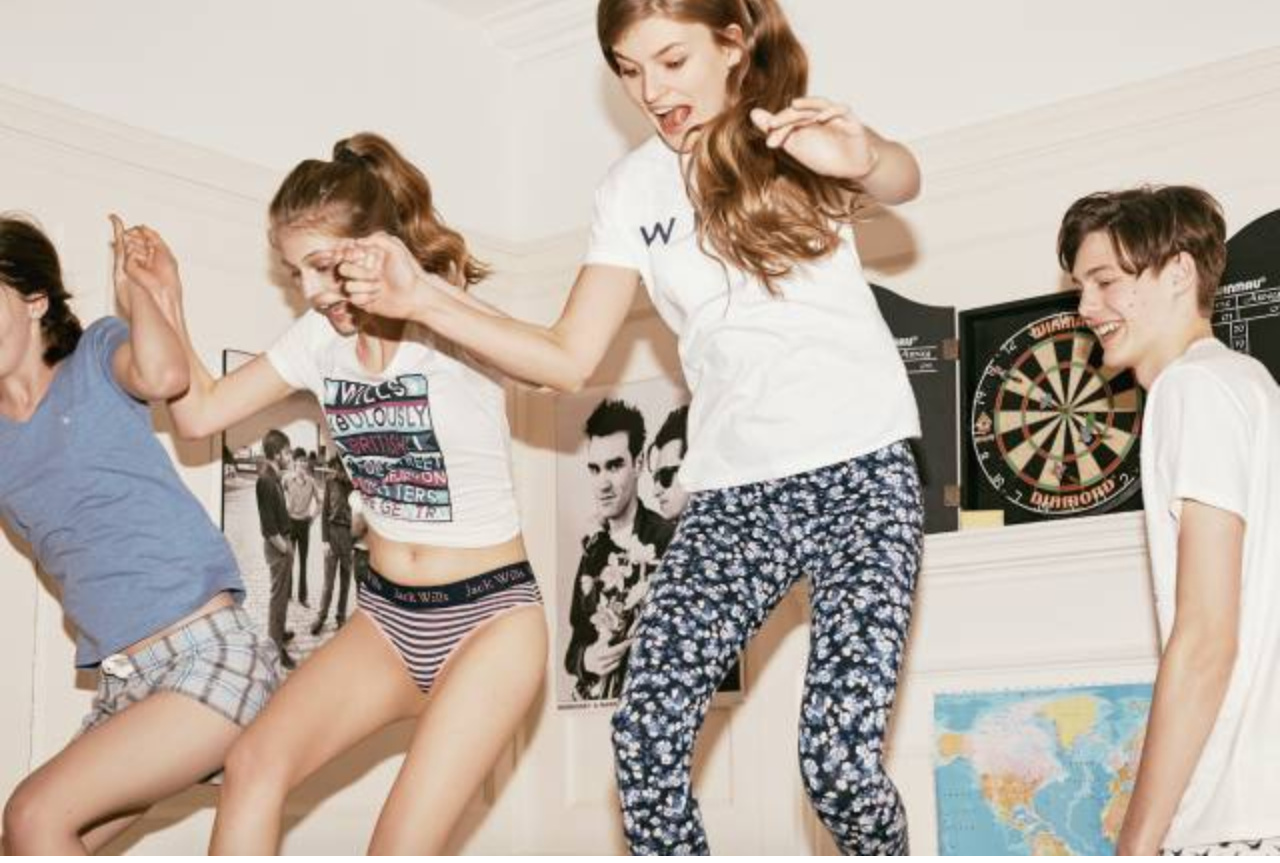 ​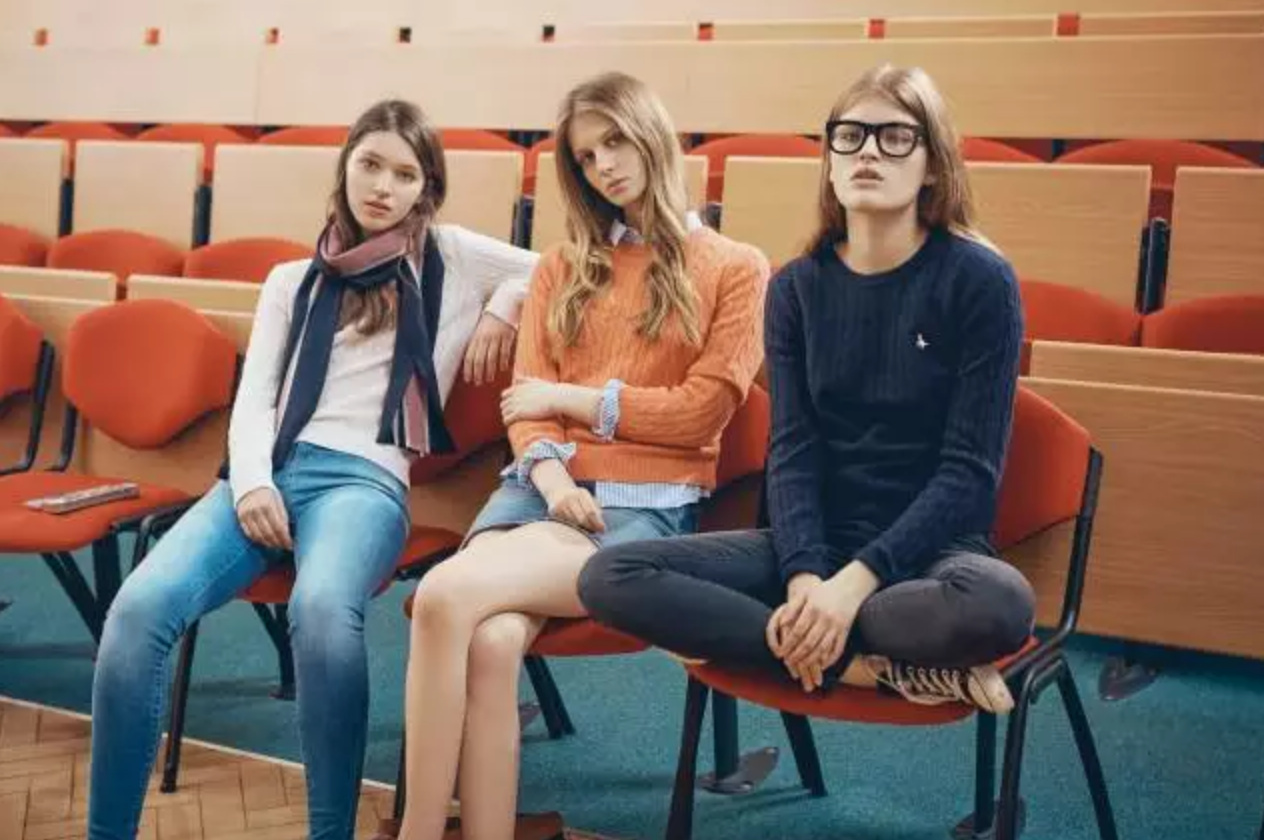 ​​​​​
​​​​​