In the modern era, a top-notch home audio system is an essential part of any entertainment setup.
Whether you are hosting a house party or watching a blockbuster, the right audio system can truly elevate the experience.
This year, we have seen many fantastic audio systems in the market, and in this blog, we will recommend the best ones available on Amazon UK in 2023.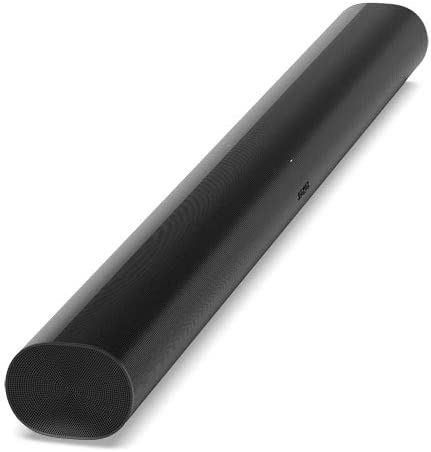 The Sonos Arc is a state-of-the-art soundbar that brings all your entertainment to life with brilliantly realistic sound.
As the flagship product from Sonos, the Arc is equipped with eleven high-performance drivers to produce a multidimensional soundscape filled with detail and depth.
With the support for Dolby Atmos, audio moves around you in three-dimensional space, giving you a sense of being inside the action.
Not just limited to TV or movies, the Sonos Arc can stream music, radio, podcasts, and audiobooks from your favorite services.
And, when the TV is off, you can use it to listen to music, too.
Sonos is known for its smart, home-wide systems, and the Arc is no different.
You can wirelessly connect Sub and a pair of matching rear surrounds for an even more immersive listening experience.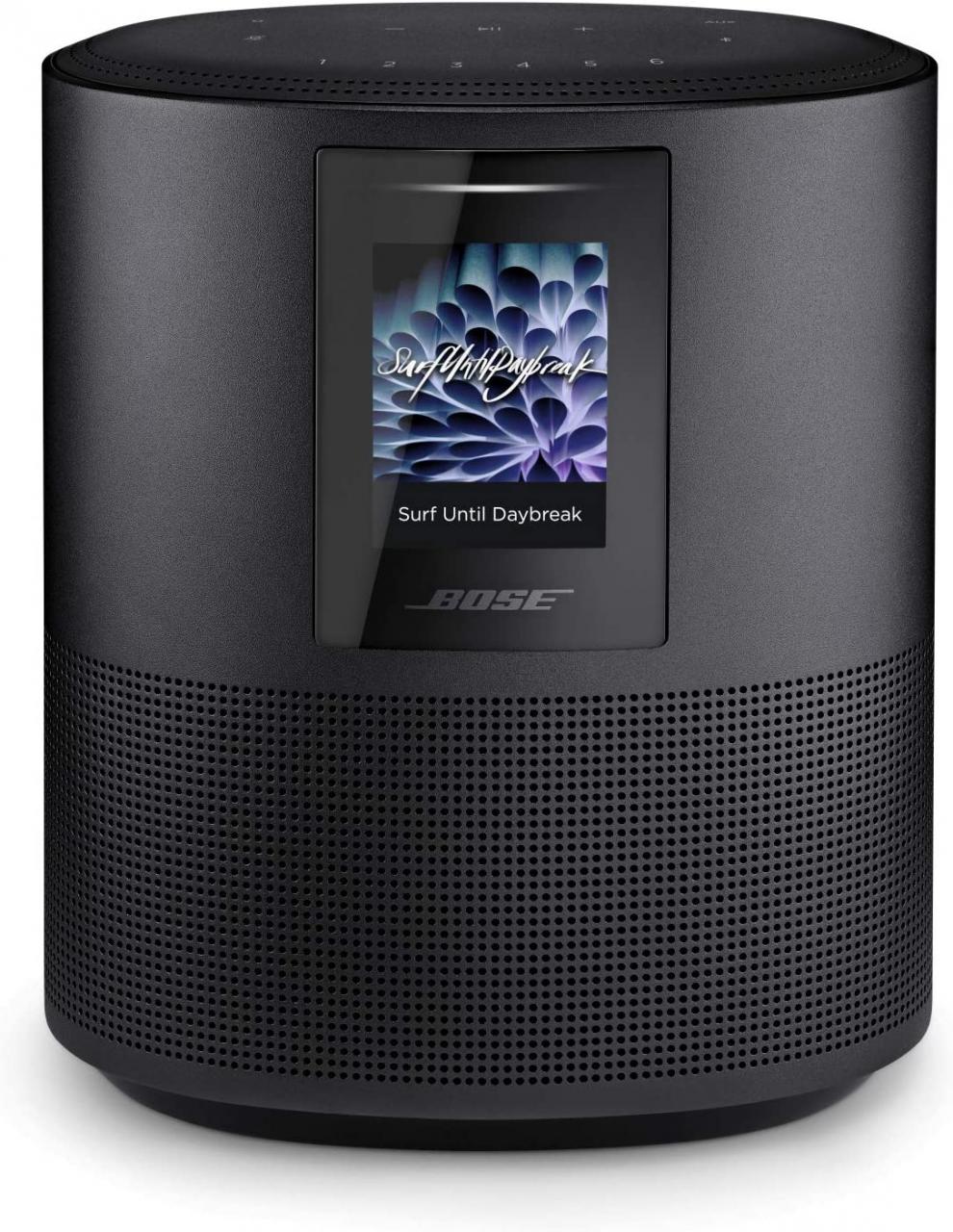 Delivering the widest soundstage of any smart speaker available today, the Bose Home Speaker 500 offers a powerful acoustic performance.
Its proprietary voice pick-up system works with the built-in voice assistants (Amazon Alexa and Google Assistant) and uses the power of eight-microphone array to pick up your voice even when the music's loud.
It comes in a sophisticated design that fits almost anywhere, with an aluminum body that gives it a refined finish.
It features an LCD screen that shows information about the song currently playing.
And for the times when you don't want to use your voice, there are physical buttons on the top for basic functionality.
Bang & Olufsen Beosound A1 (2nd Gen):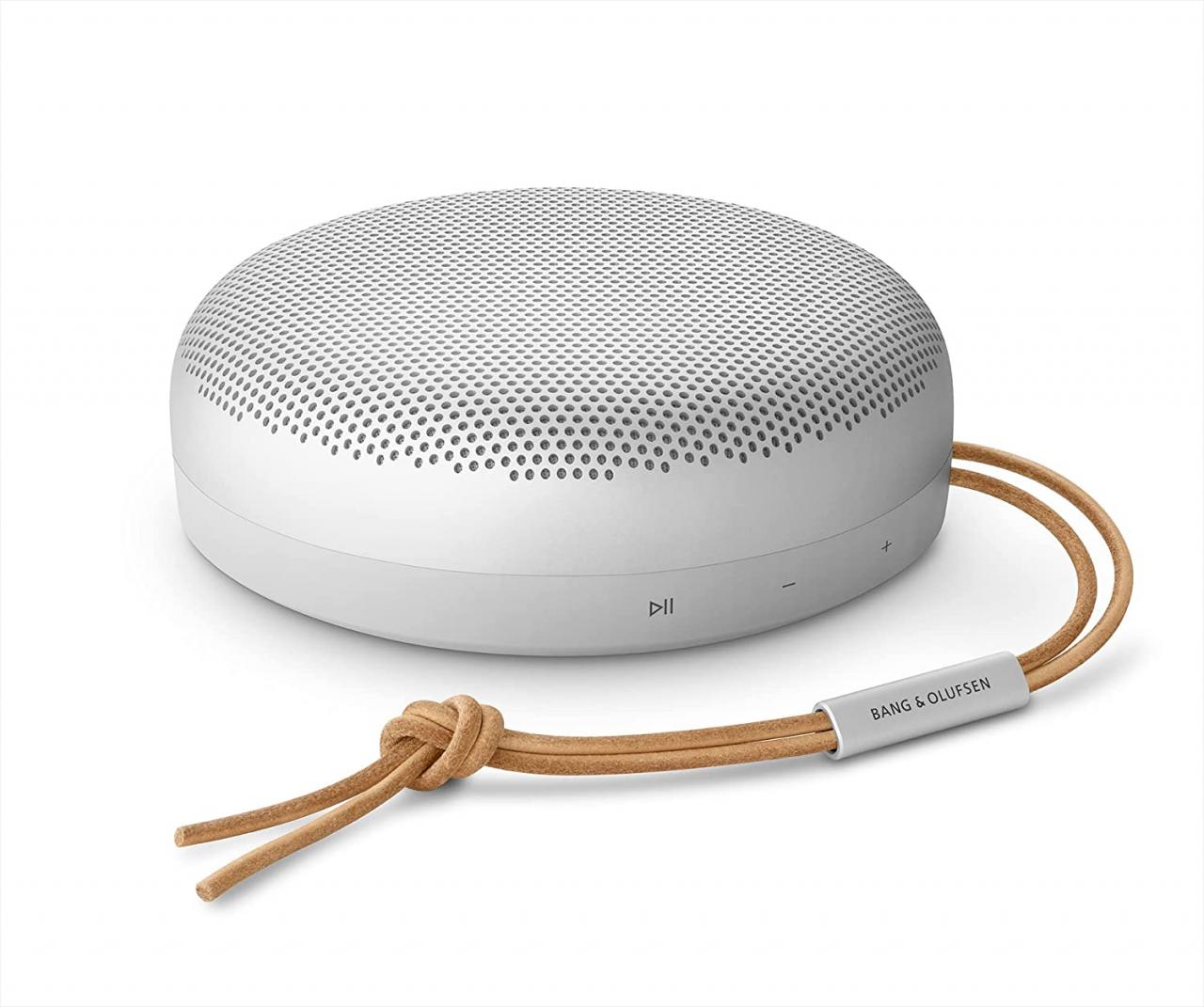 The second generation of Bang & Olufsen's best-selling Beosound A1 is an aesthetically pleasing portable speaker that provides a big sound in a small form factor.
It's not just a speaker, but also a voice assistant, with Alexa integration that lets you play music, check the news and weather, and control smart home devices with your voice.
It also has a unique feature – a microphone that picks up voice commands clearly, thanks to its 3-microphone array.
With a playing time of up to 18 hours and waterproof, dust-resistant design, the Beosound A1 is the perfect companion for indoor or outdoor adventures.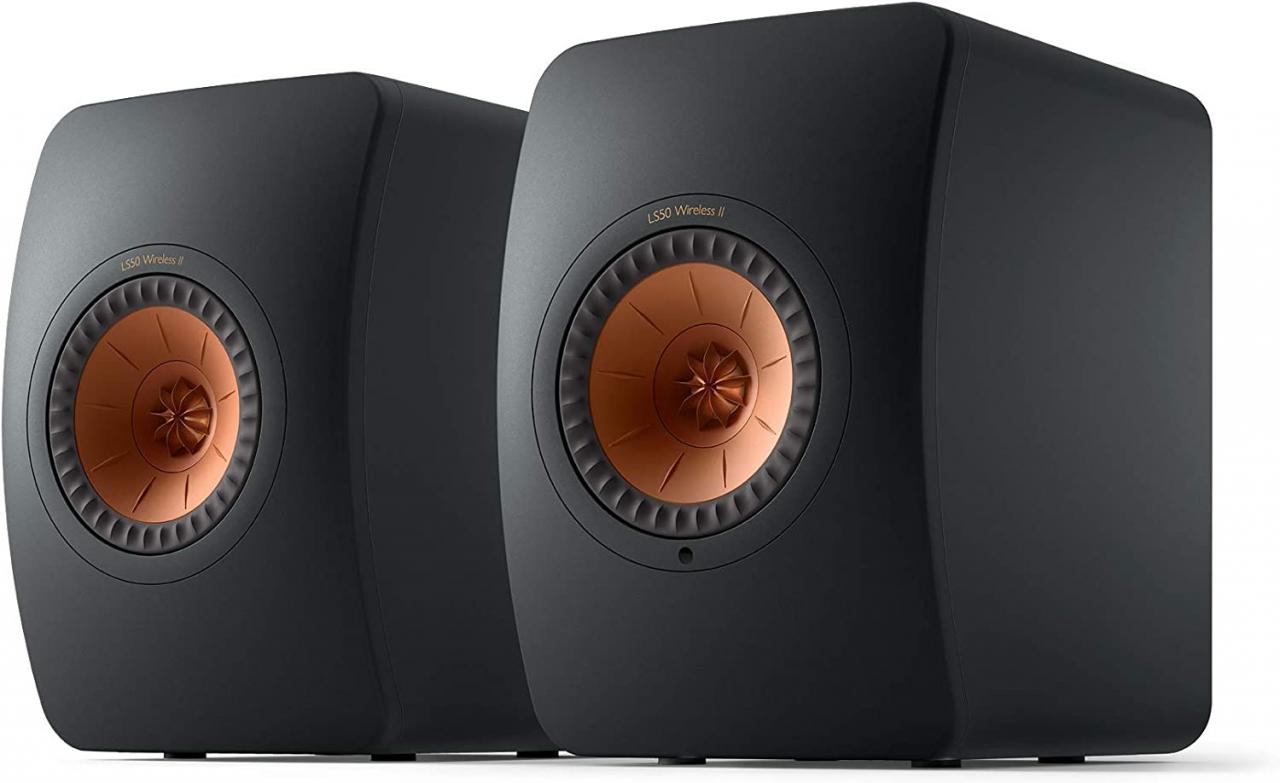 The LS50 Wireless II from KEF is more than a high-performance loudspeaker;
it's a complete, all-in-one speaker system.
It streams music directly from the Spotify, Apple Music, Amazon Music, and more, and supports up to 24bit/384kHz, as well as DSD256.
The LS50 Wireless II also introduces the new Metamaterial Absorption Technology (MAT),
a truly innovative sound-absorbing technology that provides purer, more natural sound. They are equipped with the Uni-Q driver, which disperses sound evenly around your room, providing a 'sweet spot' no matter where you sit.
Its aesthetically pleasing design and high-resolution sound make it the centerpiece of any room.
Bowers & Wilkins Formation Duo: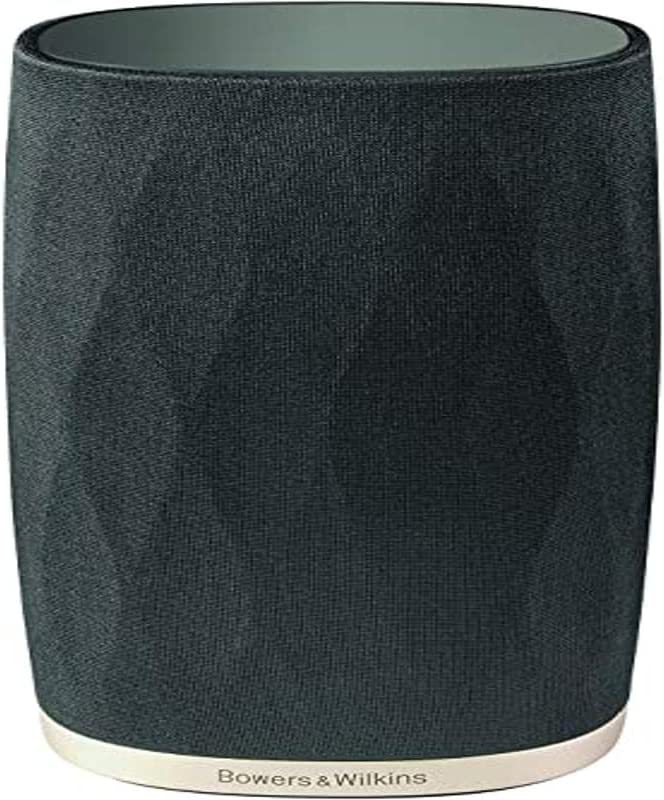 The Formation Duo from Bowers & Wilkins is the first wireless speakers that live up to the exacting audiophile standards.
These stand-alone speakers feature the patented Carbon Dome tweeter-on-top technology for crystal clear audio and the same Continuum cone driver as B&W's legendary 800 Series Diamond.
The Duo offers an immersive, seamless, high-fidelity soundstage, and with the B&W Formation app, you can adjust settings and switch between audio sources and pre-sets quickly and intuitively.
Here's a summary in tabular form:
| Audio System | Special Feature | Unique Selling Point |
| --- | --- | --- |
| Sonos Arc | Dolby Atmos Support, 11 High-Performance Drivers | 3D sound, can be integrated with other Sonos devices |
| Bose Home Speaker 500 | Voice Pickup System, Wide Soundstage | Powerful performance with built-in voice assistants |
| Beosound A1 (2nd Gen) | Portable Design, Alexa Integration | Compact yet powerful, perfect for indoor/outdoor use |
| KEF LS50 Wireless II | Metamaterial Absorption Technology, Uni-Q Driver | High-res audio, streams music directly from popular services |
| Bowers & Wilkins Formation Duo | Carbon Dome Tweeter-on-Top, Continuum Cone Driver | Audiophile-quality wireless speakers, offers high-fidelity soundstage |
In conclusion, choosing the perfect home audio system ultimately boils down to your personal preferences for sound, design, and functionality. These recommendations from Amazon UK in 2023 cover a range of needs, from soundbars and smart speakers to wireless audio systems, and they all excel in delivering high-quality, immersive sound experiences. With these powerful and innovative devices, it has never been easier to bring the richness and depth of a live performance right into your living room.
If you're in the UK and planning to upgrade your audio setup, don't forget to check these fantastic products on Amazon. These are indeed the best home audio systems you can find online in 2023. Whether it's the cinema-like experience from the Sonos Arc, the smart capabilities of the Bose Home Speaker 500, the portable design of the Beosound A1, the high-resolution sound from the KEF LS50 Wireless II, or the audiophile-standard quality of the Bowers & Wilkins Formation Duo, there's something for everyone in this list.
So, elevate your audio experiences at home, and immerse yourself in the brilliance of music, just the way the artist intended. Happy listening!
Remember to keep checking back for the latest reviews, guides, and tips in home audio technology. And don't forget to share this article with your fellow audiophiles. If you have any questions or need further advice on home audio systems, feel free to drop a comment below or reach out to us. We would love to hear from you!