Topshop Official Website Up to 70% OFF Sale
Full 50 pounds UK free shipping, global direct mail !
One of the UK's hottest fashion brands, with at least one Topshop dress in every girl in the UK, many celebrities are fans of it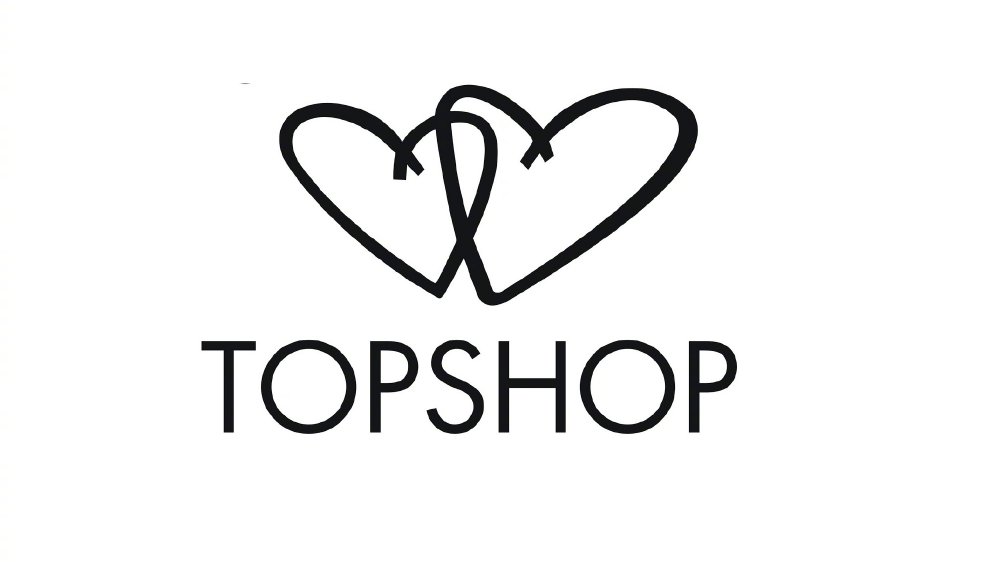 Topshop belongs to Arcadia Group, the largest apparel retailer in the United Kingdom. As the fastest growing fast fashion brand, Topshop has more than 600 stores worldwide.
TOPSHOP Compared to ZARA, H & M pay more attention to design sense, and take the high-end route, even the spokesman for your personality, such as Cara Delevigne set wildness and beauty in one.
Each quarter of a single product are closely follow the trend, unique, full design sense. There are high-end line of the Unique and the classic Boutique, etc., each girl can pick the most suitable for their own clothes.