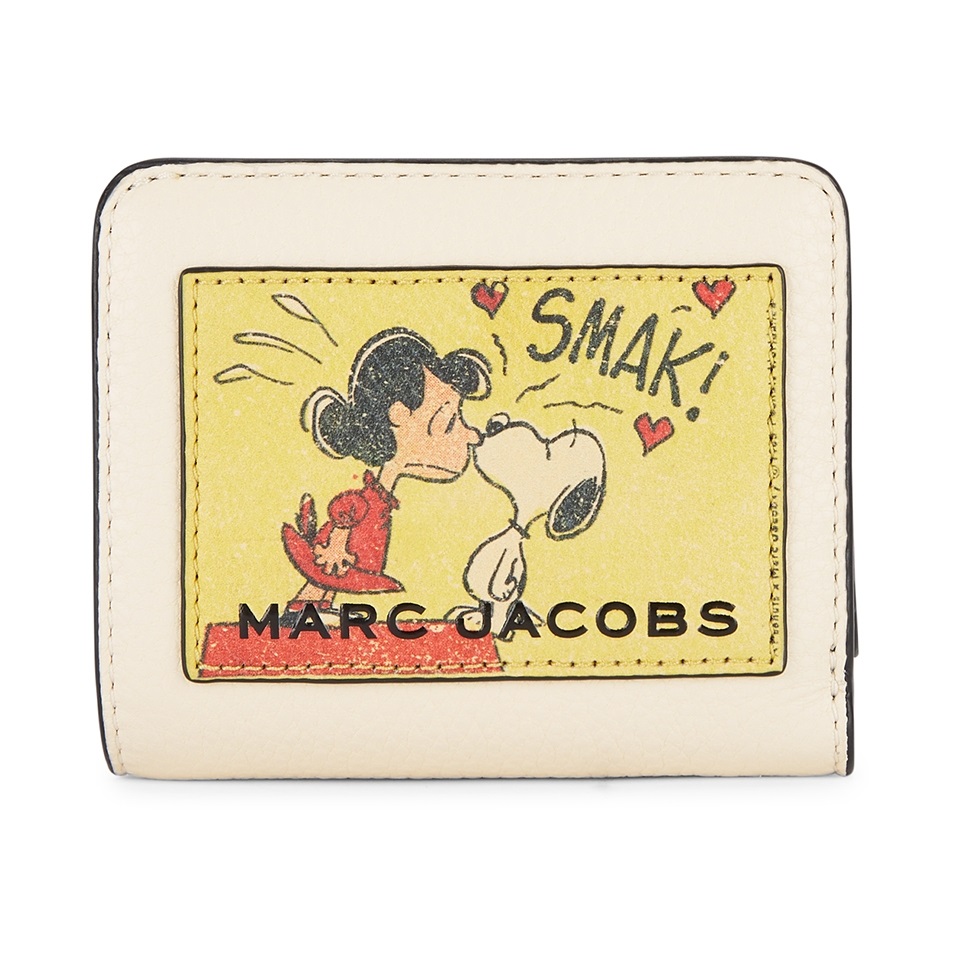 Season after season, Marc Jacobs never fails to delight, and his designs develop a cult fashion following as soon as they hit the runway. Having created a world of style encompassing fashion, accessories and fragrance, his unrivalled ability to set trends secured him the Geoffrey Beene Lifetime Achievement Award from the CFDA.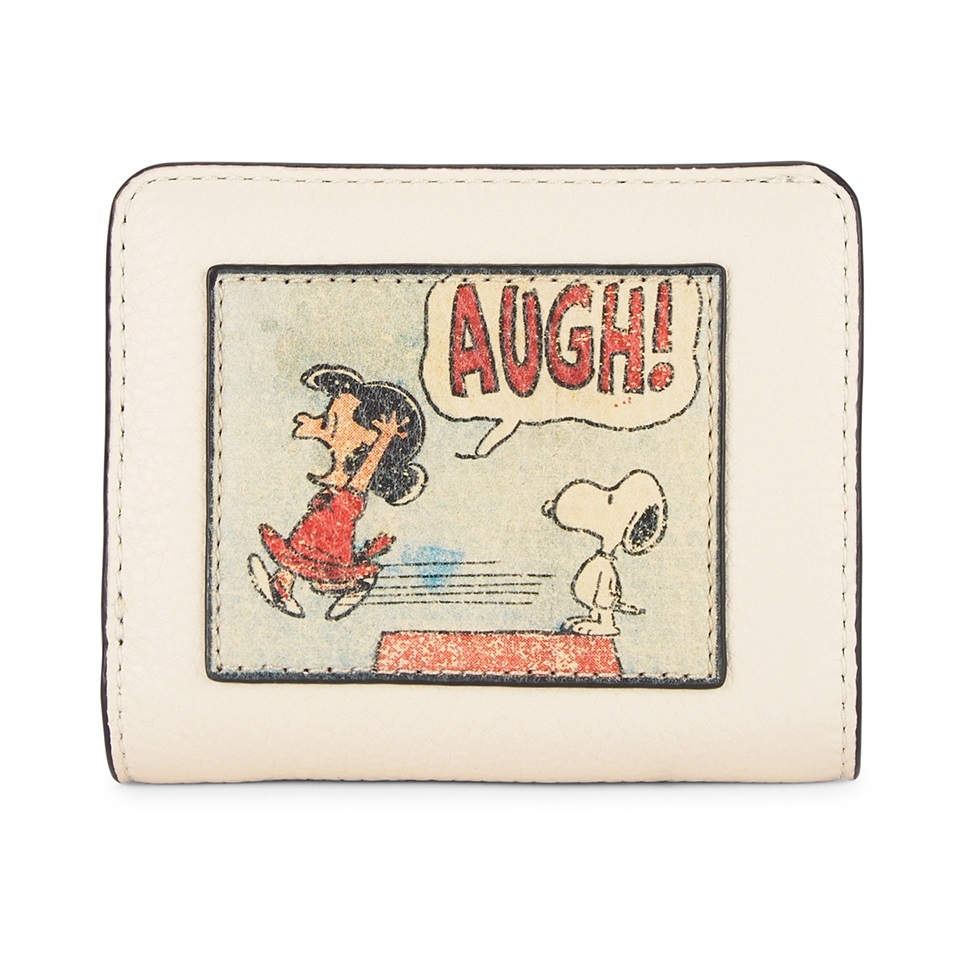 Remember the joint Tote bag from Marc Jacobs and cute Snoopy last year? Don't be sad if you have not bought one, because these two brands have released a series of new products this year!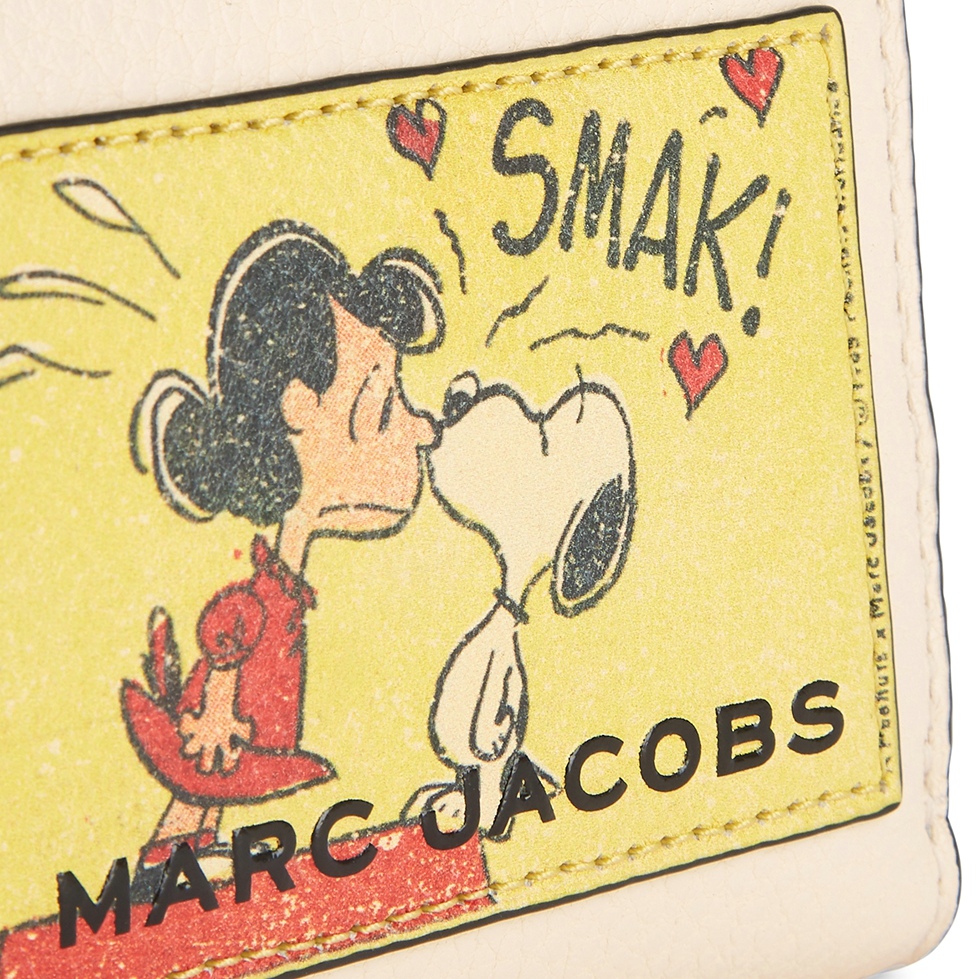 This pure leather wallet has printed the funny scenes of Lucy and Snoopy in the comics on the front and back, warm colours, retro faded design, really has a feeling of remembering childhood.