Men's
OFF-WHITE C/O VIRGIL ABLOHE Quipment Nylon Belt Bag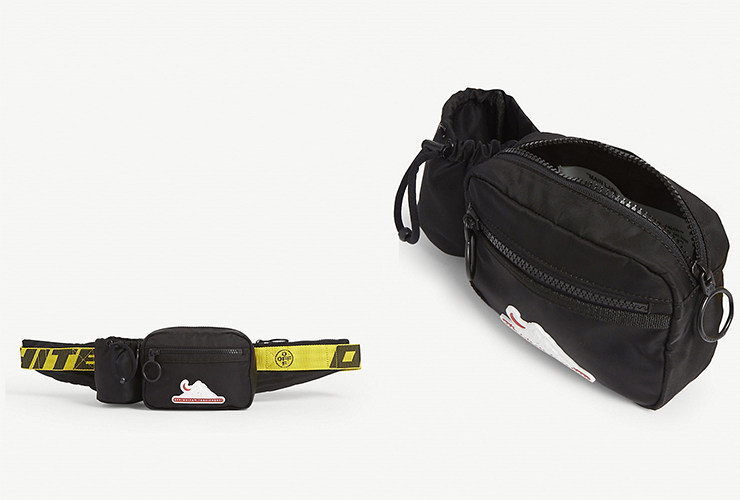 The 2020 spring and summer double bag style has also become a new fashion wave. If you want to be a trendy person who walks on the tip of the trend, you can buy a double bag! OFF-WHITE 's bag designs are very cool on the street. The bold black letters on the yellow belt announce their "OFF-White" lineage, full of colour and personality, plus the hottest double bag this year, I foretell This bag will definitely be very popular!
LOEWE Puzzle Large Leather Shoulder Bag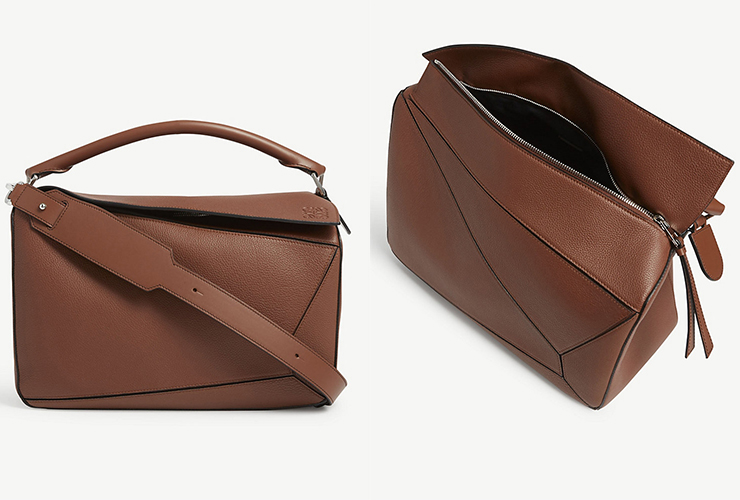 If boys want to try out large size bags this year, I recommend LOEWE this one! The style and colour of this bag are the classic models of the LOEWE family. The geometric stitching design will not be out of date. Large capacity, usually commutes or go out for travel, it is definitely a faction!
BURBERRY Vintage Check Belt Bag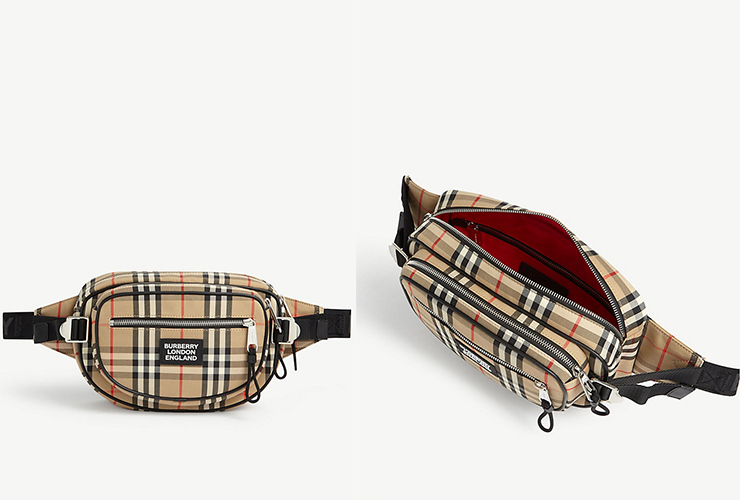 The biggest feature of this belt bag of the Burberry family is the iconic British square, which perfectly etches the retro style of the 90s. The middle label is like a stamp with the brand name and birthplace, yes, this is Burberry. The multi-level bag compartment is also very practical. Don't look at it as a small one, it can still hold a lot of things!
Kenzo Mini Logo Backpack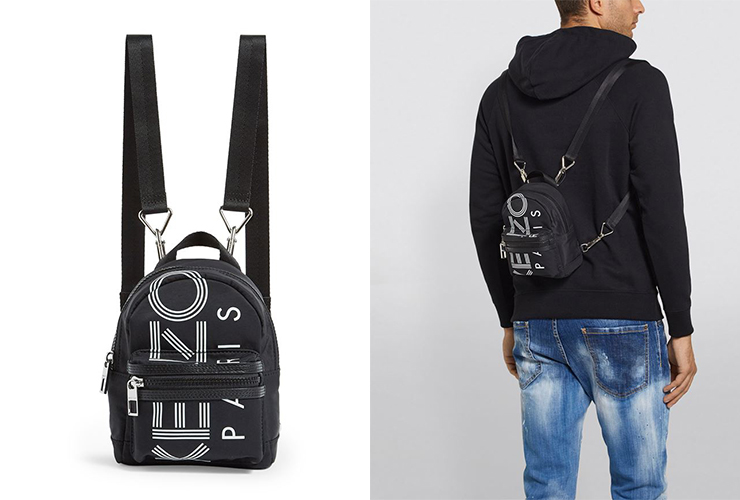 Kenzo's Mini bag can be used as a backpack or cross-body as a chest bag. The black backpack is printed with white striped letters, which is simple and individual. This capacity is not bad. It is most suitable for carrying such a small bag to go out in spring when spring comes!