Aspinal of London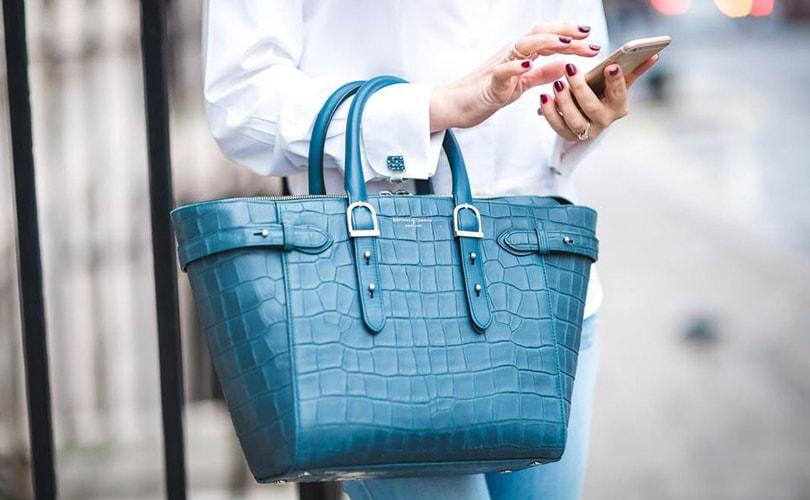 Aspinal of London is a British light luxury fashion brand. It is Princess Kate's favourite handbag brand. Its design and texture are not inferior to first-tier luxury brands. If you want to ask who is the most British in all the local luggage brands in the UK, it must be Aspinal of London. Each of its bags is made by veteran British craftsmen. The classic model is Marylebone's tote bag, which is durable and can carry a full aristocratic atmosphere.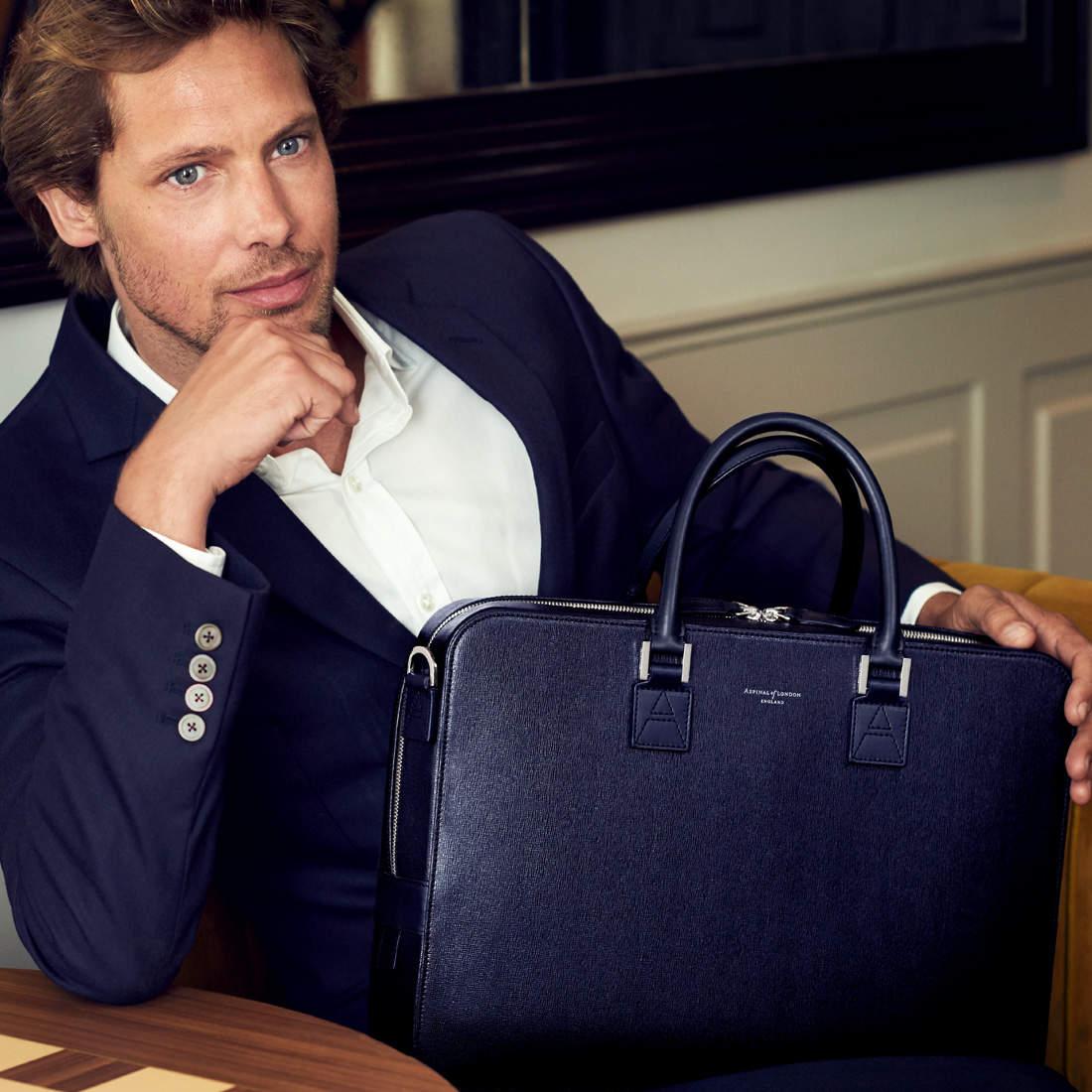 Radley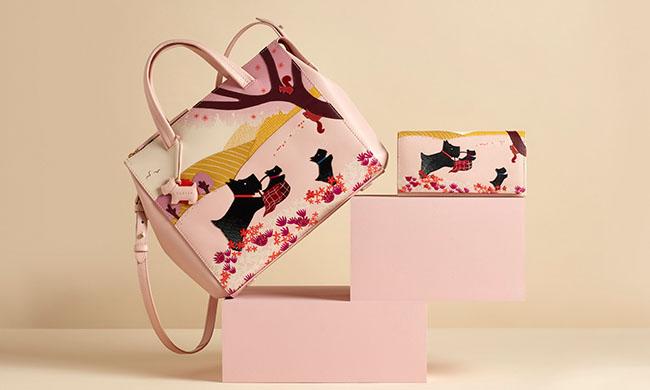 Radley is one of the fastest-growing fashion bag brands in the UK in recent years. Its unique sign is a cute Scottish puppy, which is loved by modern women who love fashion and small animals. Choose the best leather or abrasion-resistant nylon fabrics for a luxurious and youthful look. Their stores are often seen in the UK, the prices are relatively modest, and they are suitable for young and cute girls.
I have to say that high-quality leather and neat lines make Radley bags very meticulous and British. Although the design is not highly recognizable, Radley is very smart to choose a cute puppy as his classic LOGO. Even if the appearance is ordinary, as long as you see this puppy, you can recognize it as a Radley bag.
Mulberry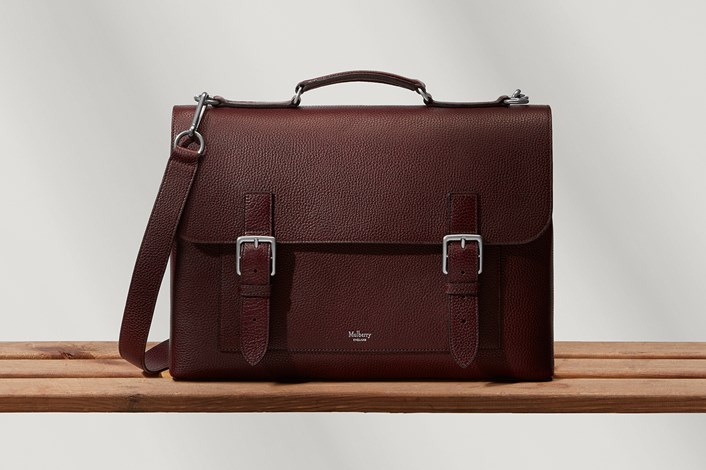 Not all products are the same, including the top brand Mulberry. Since its establishment in the 1970s, it has been the most innovative and avant-garde premium leather goods in the UK. After appointing Nicholas Knightly as a designer in 2000, Mulberry, like many classic rebrands, has completed a rapid transformation and has become a popular brand in the international market in the short term, the United States and Asia.
Grafea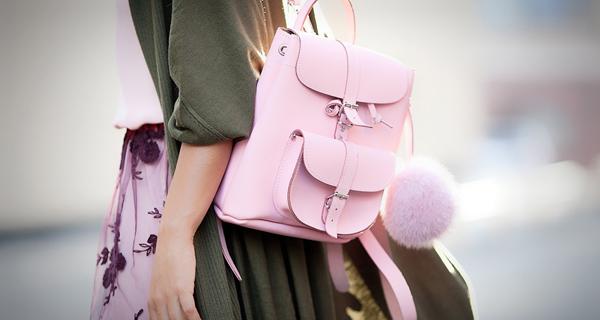 Grafea originated in Manchester, an industrial powerhouse in the UK, and Hari was originally a musician. In addition to music, she also loves other wonderful things, such as antique shops, blue sky, sea and camera. In short, Grafea, a British girl with a strong artistic temperament, has made the traditional British leather goods technology shine, both in design and practicality.
Grafea's bag style is unique, and it will look cute at first glance, which is very suitable for taking pictures and matching looks. The cuteness reveals a little naughty and pleasant temperament. Not only that, the bags of this brand are made of traditional leather goods craftsmanship, and the bags are durable.
Cath Kidston
The designer Cath Kidston founded the first store near Holland Park in London in 1993. It sells vintage fabrics, wallpapers, and colourful antique furniture, etc., giving the traditional English classic rural style a new soul, and successfully set off a wave of Trend. After that, designers continued to design brand-specific pattern products, combining beauty and practicality and began to enter the fashion industry. Soon, the unique printed handbag became the most popular classic design. Even the first visit to Canada after the wedding of Princess Kate of the United Kingdom also used Cath Kidston's hand luggage bag.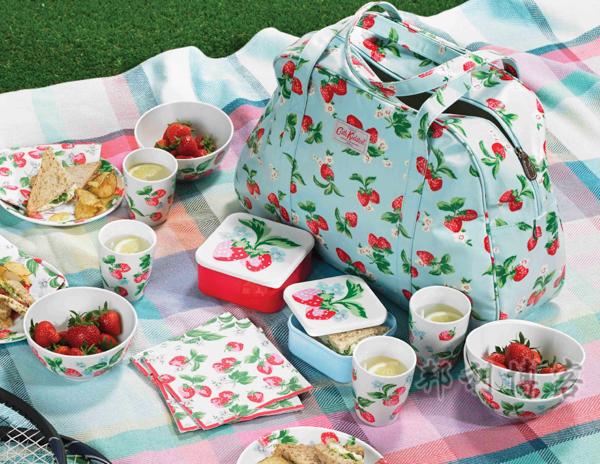 When you open the official website of Cath Kidston, you will be greeted with floral flowers, from bags to clothes, from plates to tablecloths, from pillows to wallpaper, everything, this is the world of floral flowers. Cath Kidston currently has 61 stores and franchised stores in the UK and Ireland, and another 43 worldwide. It is believed that soon, this brand that is well-known in the British will be swept across Asia, conquering the world with beautiful flowers.