What is Monzo?
Monzo is an online banking company established in the UK. It can be downloaded from the app store. The bank does not have a network. The application does not require any complicated procedures. It can be applied through the information interface of the mobile app. It can be applied for three or four days. The physical cards will be sent to you. Monzo, one of the UK's leading challenger banks.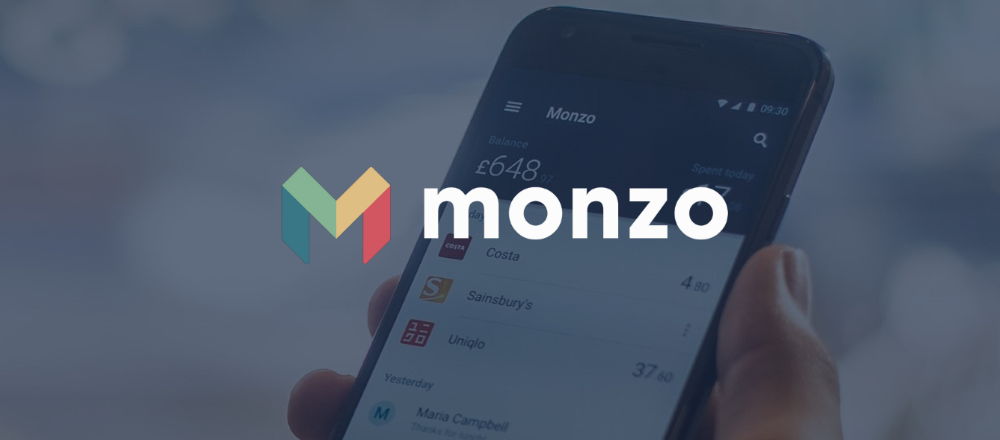 Free foreign exchange conversion fee
Fees and foreign exchange Monzo's main feature is the free use of overseas fees. When you travel from the UK to Europe, it will automatically convert your pound into the euro exchange rate for settlement, without any additional fees.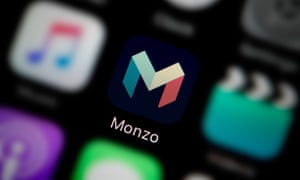 Easy transfer
Transfer and cash Monzo's transfer interface is very convenient and fast, but the disadvantage is that you can't deposit cash (can be cashed in), so you need to recharge the card only by transfer.
How to Apply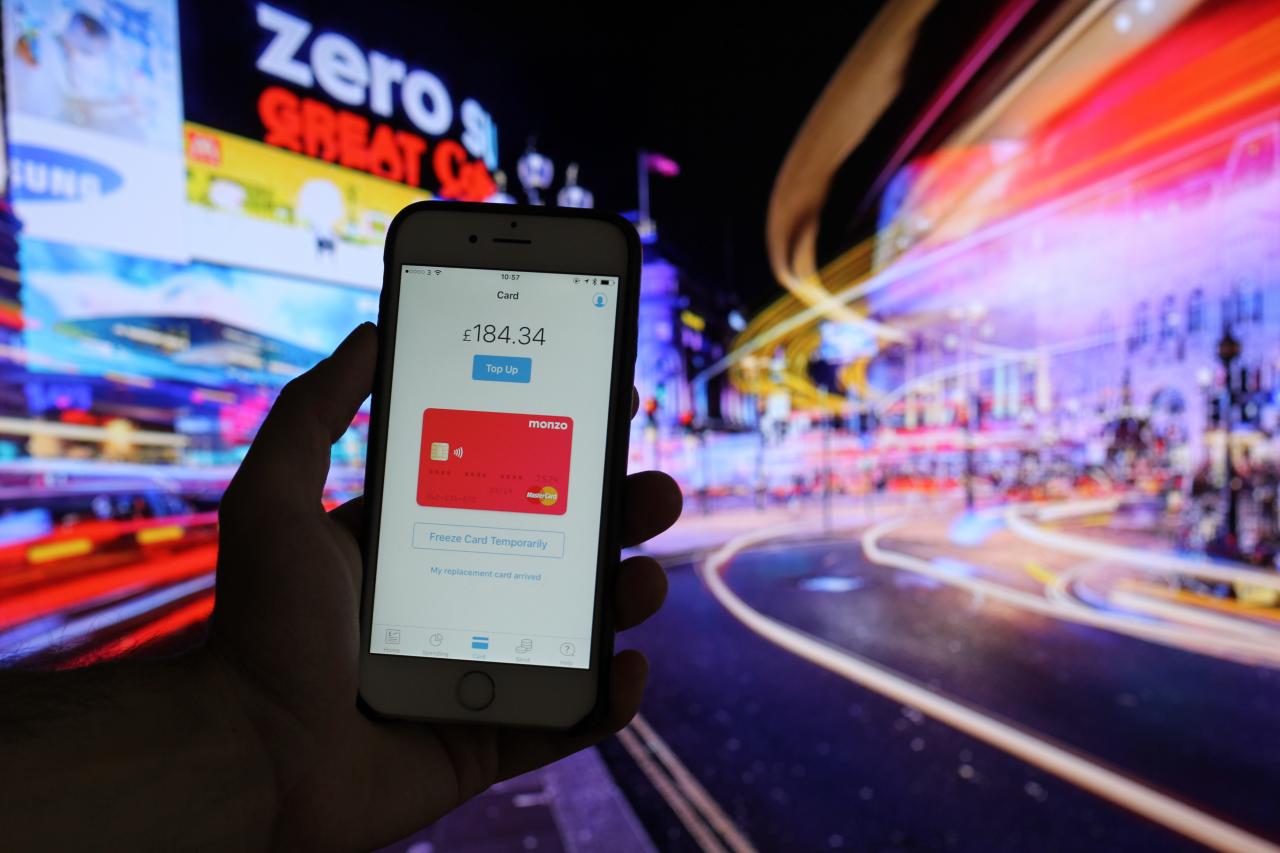 Apply through the above application link, and after the application is successful, you can get a reward of £5.
Support Apple Pay
The Monzo bank card can be put into the Apple wallet, and it is still non-contact. I basically only take this card when I go out, and I am not afraid to lose it. If I lose it, I can freeze it directly on the app.