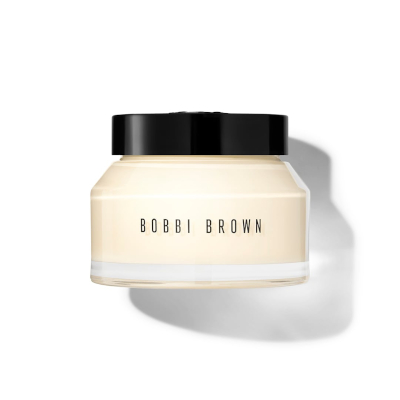 Time flies, and before you know it, 2021 will be over. Apart from updating your wardrobe for the
...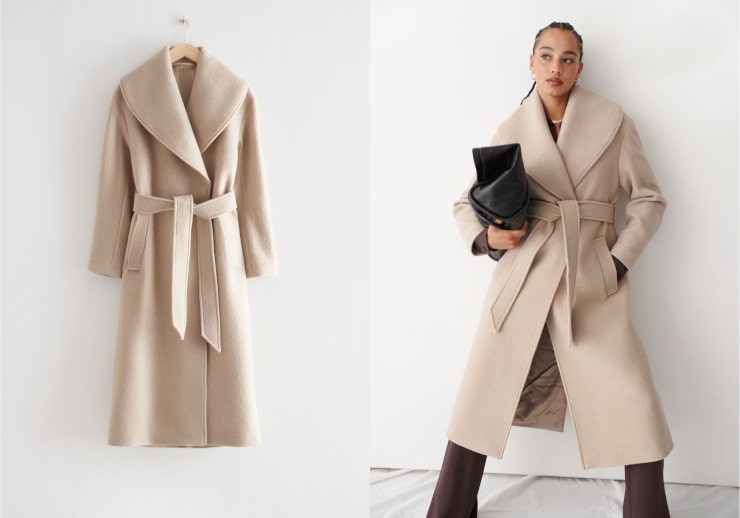 Coats and jackets are usually teamed up to become a major clothing category, and the types of cashmere
...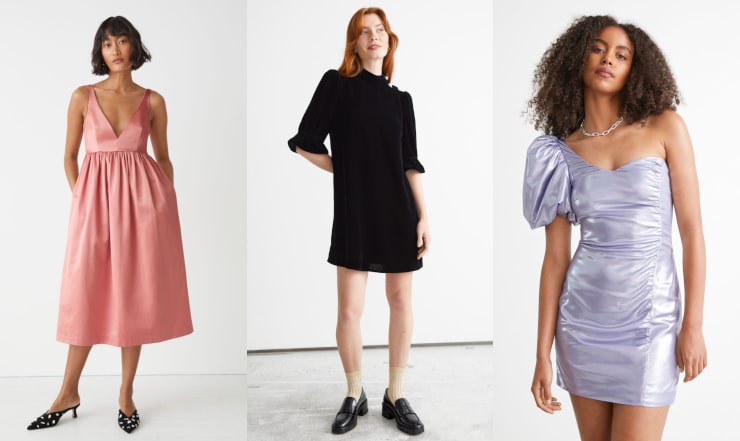 Seeing the end of the year, the Party Season has finally arrived at everyone's expectations! It's the holiday
...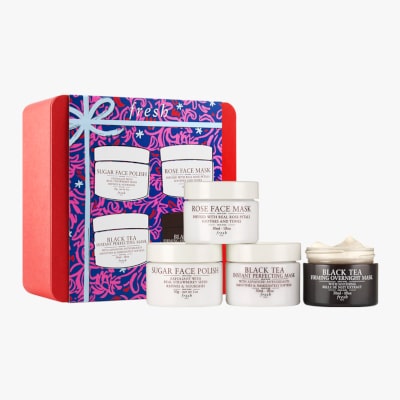 The Christmas season is here as promised, are everyone ready for the holiday shopping? ! The Christmas gift
...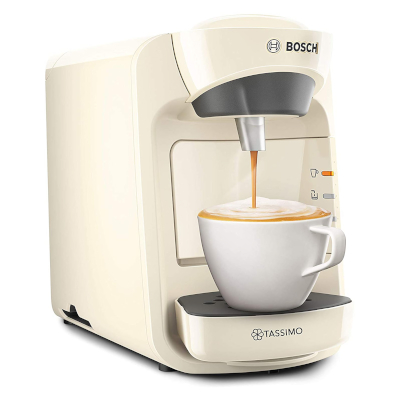 I don't know if your friends are the same as me. Every time I receive couriers, more and
...