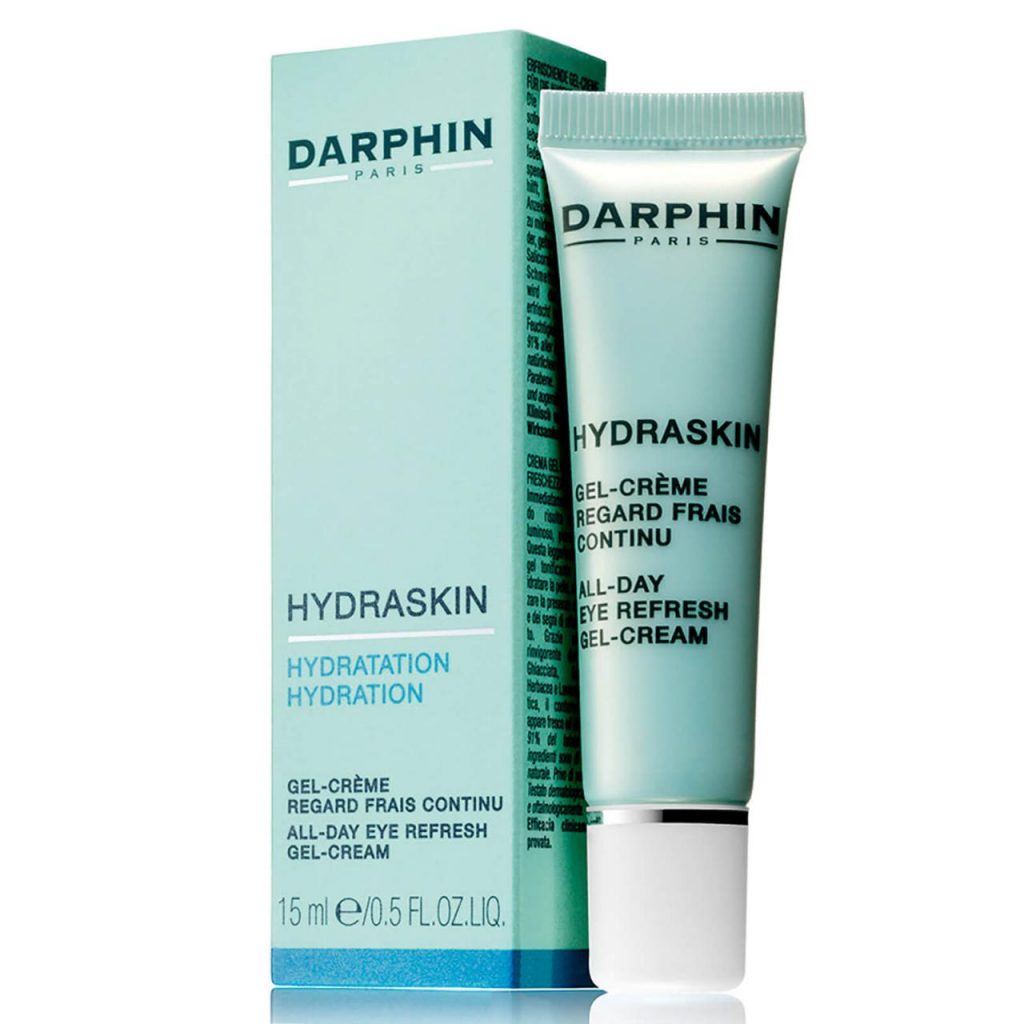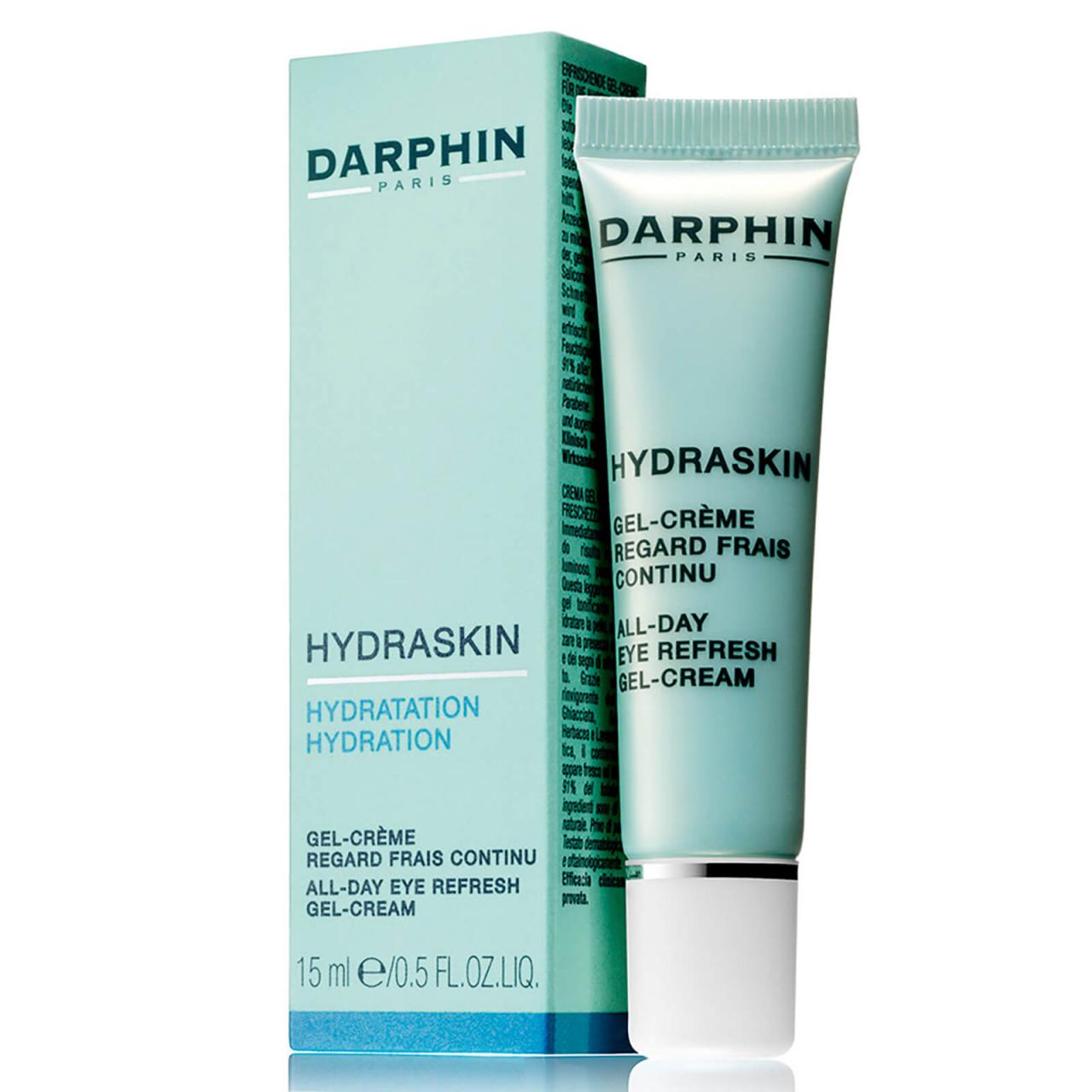 As a member of the fast-paced new era, who has time to sleep? That's why finding the best
...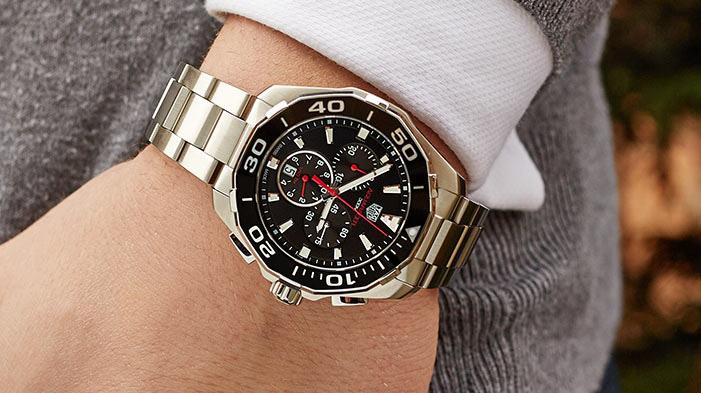 Wearing a luxurious and outstanding watch can set off your personal style and confidence. Nowadays, whether it is
...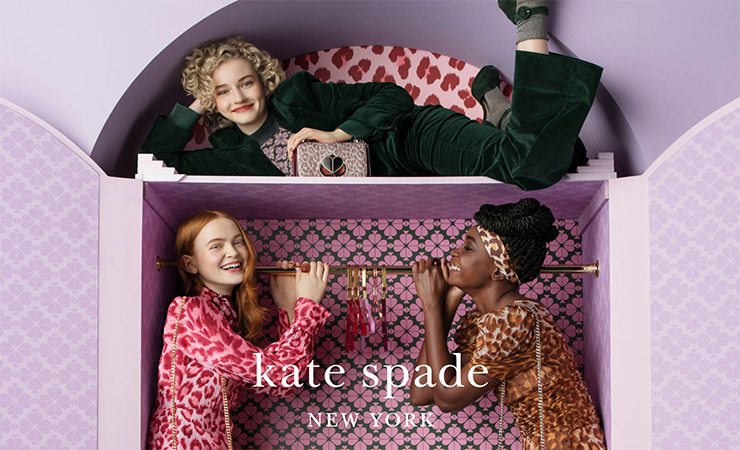 Kate Spade is a perfect fit to describe the "variable style". This brand keeps its agile characteristics all
...