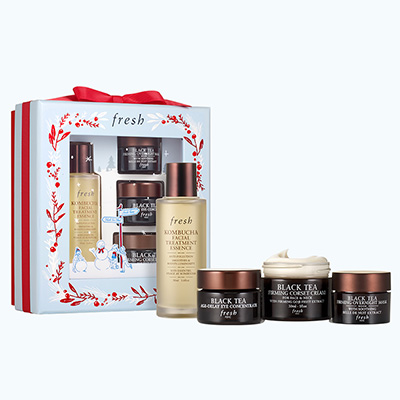 The Christmas season is here as promised, are everyone ready for the holiday shopping? ! Let's not talk
...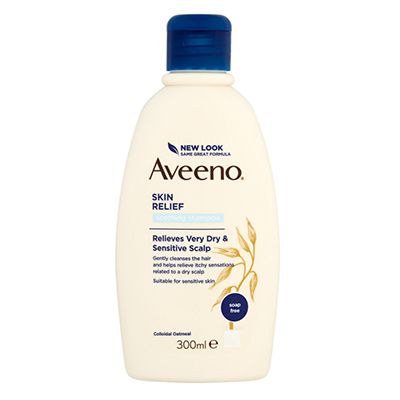 The most troublesome problem encountered in the UK is the hair. Too hard water will not only cause
...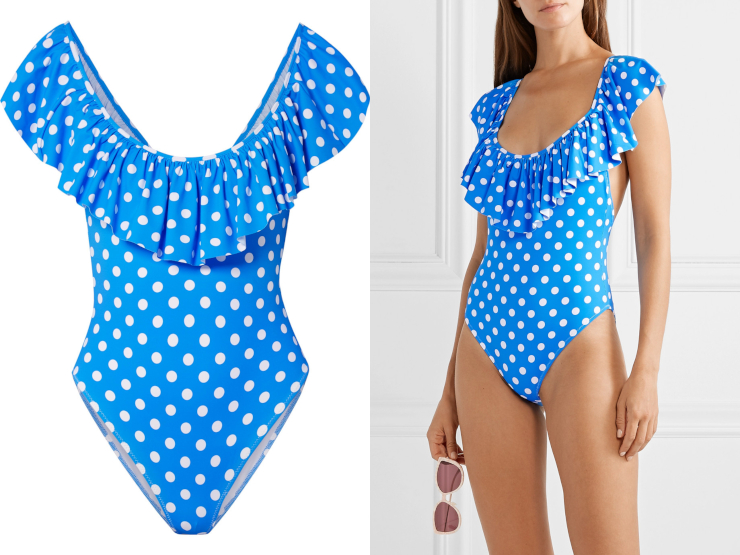 As soon as it enters May, it means that the summer that the friends are longing for is
...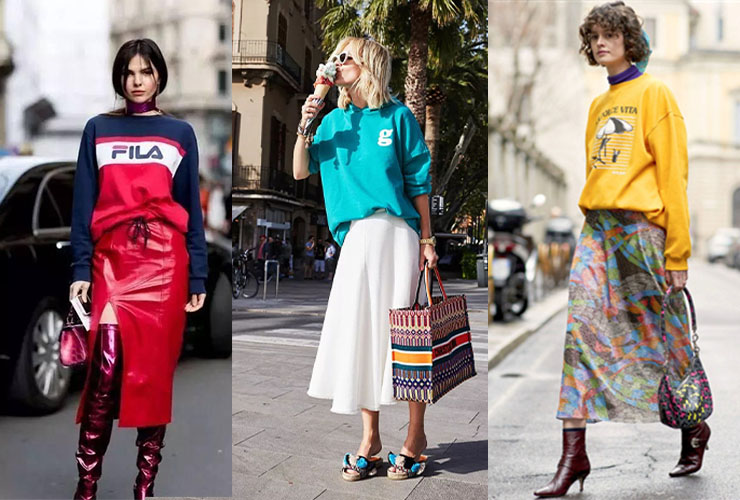 Although the sweater is a classic must-have item, no matter it is the style or the way of
...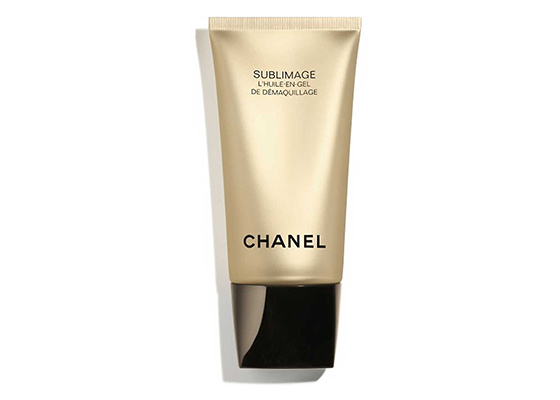 The long winter in Britain is finally over, and the temperature is gradually picking up recently. Spring days
...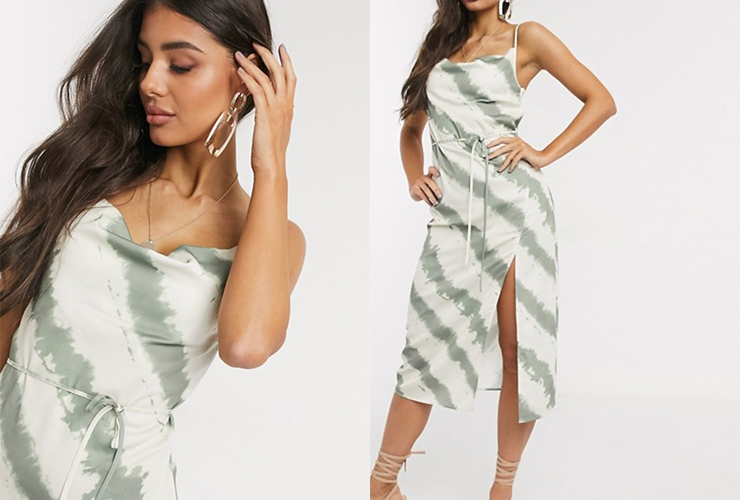 Speaking of essential items for a spring day, skirts must be ranked first! Although the British spring is
...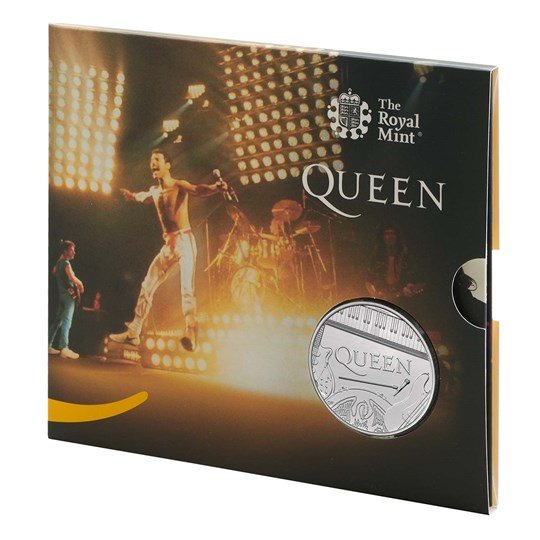 The Royal Mint has released a new commemorative coin! The theme of the new series is "To pay
...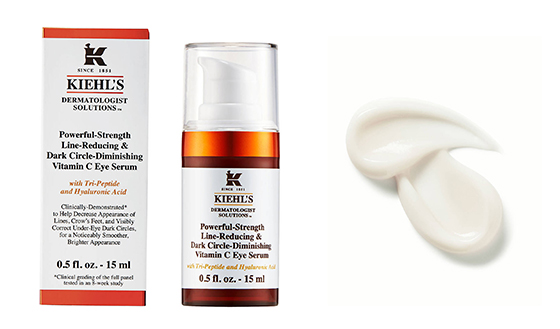 Kiehls Vitamin C Eye serum is online on the UK official website! A Vitamin C eye serum for
...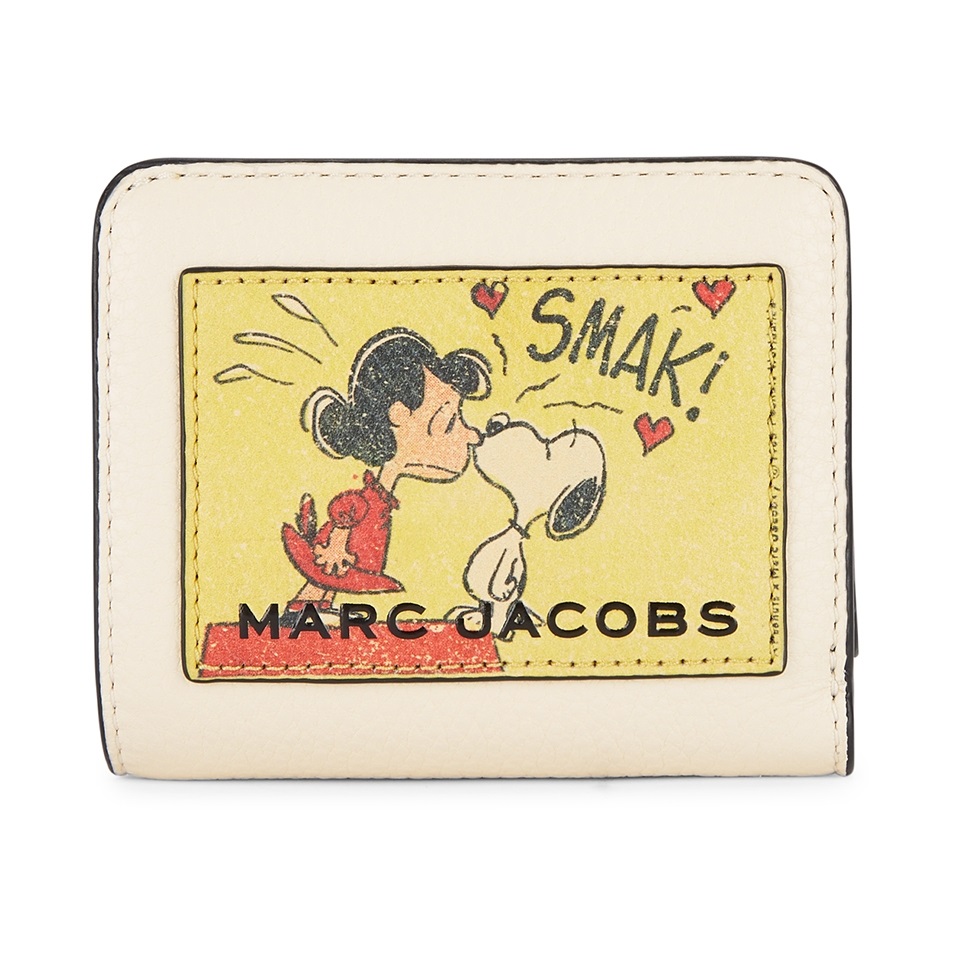 Season after season, Marc Jacobs never fails to delight, and his designs develop a cult fashion following as
...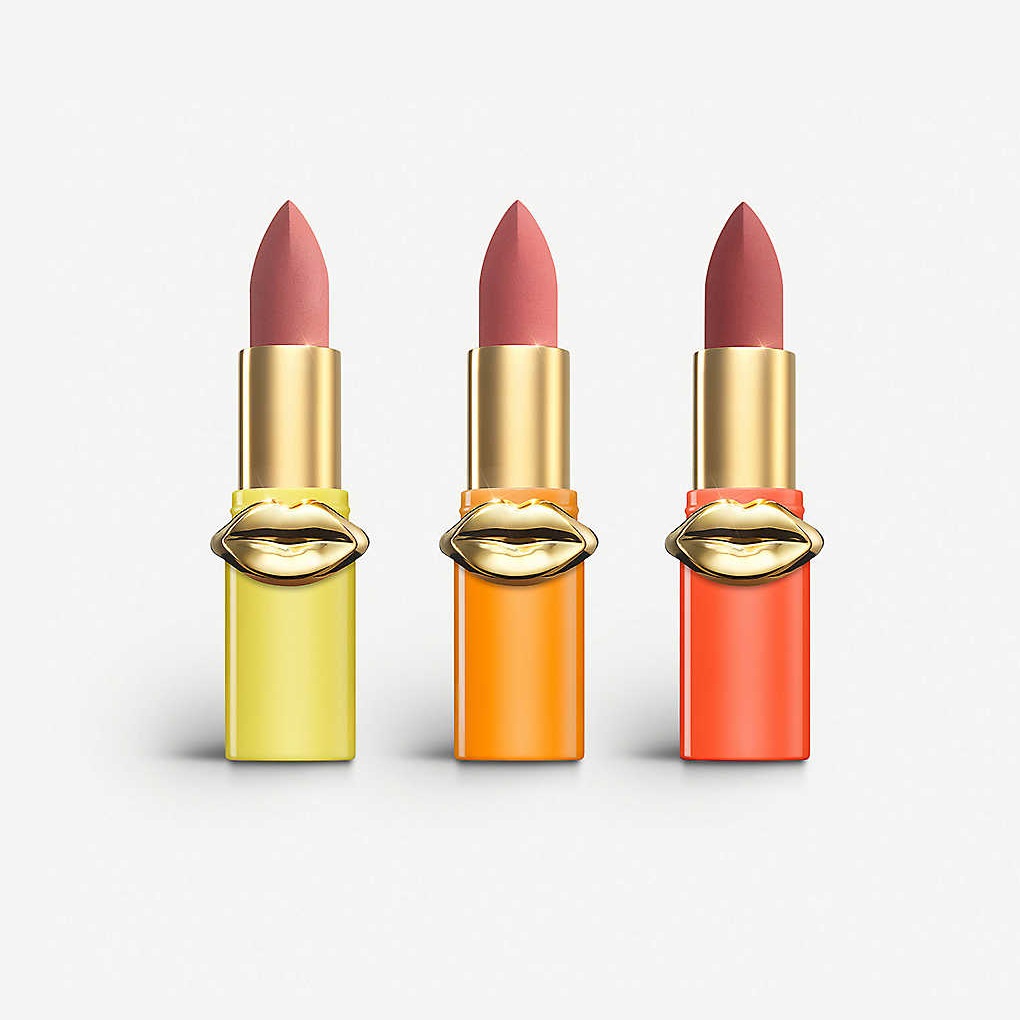 Awarded an MBE by the Queen and hailed "the most influential makeup artist in the world" by Anna
...